1) Have you always been a foodie? Which area do you like best? Do you treat food as one of the artistic areas to practice your photography skills?
I have always been one who live to eat rather than eat to live. I enjoy my food and love discovering new cuisines and ingredients. But since I started sharing my food journey on Instagram, I have discovered that a keen sense of taste is not the only skill I require. Photography and writing skills are both just as necessary in order for me to effectively share good food with others.
2) What makes a good food photo? What's the most important detail for taking a good Instagram photo?
A good food photo makes you feel hungry even if you had just eaten. It also makes you curious about the food. A good Instagram food photo needs to do these and more. With only a split second to grab your attention as you scroll through dozens of photos, a good Instagram photo must contain vibrant colors in order to stand out from its little square space.
3) Finally, share with our readers one of the must-visit eating places in your country/city, and why?
One of the must-visit eatery in Singapore is Open Farm Community. In highly urbanized Singapore, Open Farm Community offers a rare slice of nature; a place where you can dine among greenery, sampling unique dishes made from wholesome ingredients sourced from local farms, all without any compromise to the taste. Price is also reasonable.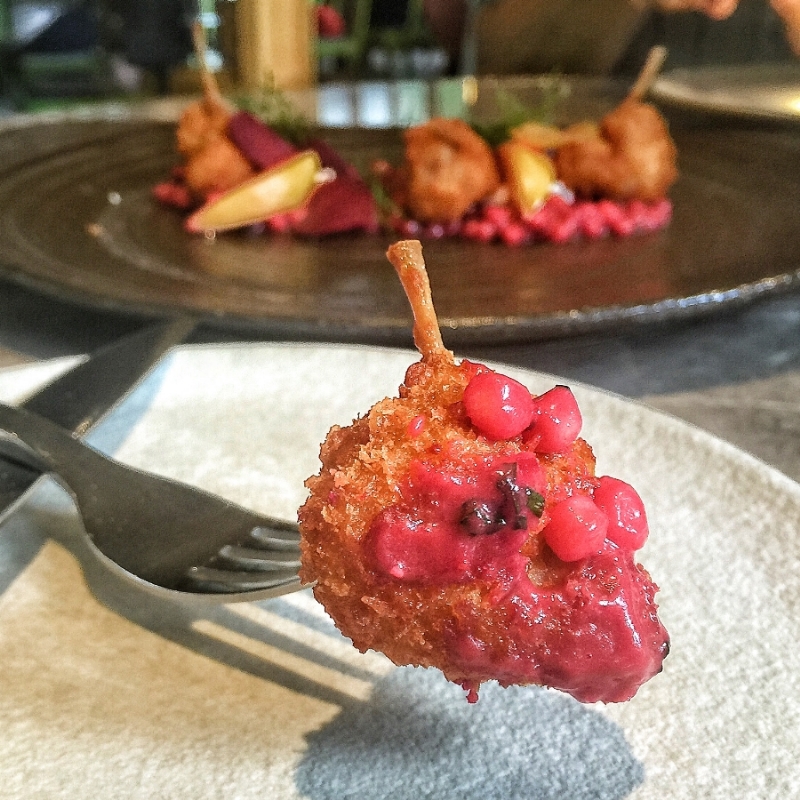 How about a crispy fried frog leg from the Open Farm Community? Served with Fregola Pasta and Sour Sheep Cheese in beetroot sauce, this healthy yet delicious starter is sure to change your mind about having frogs as a meal!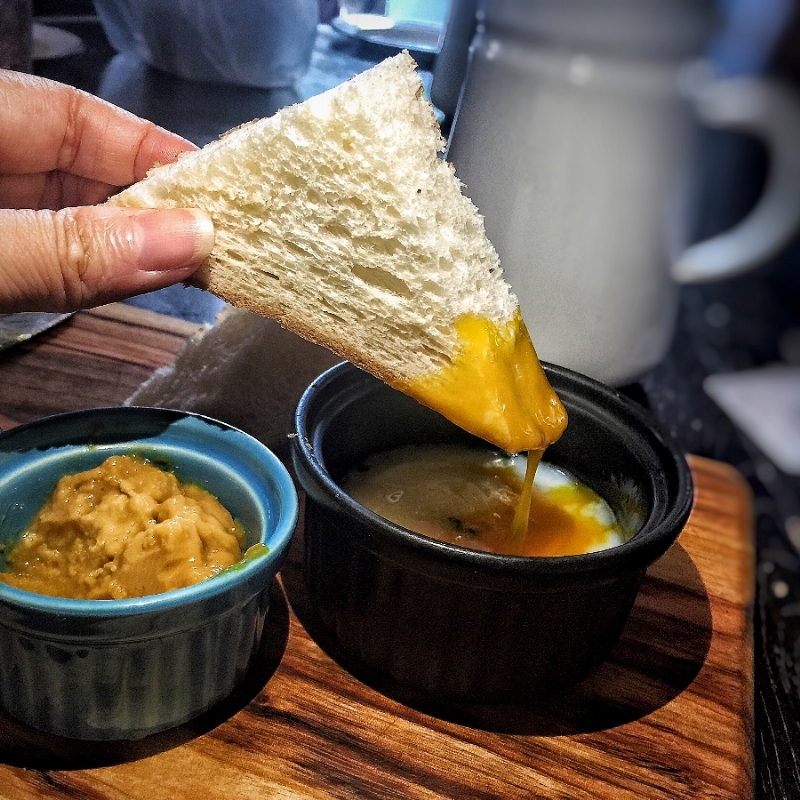 My Favourite Kaya Toast from The Lokal. Kaya Toast is a traditional breakfast item in Singapore. Consisting of toasted bread and homemade gula melaka coconut jam served with a runny slow cooked egg, this is not to be missed!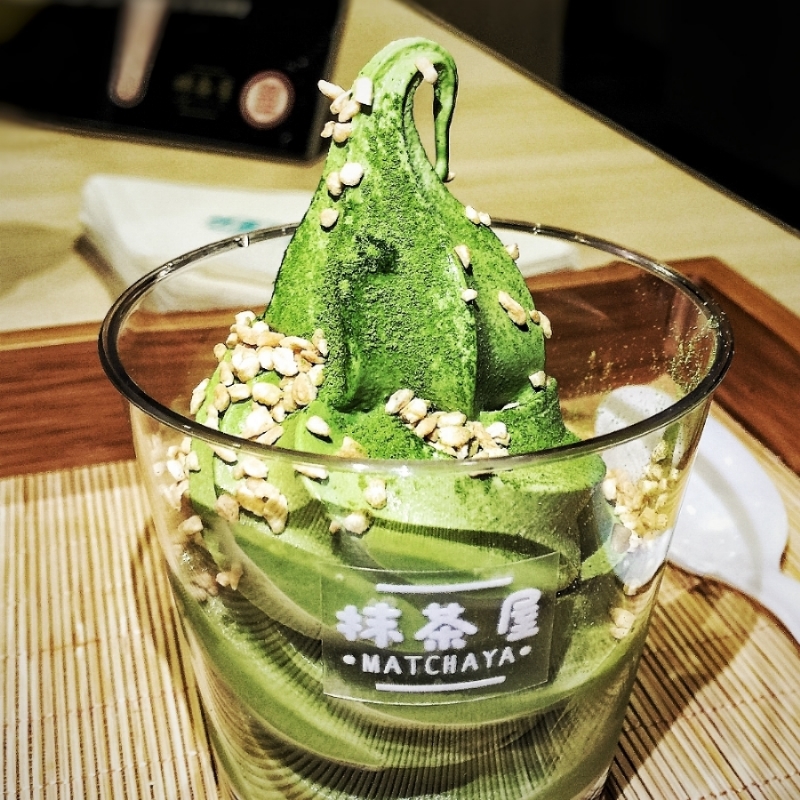 Matcha Soft Serve from Matchaya. Finally, here is a Matcha ice cream that is intense enough. For serious Matcha lovers who prefer their desserts more bitter than sweet, this is a must try!
Country:
SG
The Art of Food Photography
Have a fabulous food photo of your own to share? Submit your food photos
with us for the chance to be featured.