You're an Instagram Evangelist
We love connecting Instagram Influencers and businesses for win-win partnerships.
At StarNgage, we believe that when brands work with an Influential Content Creator like you, they can leverage on your creativity, trust, personal connection, instagram community outreach and together, produce compelling content that grabs their customers' attention.
With so many major brands on the horizon, StarNgage's Instagram Influencer Community Team is looking to build a network of talented professionals to help us execute our growing vision.
Our vision is to become the world's leading influencer network and content marketplace by generating more income for influencers and creators than any other company.
Why Join Us?
Access to over 100+ Active Paid Opportunities and Freebies Promotions
Get Paid for What You Do Best
Leverage on your Instagram influence creatively via advertorials and get paid for it!
Have Fun!
You will have immediate access to the latest advertorial assignments to choose from. No sourcing or hassle – we've done it for you.
We want to Empower You
Have full charge of your earnings by being able to decide which or number of assignments to take up
Grow your Network and Influence
Get the most out of your profile. We are looking for individuals with a minimum of 1,000 followers on Instagram.
Get the Latest Updates
Join our network of like-minded social media influencers and be constantly updated for newest assignments available!
Flexibility and Freedom
Have the choice to work from wherever you are— as long as you're connected online, it's all good!
4 Steps to Kickstart your First Campaign
Join StarNgage's Instagram Influencer Network and Community
Join & Complete Profile

Apply for Campaign

Create and Distribute Content

Get Paid
Brands are looking to partner with influencers who can help them communicate with consumers in an authentic way on Instagram.

StarNgage forges this connection, putting you in front of hundreds of top brands who are eager to tap into the power of your influence.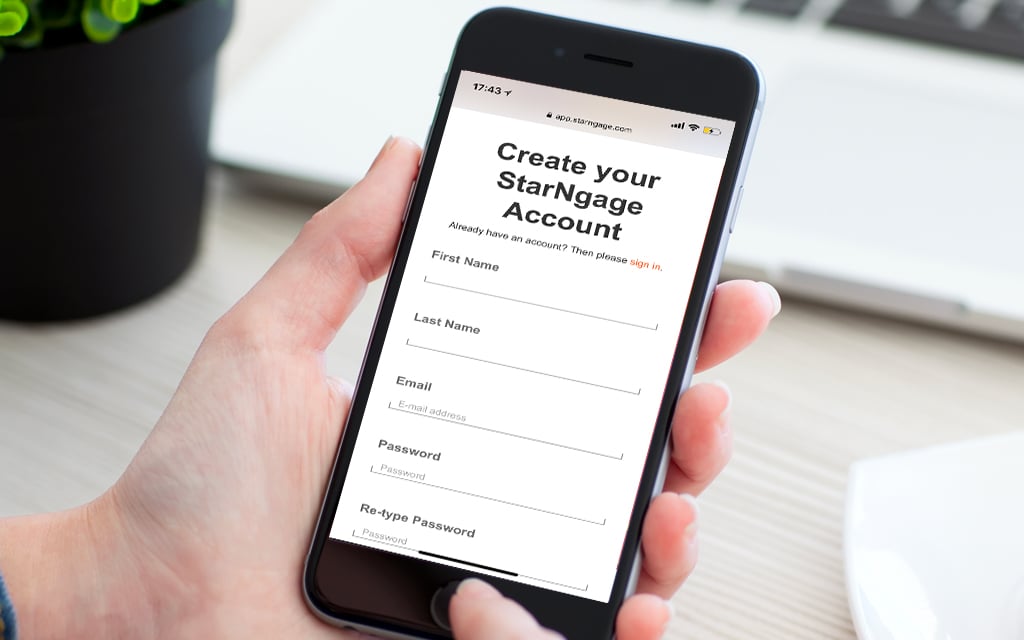 Loved by 25,000+ Influential Instagram Creators
The Fastest growing Instagram Influencer community
Start Creating Great Content and Get Rewarded
Once you complete your endorsement and share it with your followers, you get paid via PayPal or Check - it's that simple!