1) Have you always been a foodie? Which area do you like best? Do you treat food as one of the artistic areas to practice your photography skills?
Not always but recently i have decided to take more pictures of food and etc. The way the food are presented to us. Yes food is one of the artistic areas to practice photography as it does not only show how delicious the food is, it also show us the story behind the dishes. It shows the amount of effort put into preparing the food for serving. .
2) What makes a good food photo? What's the most important detail for taking a good Instagram photo?
Basically everything can put into consideration such as having vibrant colours, background, location and the way the food is presented. The most important details i will consider is the way the food is presented as we cant really have our hands on the dishes to really change it. For the background and location, we can just put whatever we have into consideration to have a nice picture.
3) Finally, share with our readers one of the must-visit eating places in your country/city, and why?
I'm actually a sweet tooth but haven't been doing much cafe hopping. So i intent to cafe hop more these few days, since im free, to try out all the sweet stuffs. I have recently seen afew locations like sugar lips and NOM, they do have nice presentable dishes and best of all they taste good which is the more important part.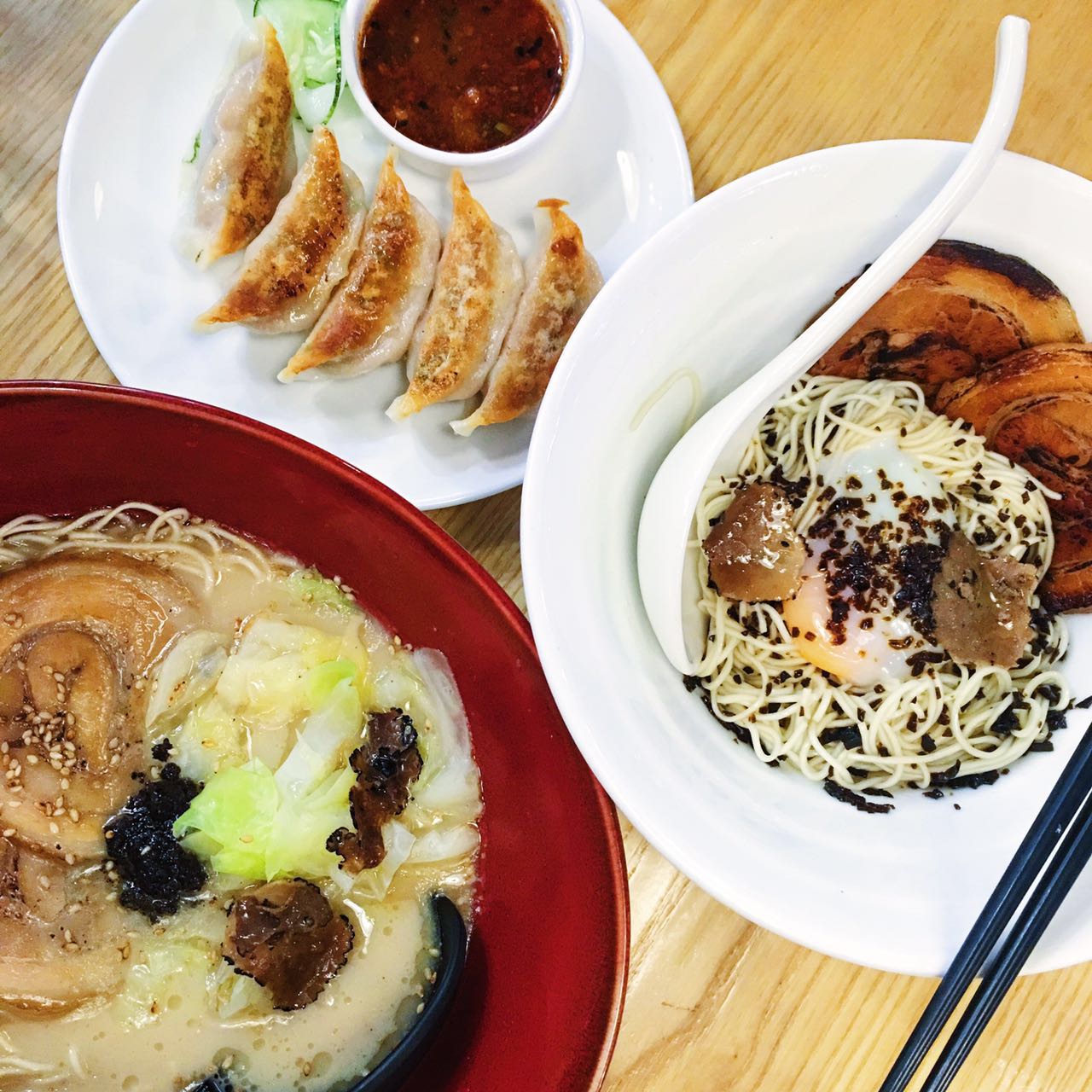 This is truffle ramen. We all love truffle food such as truffle fries. But have you heard of truffle ramen before? Tried this truffle ramen and it's really worth it. It's so delicious.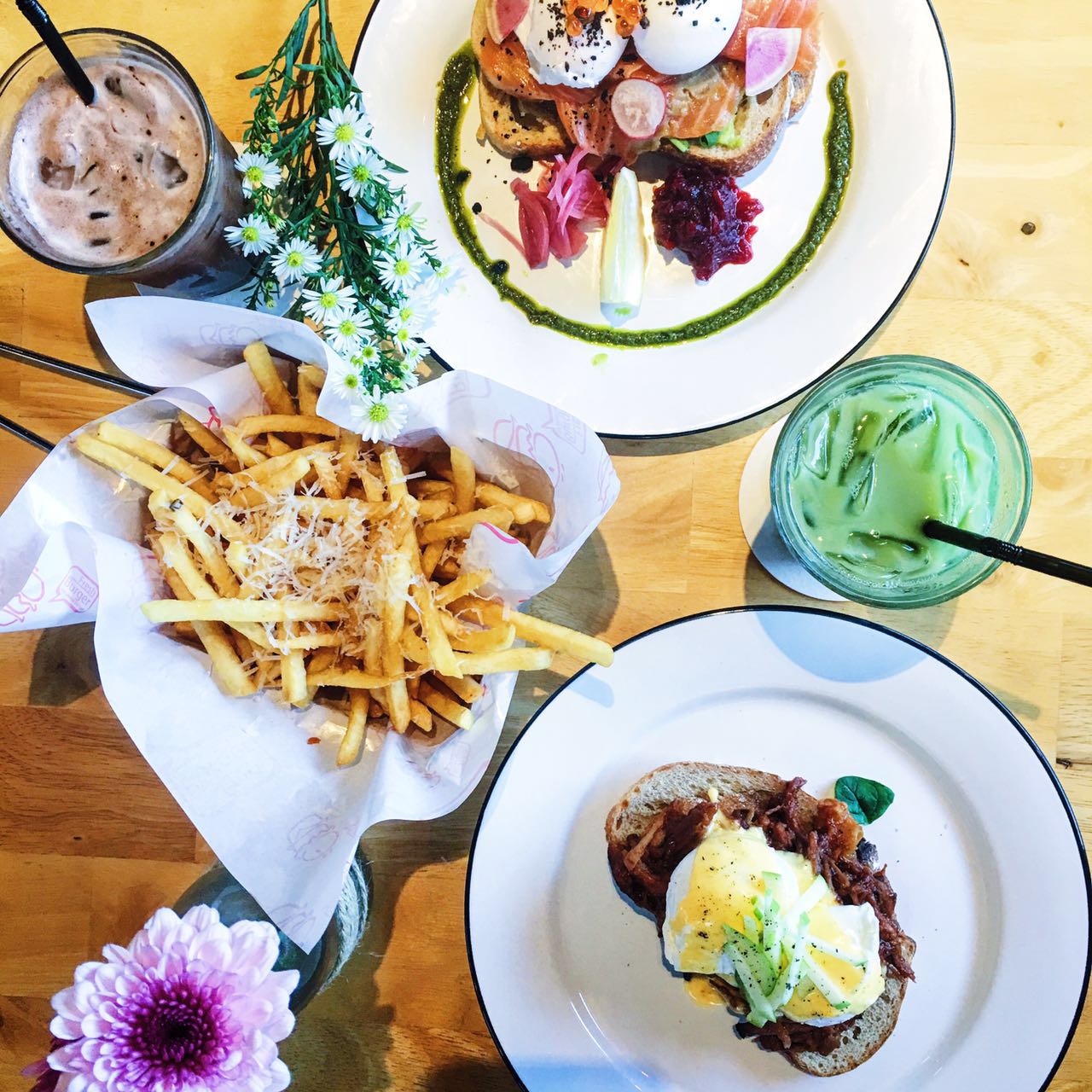 Sunday brunch at Rise & Grind.
Good day with awesome weather to sleep in and laze till afternoon.
Thankfully Rise & Grind offer brunch till early evening.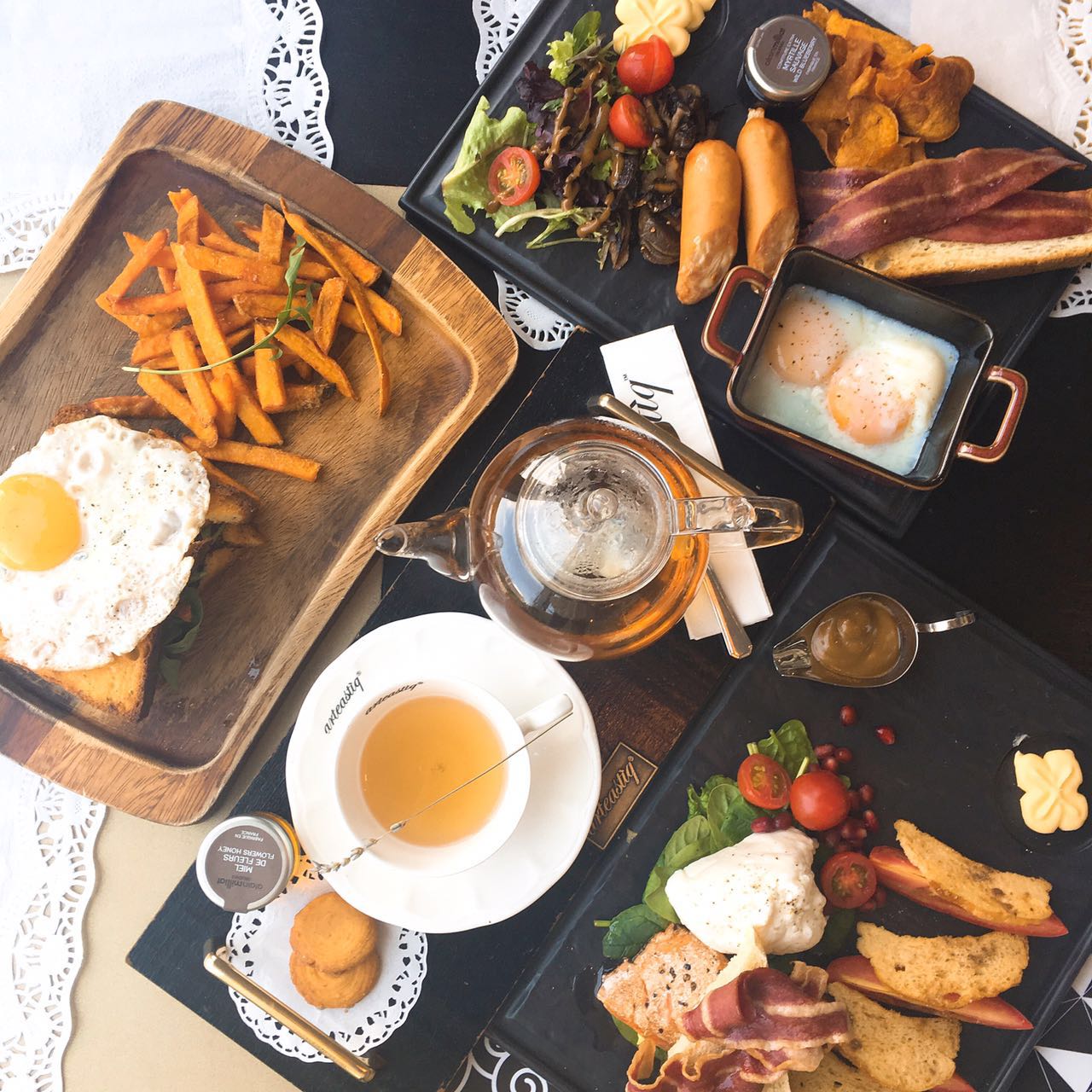 The love of brunch never end.
Farewell brunch with my good friend before she flies off overseas for her studies.
Great tea and mains to go with on that day.
Country:
SG
The Art of Food Photography
Have a fabulous food photo of your own to share? Submit your food photos
with us for the chance to be featured.