1) Have you always been a foodie? Which area do you like best? Do you treat food as one of the artistic areas to practice your photography skills?
all the time! I love good food and going out to different restaurants or cafes trying different cuisine .Im upsest with sweets. I love taking pictures of beautiful things and food sometimes looks like an art.
2) What makes a good food photo? What's the most important detail for taking a good Instagram photo?
I think details its the most important thing so before taking photo you need to focus,check lighting ,choose interesting plate and framing , it should definetely make you want to eat it. Colors and extra species will make it look better.
3) Finally, share with our readers one of the must-visit eating places in your country/city, and why?
wow its so many actually , I love different kind of food so i have plenty of different spots. Good price, big portions and good quality.
My favorite ones:
Sushi place in Lithuania Panevezys MAI SUSHI.
Tipical Lithuanian cuisine -LIETUVISKI PATIEKALAI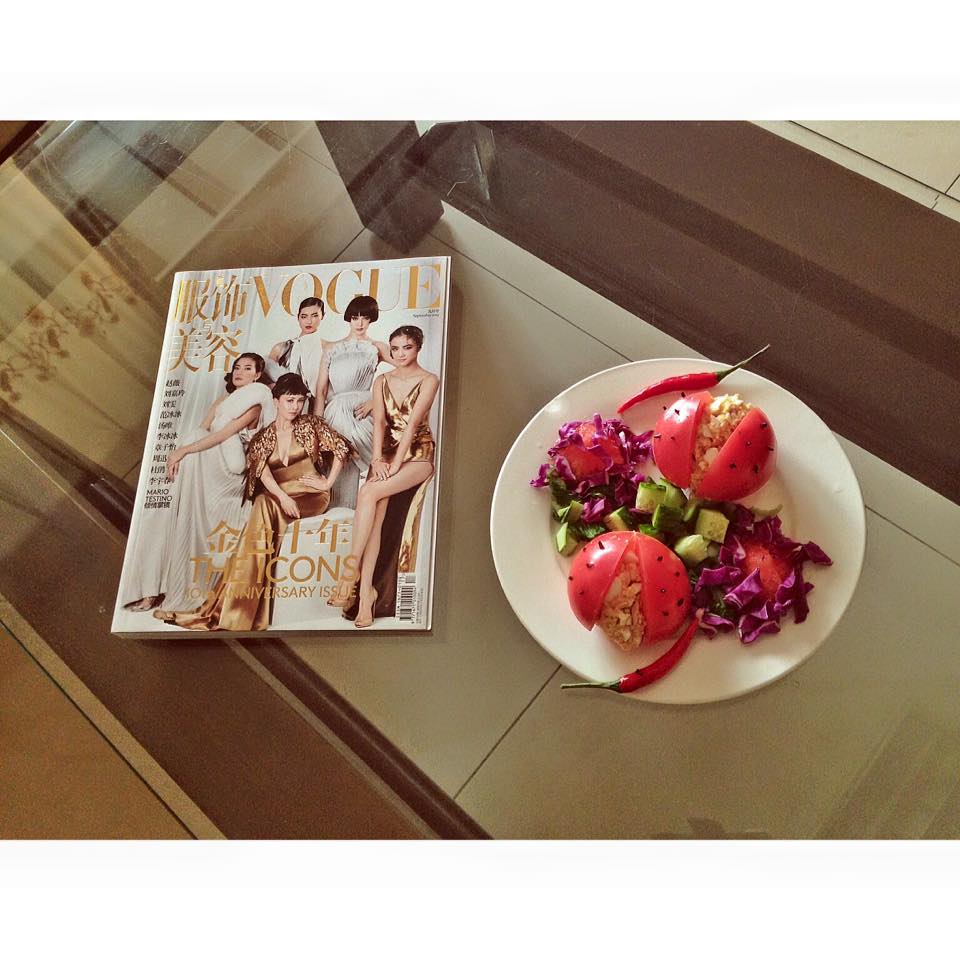 This picture was taken in China Beijing, I was so bored and hungry so I decide to be a little bit creative and have fun with it . It definetely was delicious and it doesnt take lond time to prepare it.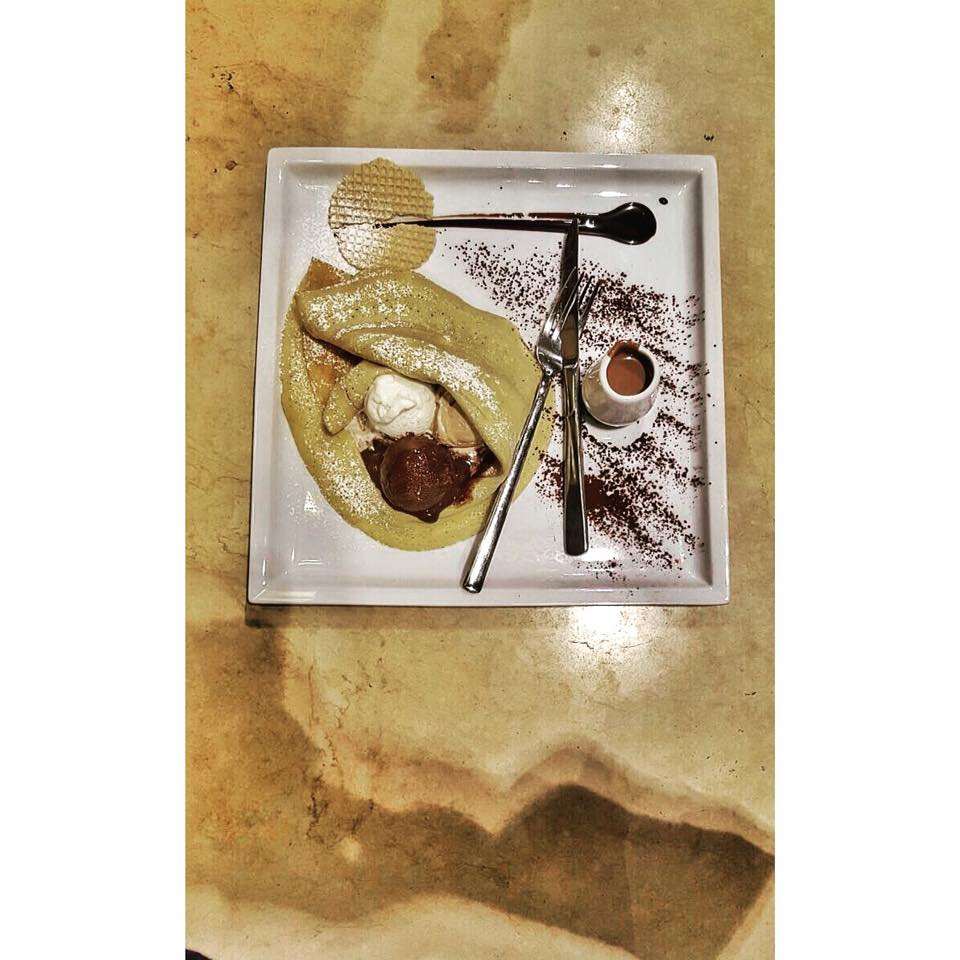 this picture was taken In Italy Salento Bar Cioccolati Italiani , I think it was the best ice cream I ever eat.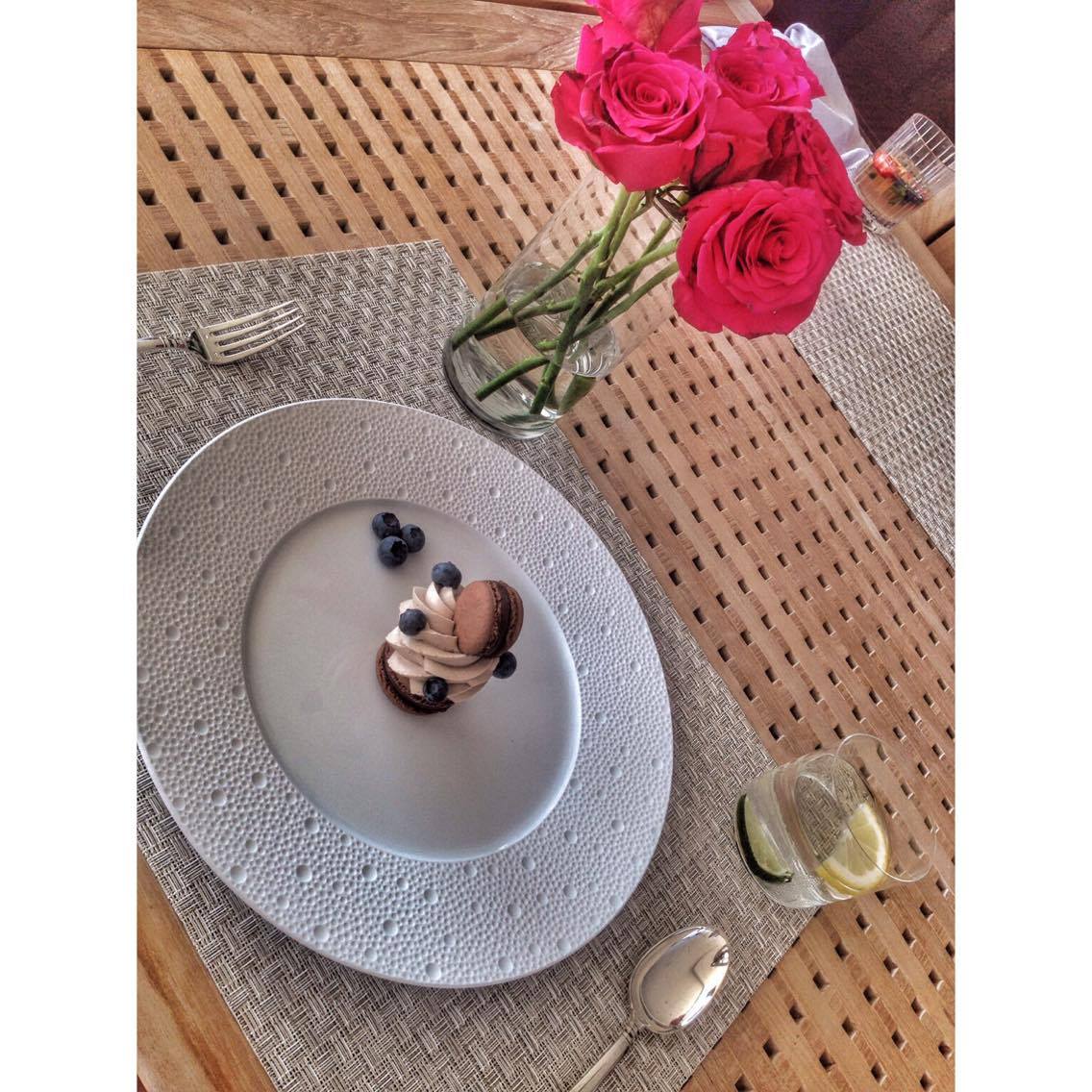 this picture was taken in Croatia , this desert looked so cute and beautiful I couldnt eat it before not taking the picture of it.
Country:
IT
The Art of Food Photography
Have a fabulous food photo of your own to share? Submit your food photos
with us for the chance to be featured.