1) Have you always been a foodie? Which area do you like best? Do you treat food as one of the artistic areas to practice your photography skills?
Food is friendly, food is kind. Food is for the deaf, senseless, and blind. Food is global, some made to share. Food brings people together everywhere. When families sit around the table to eat, its the utensil to their mouths that is their own to greet. Dinner bonds families and puts worries out of sight, because a home cooked meal makes everything feel alright.
2) What makes a good food photo? What's the most important detail for taking a good Instagram photo?
Like any picture, each needs photo (like a story) needs to have a plot or focus. in a selfie, the focus is you. In a sunset picture, the focus is the color. Just like any other photo, the focus of the food is the reminder of the meals we have previously eaten and the memories it reminds us of.
3) Finally, share with our readers one of the must-visit eating places in your country/city, and why?
My Father has always been good at making home cooked meals. When he was a teenager, he worked at a restaurant as a kid. Today, he owns his own restaurant. It is the warm fuzzy feeling of a home cooked meal that his food brings that makes his restaurant so popular. Located in Park City, Utah: Snowed Inn Sleigh Company.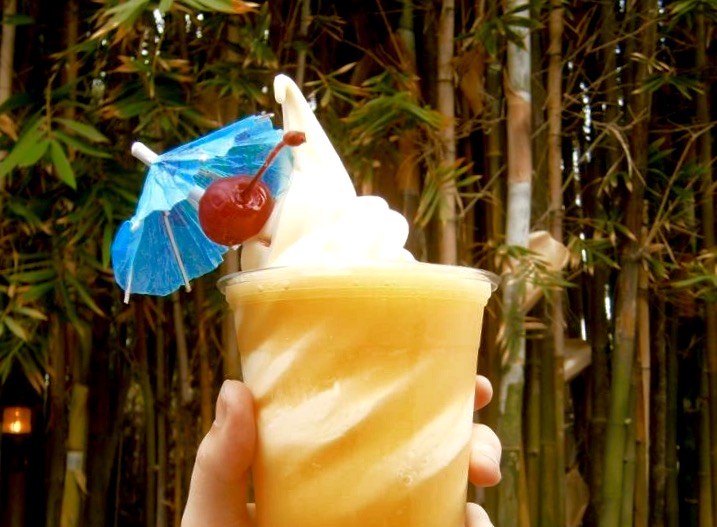 This photo was taken in Disneyland located in Anaheim, California. This pineapple Dole whip for most of its debut was the only one of its kind. The only other place you could order it was the pineapple plant in Hawaii itself. Since then, there is several locations in America where you can pick up this soft serve. Maybe it was the place I enjoyed it in, or the actual dessert itself, but one thing is for sure: every time I eat it, the same happiness returns.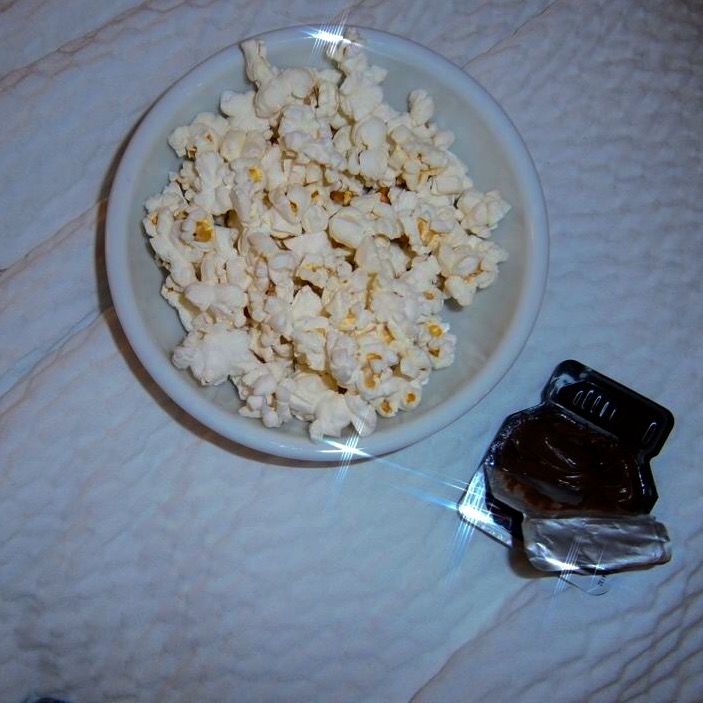 This picture is simple, but the memory is complex. I have negative thoughts towards the people that were next to me when I took the picture, but you can't tell just from looking at it. Each person interprets pictures differently. For all I know: all you see is popcorn.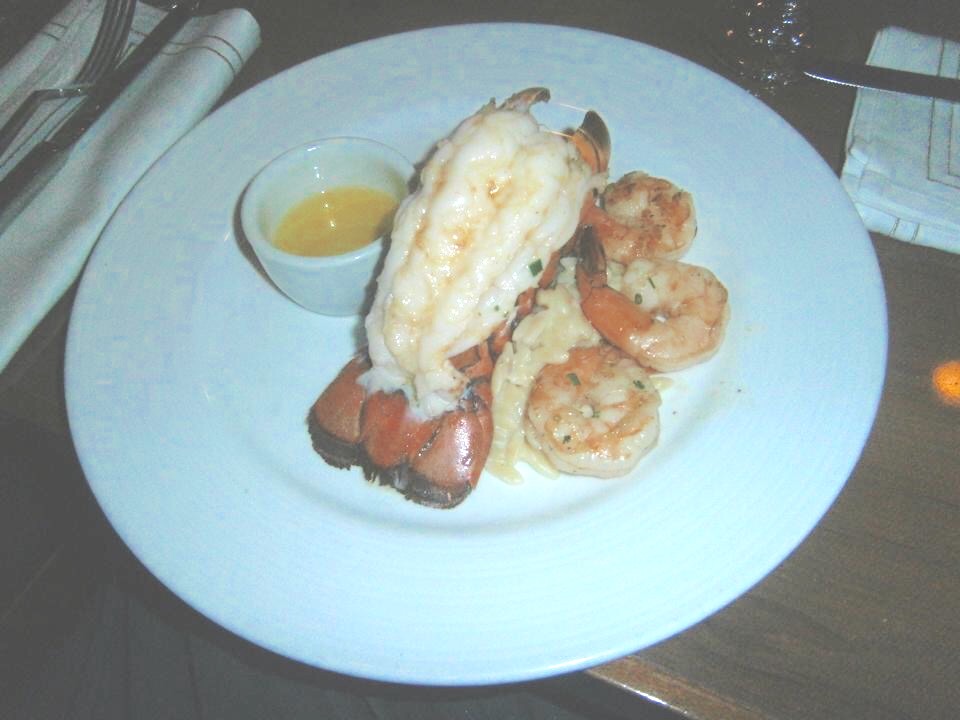 This picture has a funny story. My family took a cruise together to Mexico when the formal dinner offered free lobster. Each person was only allowed to order one, but my dad wanted more. He made all six of my brothers and sisters order a lobster just so he could eat ours. This is the one time I have taken a picture of a meal I never actually got to eat.
Country:
US
The Art of Food Photography
Have a fabulous food photo of your own to share? Submit your food photos
with us for the chance to be featured.