1) Have you always been a foodie? Which area do you like best? Do you treat food as one of the artistic areas to practice your photography skills?
Yes i have always been a foodie! I like going to breakfast cafes, dessert bars and top most visited food restaurants in town. I always like taking pictures of the food i eat especially when its my first time trying it. I wanted to take the best photo to share it with my friends and let them try and visit unique food restos too!
2) What makes a good food photo? What's the most important detail for taking a good Instagram photo?
A good food photo is all about the lighting. I only use my iphone to take my instagram photos becuase its handy and easy to use. Getting the best angle is also important. It is where people appreciate the food best! And of course, editing tools! When you know how to enhance the brightness, highlights and colors, you will definitely achieve that best instagram photo!
3) Finally, share with our readers one of the must-visit eating places in your country/city, and why?
Since i am currently living here in the Sunshine Coast Australia, the best eating place i have visited that i loved so far, is the Decisions Cafe. They serve really good breakfast foods, burgers, smoothies, matcha latte (which i love the most!) and many many more. I liked decisions cafe because its not just open for breakfasts. They close later than any other breakfast cafes which is more open to customers.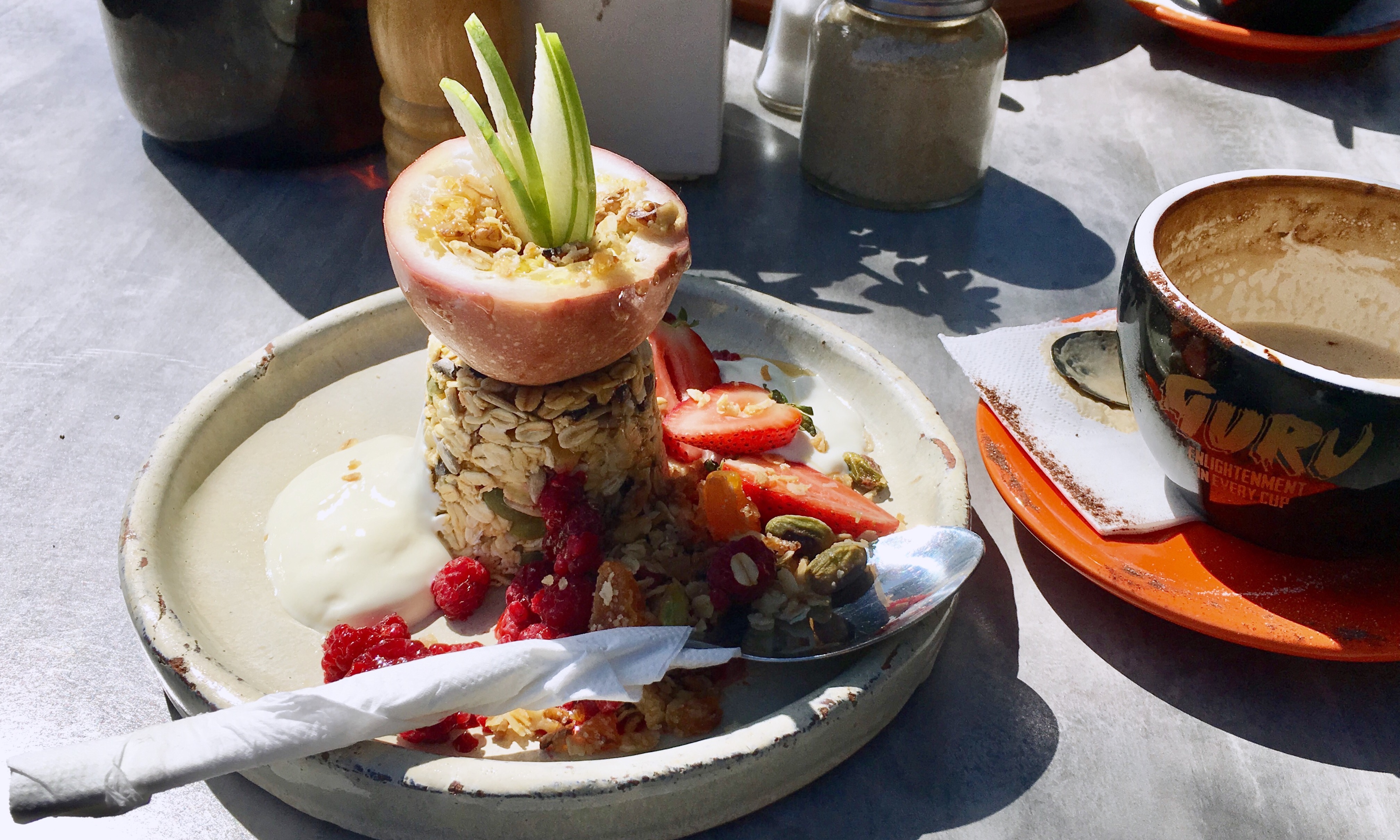 This photo is one of my breakfast adventures which is in GURU life. I chose the bircher muesli as my breakfast and i had a cup of cappuccino too! They serve the food really fresh and of course, the place is really awesome to stay and it is very relaxing as well!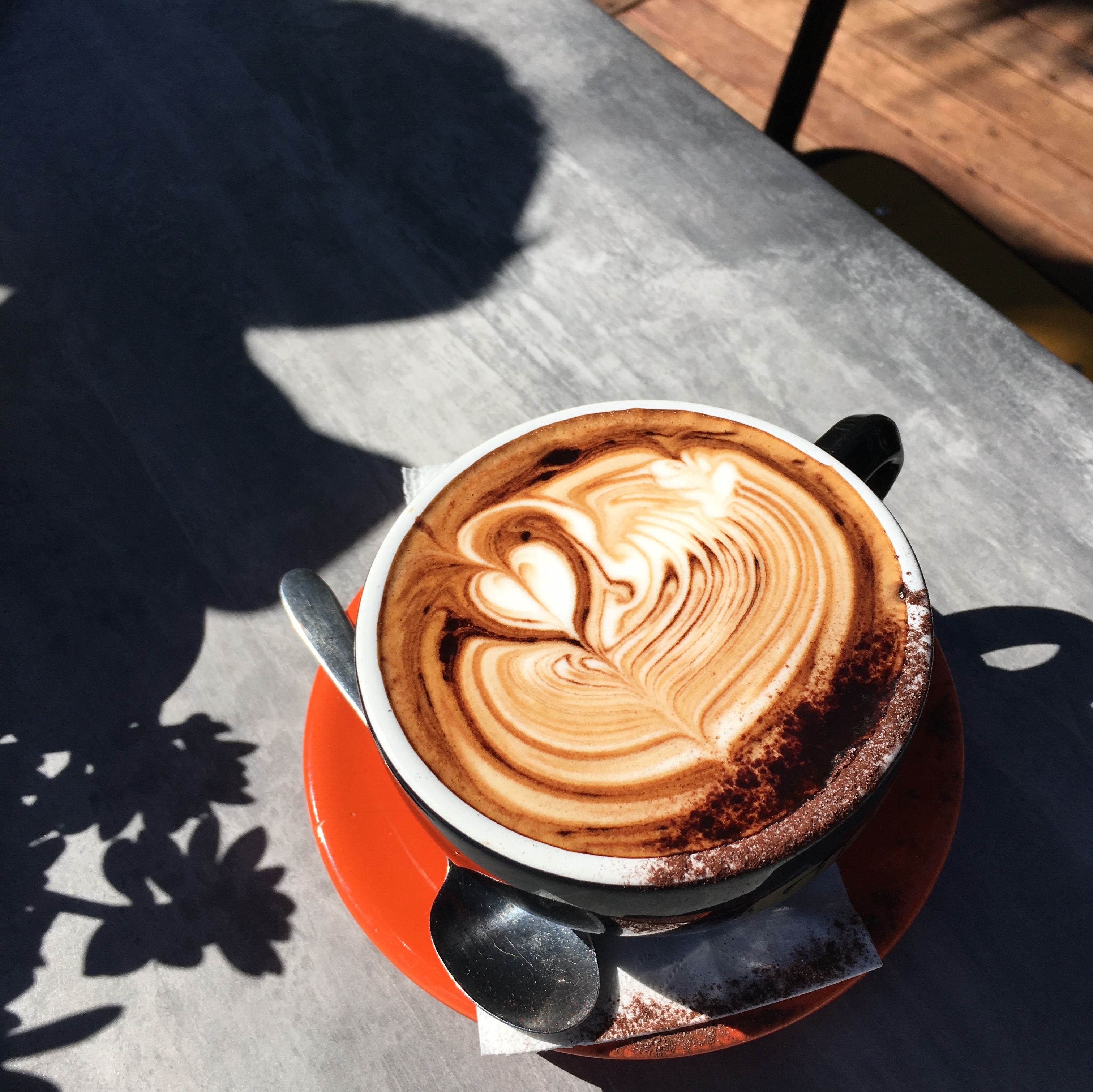 This cup of coffee is taken also in the GURU Life. I love how the cappuccino tastes just as i wanted it to be. Indeed, a genuine happiness in a cup!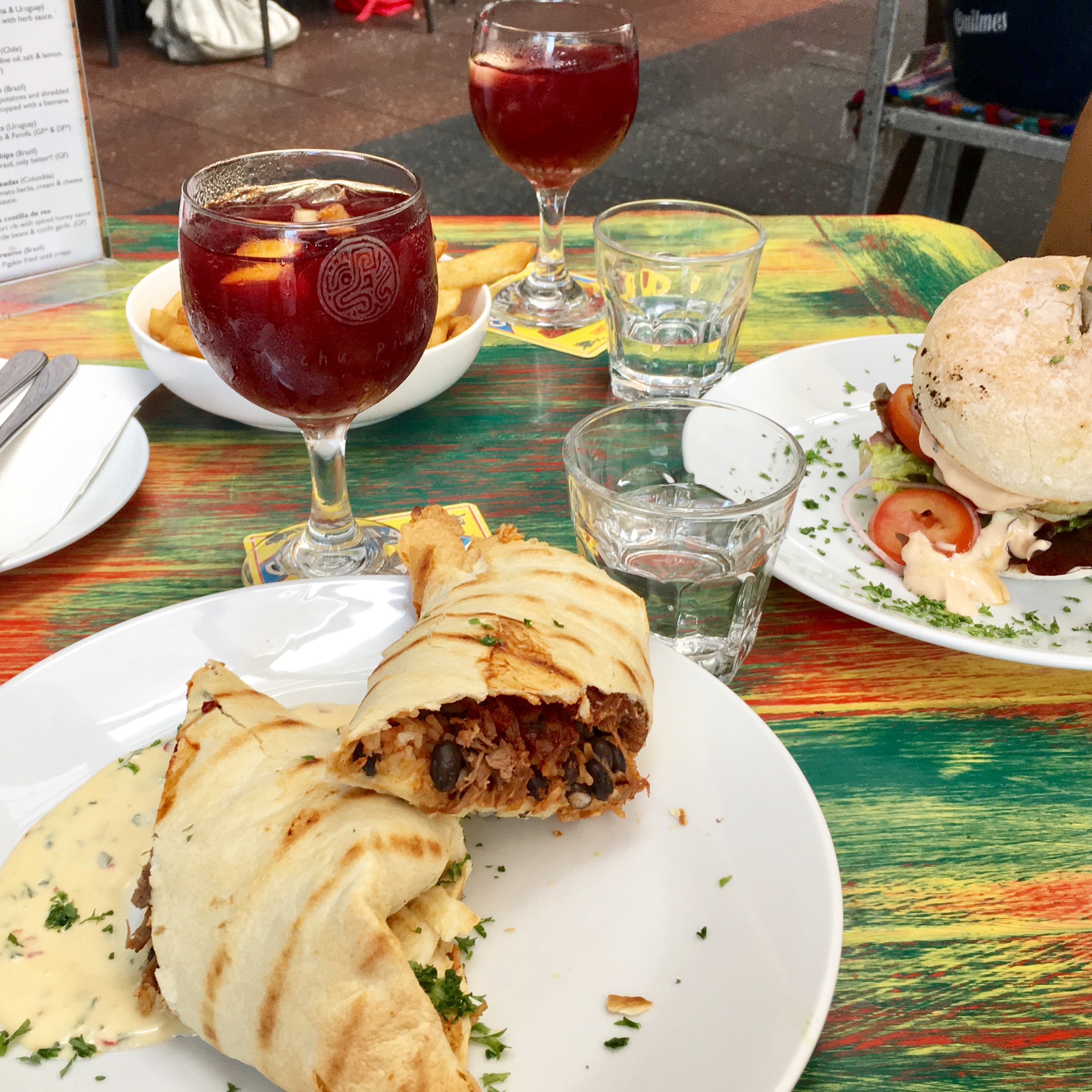 This photo is from macchu picchu south american restaurant & bar. I had burritto for my lunch and a glass of sangria! 😉
Country:
AU
The Art of Food Photography
Have a fabulous food photo of your own to share? Submit your food photos
with us for the chance to be featured.