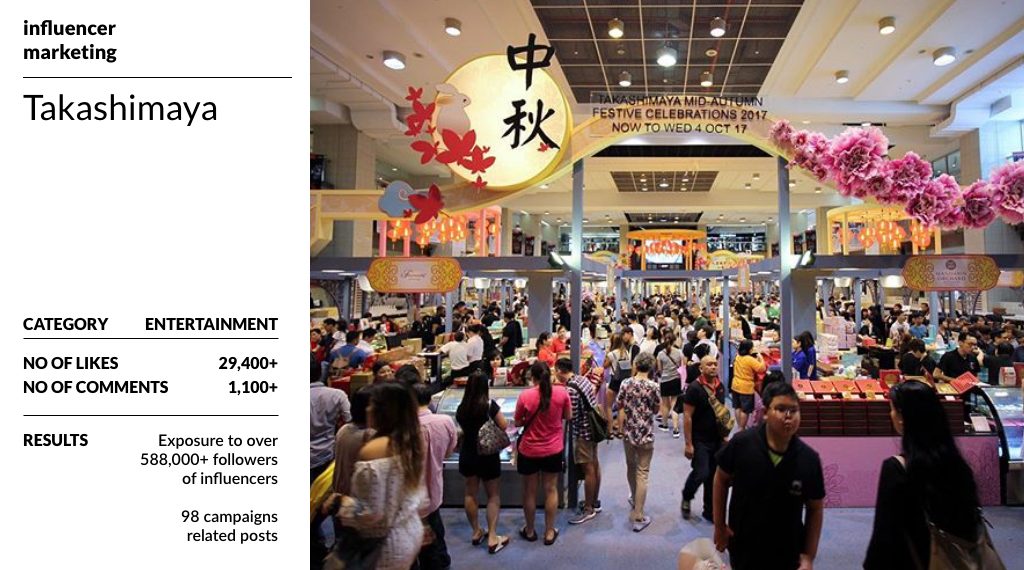 Mulai Buat Konten dan Dapatkan Hadiah
Setelah menyelesaikan kerja sama dan membagikannya dengan pengikut Anda, Anda akan dibayar melalui PayPal atau Cek - mudah, kan?
Brand Menggunakan StarNgage untuk Menemukan Micro-Influencer di Instagram
Berkonsultasilah untuk membahas bagaimana kami dapat membantu Kampanye Influencer Marketing Anda selanjutnya.
มาเริ่มสร้างสรรค์เนื้อหาที่ยอดเยี่ยมและรับรางวัล
เมื่อเนื้อหาของคุณผ่านการอนุมัติและแชร์ไปยังผู้ติดตามของคุณ คุณจะได้รับเงินผ่าน PayPal หรือเช็ค - ง่ายๆ แบบนั้นเลย!
หลายแบรนด์ต่างเลือกใช้StarNgage เพื่อค้นหา อินสตาแกรม ไมโคร-อินฟูลเอนเซอร์
ติดต่อขอคำปรึกษาเพื่อให้เราได้ช่วยแนะนำแคมเปญ ส่งเสริมการตลาดออนไลน์ของคุณผ่านกลุ่มคนที่มีอิทธิพล
Start Creating Great Content and Get Rewarded
Once you complete your endorsement and share it with your followers, you get paid via PayPal or Check - it's that simple!
Brands use StarNgage to Find Instagram Micro-Influencers
Request a consultation to discuss how we can help your next Influencer Marketing Campaign.