Instagram is one of the most powerful social media platforms to be on in 2020. With their diverse user-base and variety in content types (Feed, Instagram Stories, IGTV, Instagram Live, Instagram Shopping), it's a no-brainer to want your business to be thriving there.
However, with all these attractive perks, other businesses would think the same as you: utilise this platform to maximise profits. Thus, it is a heated competition here on Instagram.
But what are you fighting for?
You're fighting for attention and engagement.
In this article, we'll be sharing one uncommon yet effective tactic that will get your content to cut through the noise and right into your target audience's head; to get them engaged with your business/brand.
Multilingualism stands out on Instagram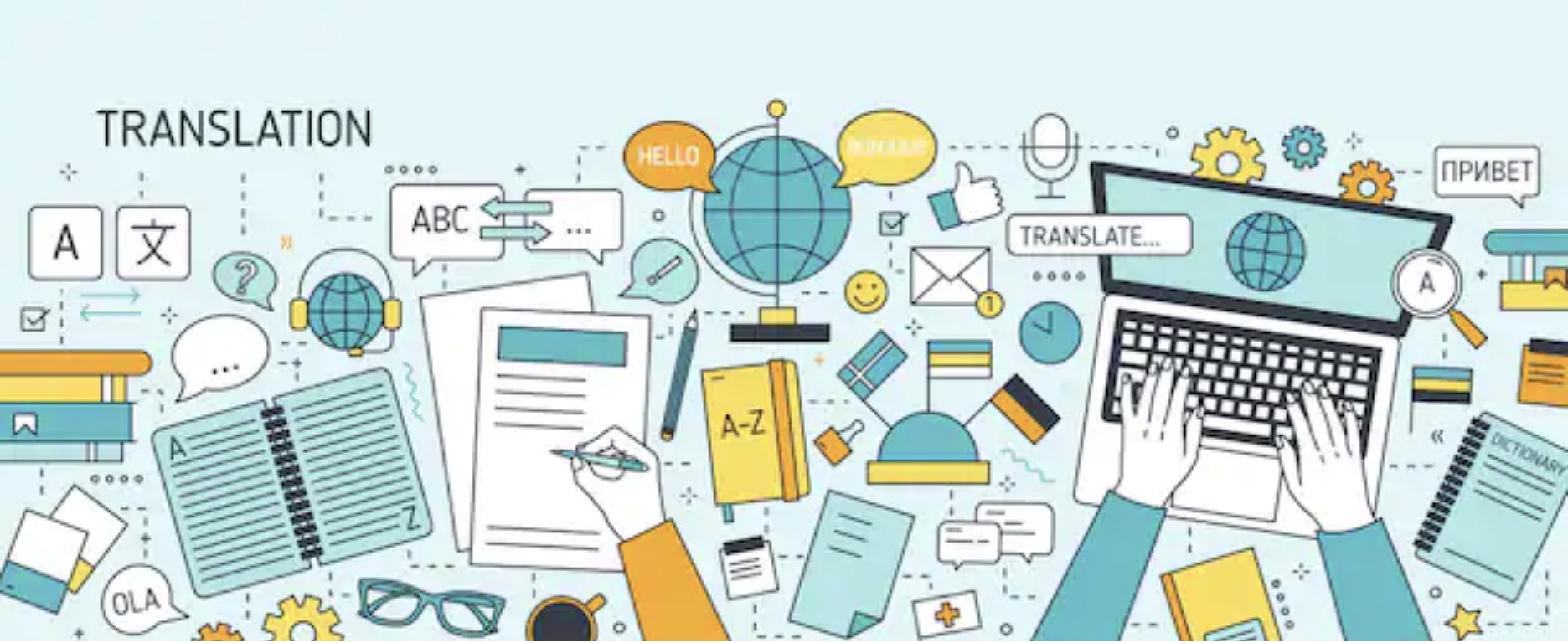 The best way of communication is to speak in your target audience's native language. Not only does it give them the clarity that both parties want, but it also builds a massive rapport between you and the person.
For example, you run a business that sells women's fashion. You're very likely to want to explore into influencer marketing because it makes sense for your industry.
Picking the right influencer is something that many businesses overlook and end up with unsatisfactory results. This stage is one of the most important parts that shouldn't be overlooked.
What you can do is to find fashion influencers who speak the same language as your target audience or who are the "thought leaders" of this group of people.
Imagine hearing someone speak a language that's not English. Instead, it's your mother-tongue! Immediate trust is built, the content resonates stronger, and brings the defences of customers down (especially if you're running an ad).
How can you introduce multilingualism in your Instagram marketing strategy?
The idea is great and sounds like something that's worth a shot. But how can you actually do it?
Below are some ways you can start speaking in familiar tongues to boost your Instagram engagement rates.
1. Hire a translator
The very first issue that might come to mind would be: "I have no idea how to speak another language other than English." Otherwise, your command of other languages might not be strong enough.
That's where you outsource this to a professional translation services agency in Singapore! You can even look for translators that specialise in marketing translation. They have the skills and experience in the marketing industry to help translate the words like a marketer.
A translator can help to translate texts from a source language to a target language.
This can be in the form of subtitles for your videos, graphic copywriting, captions, scripts, headlines, etc.
Instagram even has the option to "see translation" or "see original". This just shows how important language is on Instagram!
2. Hire an interpreter
An interpreter is someone who translates spoken words from one language to another. You can imagine having a content series spoken in multiple languages.
Interpreters can come in handy if you're doing video marketing, or have content that requires an audio output.
3. Hire a transcreator
Yes — translation is more than just translation! There are many specialisations under its large umbrella.
A transcreator is the most popular choice for marketing campaigns as they have the skills to adapt the marketing materials completely to suit the culture of the target audience.
When done right, the marketing campaign can be a huge hit and spark resonance in your audience, get etched in their minds, and compel them to take action.
When done wrong, it can end up in an embarrassing and even offensive outcome.