Influencer engagement is the latest and most effective tool for digital marketing. Among the social media channels with huge potential for influencer engagement are TikTok and YouTube, which rake in millions of customers a day. YouTube receives about 5 billion views each day, while TikTok, one of the fastest-growing social media networks, has more than 50 million users every day.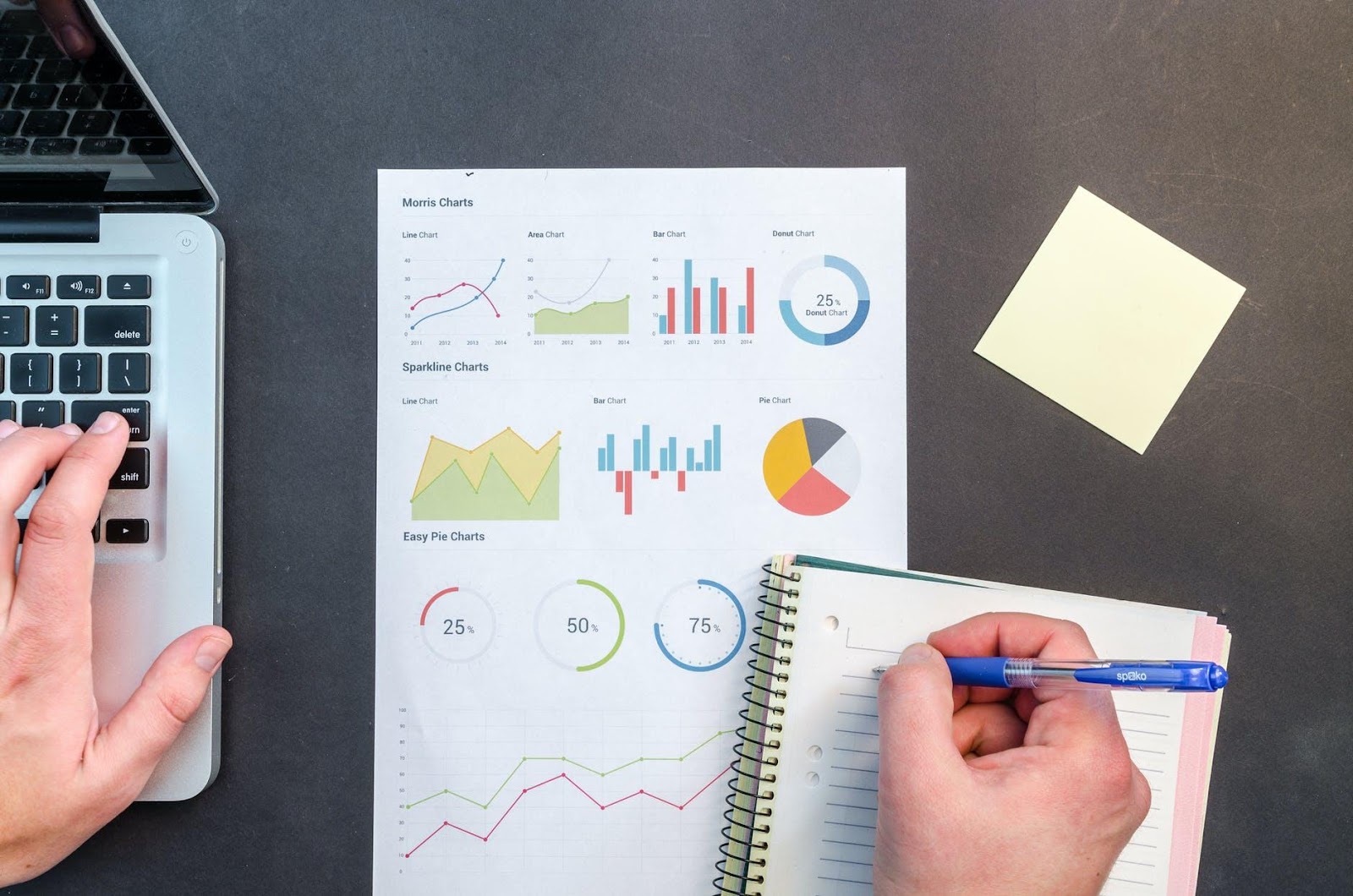 Pexels
For a business, engaging an influencer does not have to feel like a blind date. Here are some tricks on how to measure your return on investment (ROI) when working with influencers on YouTube and TikTok.
Master the formula for measuring ROI
Prudent business management requires you to measure your results to determine your returns on the money spent. The data obtained during these measurement sessions also helps you to assess your marketing budget and determine the best place to put your money.
ROI is measured as a percentage. The percentage gives you an idea of how many dollars you get back for each dollar that you spend. The formula is very simple. It requires you to divide profit returned by the total amount spent in the campaign, then obtain a percentage by multiplying by 100.
The percentage will either be positive or negative. A positive percentage means that you made a profit. A negative percentage represents a loss. The actual percentage will tell you how much each dollar fetched.
Create clear and measurable campaign goals
ROI is not always about money. If the aim of your campaign was not sales, but rather subscriber growth or brand awareness, you cannot measure the return on investment in terms of money. In this case, the calculation of ROI on both YouTube and TikTok will change.
Social media campaigns often have very specific goals represented in terms of key performance indicators (KPIs). You have to strike out these KPIs to determine whether you got value for the money spent on a campaign. For instance, a campaign could target increasing subscriptions by 100k. Subtract the number of subscriptions after the campaign from the figure you had before the campaign. Divide the number of new subscriptions, likes, or views by the amount you spent on the campaign. The resulting figure will tell you how much each like, subscription, or impression costs. You can compare the cost with other options like advertising on search engines or using other social media platforms.
You should also consider direct response goals when calculating brand awareness. Also, count in awareness creation. They include downloads, purchases, subscriptions, and signups, among others. These goals are more powerful than impressions because they mean that the viewer bought into your idea.
Brand Awareness KPIs
Brand awareness is an intangible goal, which makes it difficult to determine the exact ROI. However, you can still get an idea of your ROI in two ways.
Igniting conversations: are people talking about your brand on different platforms, like social media or forum pages? Your campaign should create a buzz that causes potential customers to make inquiries. If your campaign videos are trending or are among the most-watched videos, your campaign was successful.
A bulge in sales: compare your sales volume from the day you began the campaign to the day it ended. The difference in sales during and after the campaign will indicate the impact it made.
These two factors should form part of your KPIs when designing a campaign. However, avoid focusing only on intangible goals. You cannot measure the impact of your campaign accurately, so the campaign may eat into your capital.
Measuring Social Reach
It is now easier to measure the impact of your campaign on YouTube and TikTok. You can determine the people who saw, liked, commented, and shared your post using social media metrics tools.
Each social media platform uses a different metric to determine success. YouTube uses views to determine the number of people your video reached. You can also find out how long visitors viewed your video for. Based on the views, you can check for an increase in sales.
TikTok uses views and hearts to indicate impressions. Each video receives individual metrics. As a result, you can determine whether the video achieved your desired goal based on the amount spent. Do not ignore the comments, even though they do not add to the metrics! If you have more positive comments, you made a good impression on your target audience. Negative comments indicate displeasure with your content or campaign.
The best measure of ROI for YouTube and TikTok is the difference in sales or conversations between the start of the campaign and the end. Compare the metrics with your KPIs even before relying on social media data to make a decision. You must also be aware of the tangible and intangible results to include the right data in your calculations.
---
Author Bio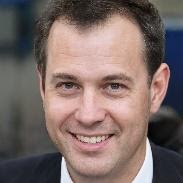 Timothy Miller is a digital marketing professional with more than 5 years of experience. He has worked as an essay writer for the best writing services online for years. Timothy shares insights on how students can use social media to grow businesses or gain employment while still in college. His ideas are actionable, shortening the learning curve for his followers.