1) Have you always been a foodie? Which area do you like best? Do you treat food as one of the artistic areas to practice your photography skills?
Yes, I live to eat. I'm not a picky food eater as long as the food taste good. I do enjoy cafe hopping sometimes when I'm free. I love taking photographs when traveling. Food is one the basic I start from to learn & take, edit with filters before posting on my Instagram.
2) What makes a good food photo? What's the most important detail for taking a good Instagram photo?
Good food photo doesn't mean presentation wise have to be extraordinary. It can be simple & affordable. To me, lighting of the place matters to help get a good Instagram photo. If the lighting is dark, it is hard to capture the details of the food.
3) Finally, share with our readers one of the must-visit eating places in your country/city, and why?
I highly recommend to all readers to try this wanton mee noodle place at Bishan in Singapore. It is one of my favorite local food. I have been eating it since young. Even though I shifted house, I will still come back here to patronize the shop to get my cravings fixed.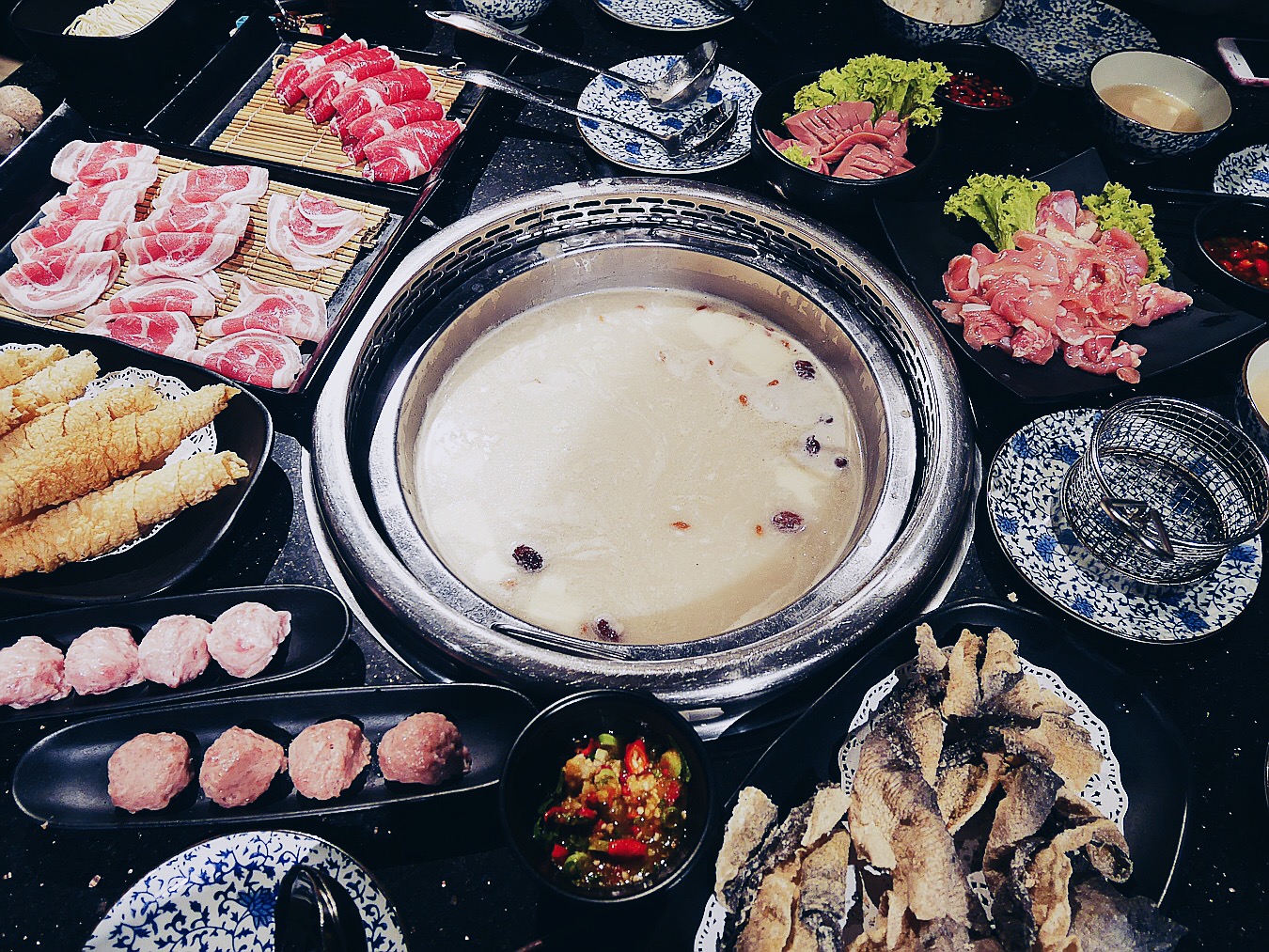 This photo is taken when I'm eating at Beauty In a Pot. A steamboat heaven place for all steamboat lovers. To me, soup base is important for steamboat. My second time back here & the soup still never cease to amaze my taste bud ?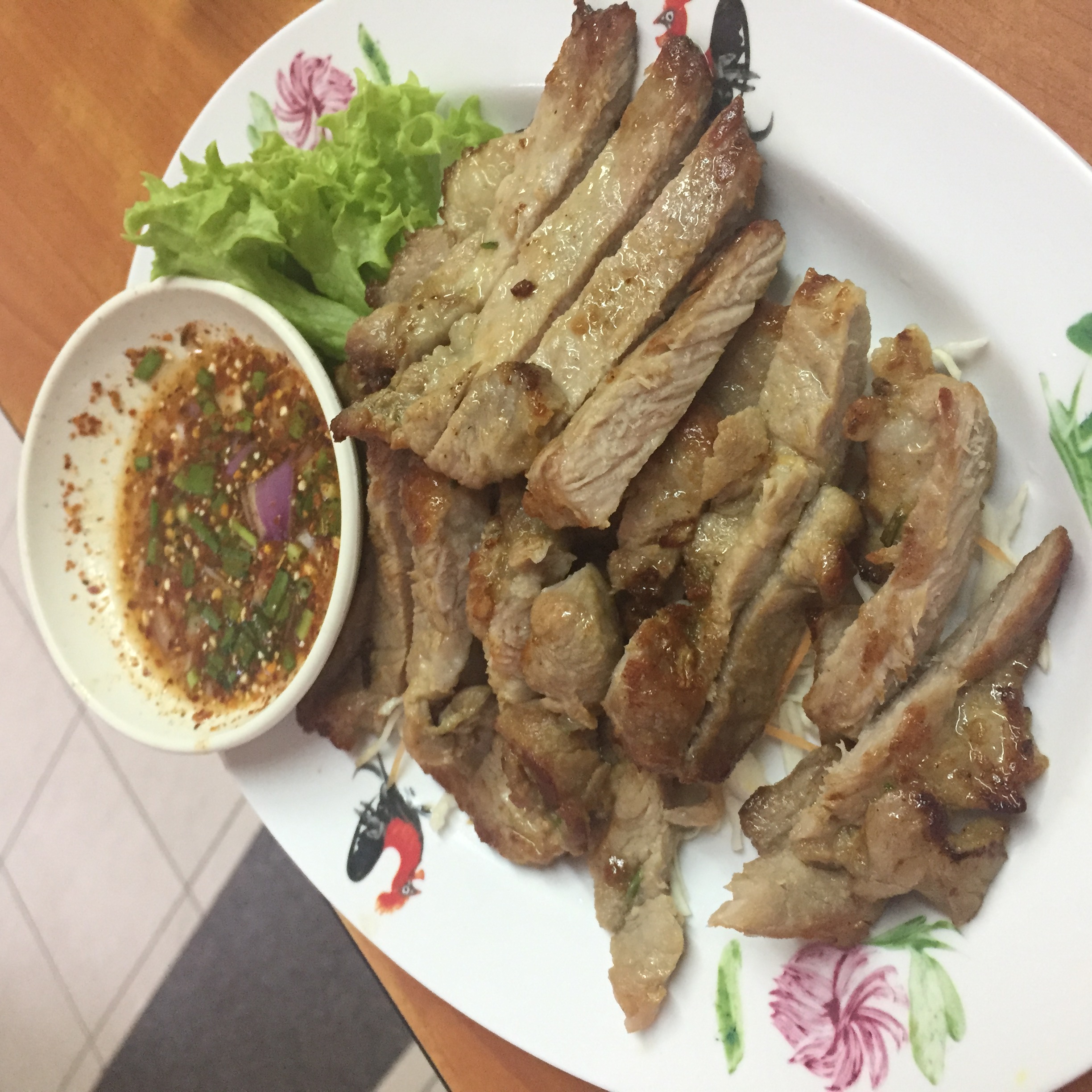 This photo is taken at a Thai restaurant at sunshine plaza. Another shop which I always patronize when I have craving for decent Thai food. I highly recommend to try their grilled pork, juicy & tender. A plate cost only $10 for sharing. It taste so good when dipped with their homemade chili sauce.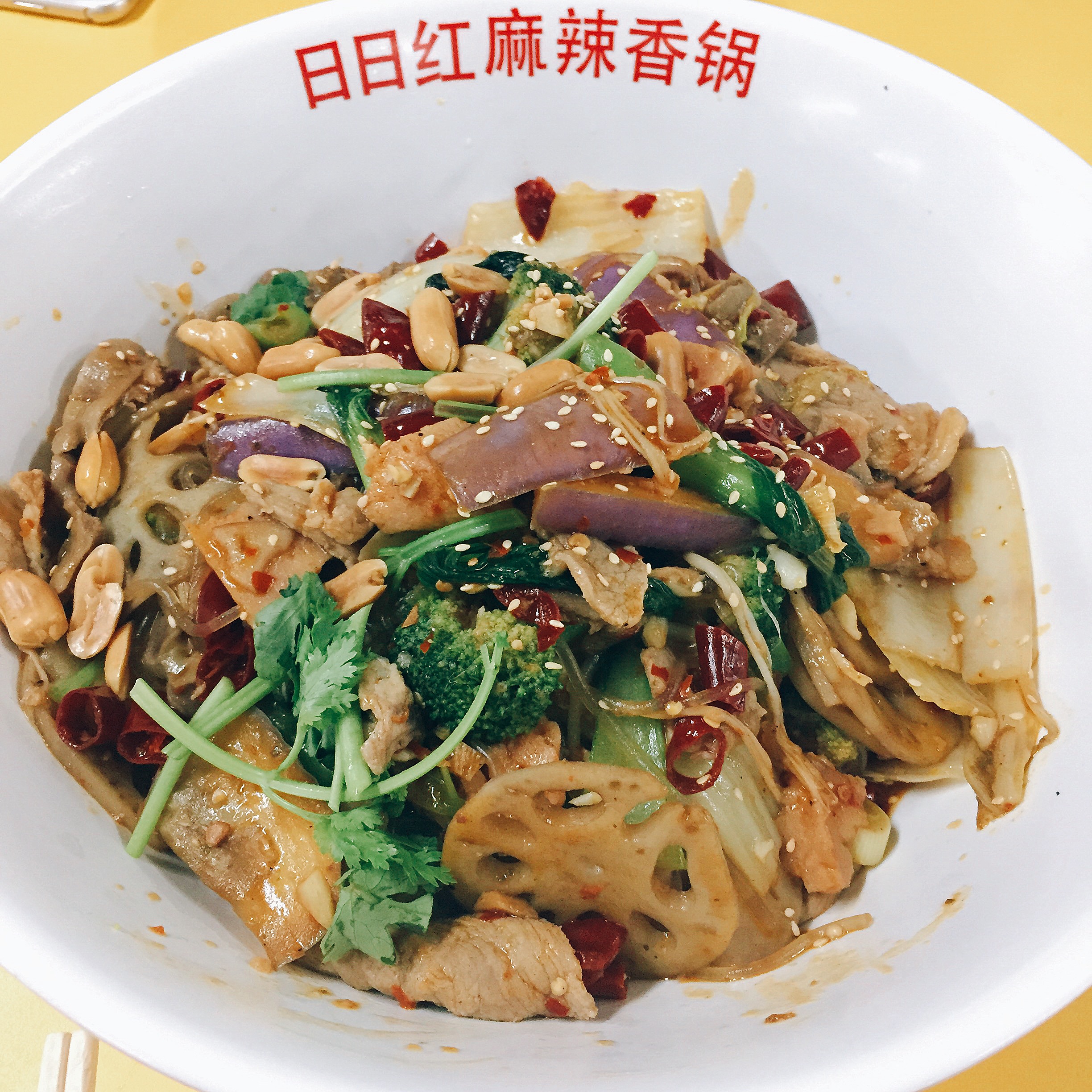 This photo is taken at Chinatown, people's park complex the food court – RiRi Hong. If you love spicy, mala food, this is a must go! You get to choose the ingredients you like & spicy level before they cook. I crave for this during the cold weather. Best part is the price is very afforadable.
Country:
SG
The Art of Food Photography
Have a fabulous food photo of your own to share? Submit your food photos
with us for the chance to be featured.