1) Have you always been a foodie? Which area do you like best? Do you treat food as one of the artistic areas to practice your photography skills?
I have always been a "foodie" before there had been a label attached to it. The interest increased when I discovered the aesthetics and possible stylings behind it, as I had already had photography as a hobby before entering the food field of it. The area that I like best about it is making the food so visceral as if the viewer from the other side of the screen can experience it too. Food is definitely another artistic realm for photography–it's unique from other subjects, and yet so relatable to anybody else.
2) What makes a good food photo? What's the most important detail for taking a good Instagram photo?
What makes a good food photo is boiled down to four components for me: A good lighting source to illuminate the delectability of your dish, an interesting angle to make your food stand out in ways that complements it, unique composition to distinguish it from the rest, and possibly a product of a great editing app–not obviously edited with heavy filters, but naturally improved.
3) Finally, share with our readers one of the must-visit eating places in your country/city, and why?
Here in the Philippines, I love steakhouses in general, but one that has piqued my interests and tastebuds is Wolfgang's over at Resorts World Manila. You can never go wrong with teahouses as well such as TWG as you can choose from different variants of teas for your afternoon high tea, topped with some of those gorgeous and sweet French macarons. Small cafes and restaurants that give off a very Instagram-mable vibe with great food to miss such as Spoon Eat + Drink in Parañaque City.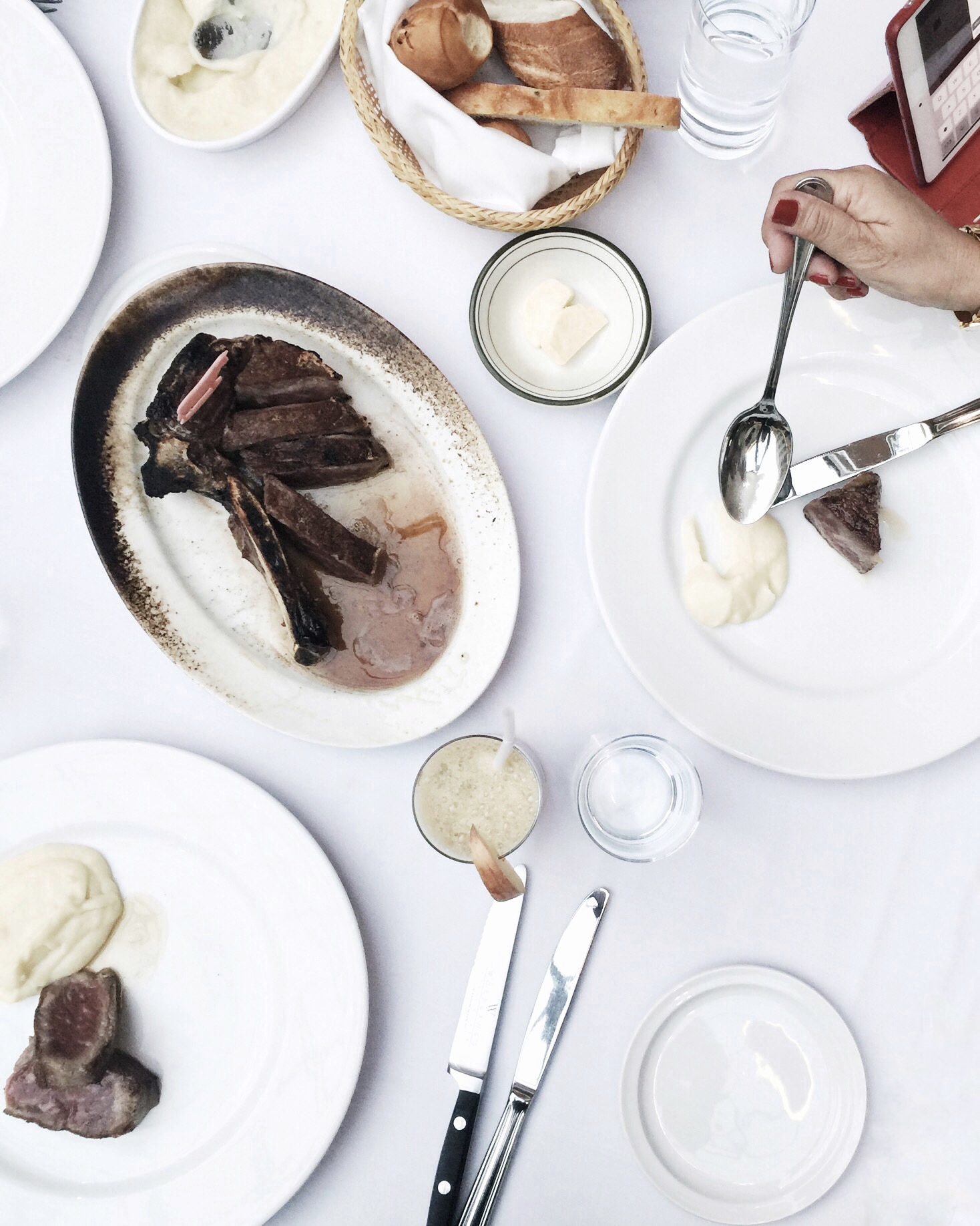 One of the best steaks I have eaten, with an instant and almost instinctive "Mhm!" from me. It's already mouth-watering thinking about it.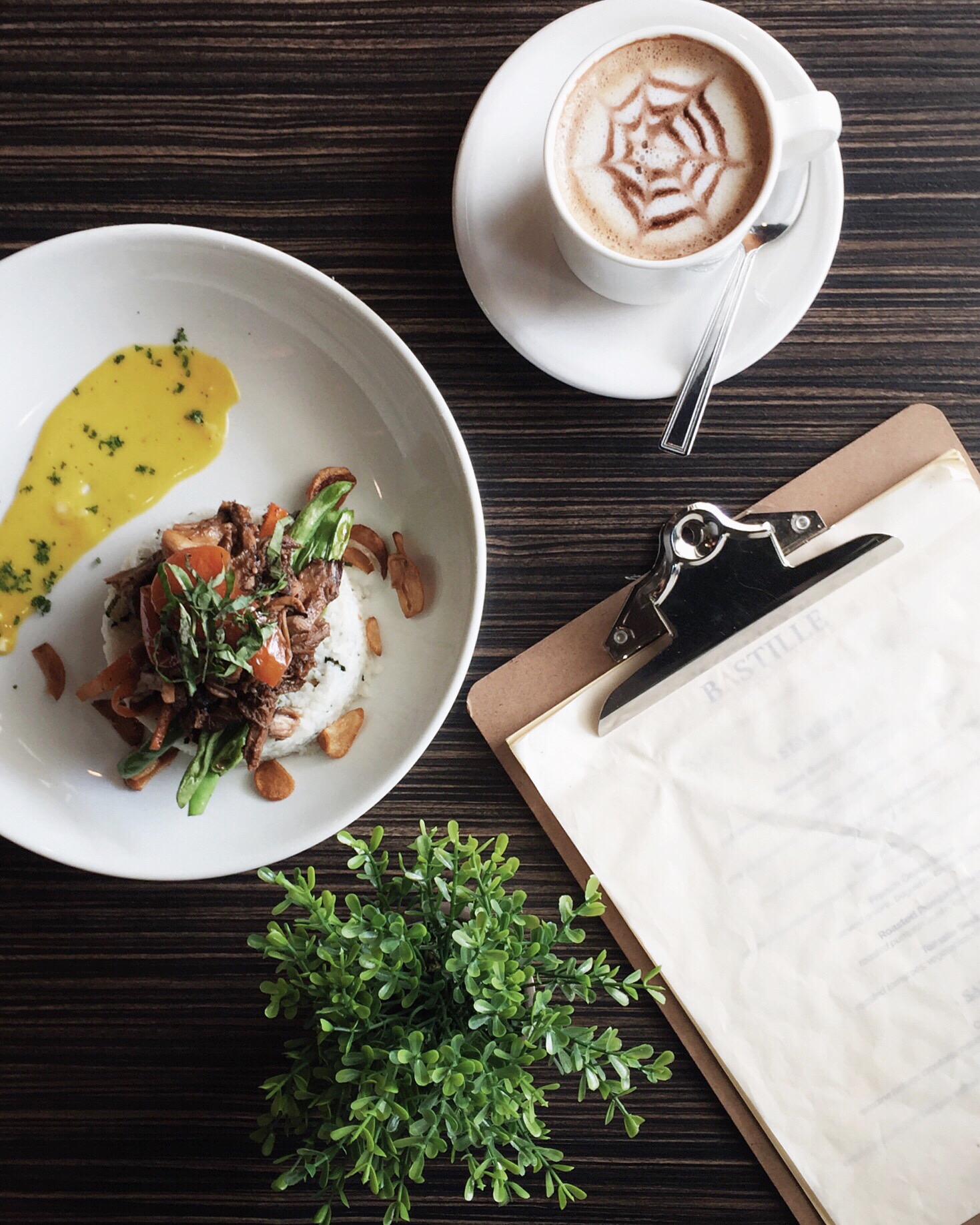 A taste of French food mixed with Filipino local cuisine of adobo flakes in Bastille over at Parañaque City, Philippines. Topped with a fresh cup of coffee, with some pretty art to kick it up a notch.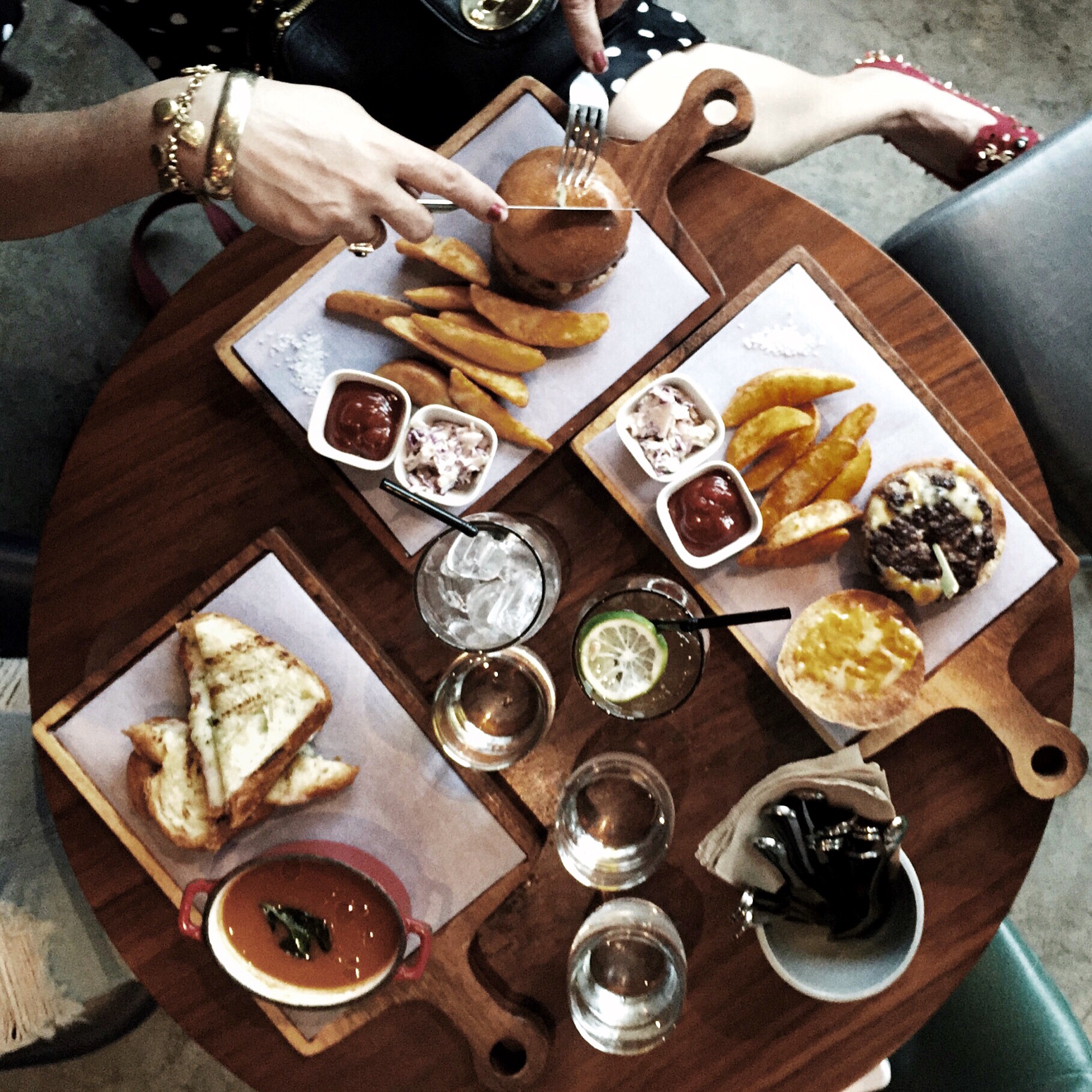 Food can be a communal experience made better with friends or family. Taken in Revelry at Makati City, Philippines.
Country:
PH
The Art of Food Photography
Have a fabulous food photo of your own to share? Submit your food photos
with us for the chance to be featured.