1) Have you always been a foodie? Which area do you like best? Do you treat food as one of the artistic areas to practice your photography skills?
I've been a foodie for as long as I can remember, I've been practicing recipes and, when I first made my first sourdough, bread baking. I believe that food is conduit for communication, inspiration and social aggregation. Each well done recipe is an accomplishment I do for myself, and I enjoy sharing it with others, inspiring them possibly,
2) What makes a good food photo? What's the most important detail for taking a good Instagram photo?
Good food is the first component, you can play with light, exposure and colors, but people wants to be inspired. If you are a content maker you really want to be good at whatever you are making. So yes, a good food photo starts from the food itself. And I show how easy can be preparing a healthy lunch starting from raw ingredients, attaching the recipe, communicating with your followers and so on.
3) Finally, share with our readers one of the must-visit eating places in your country/city, and why?
Rome is the place, I love my country and it's worth visiting all. but no city is like Rome, there's history, there is art, there is architecture and of course all the delicious food!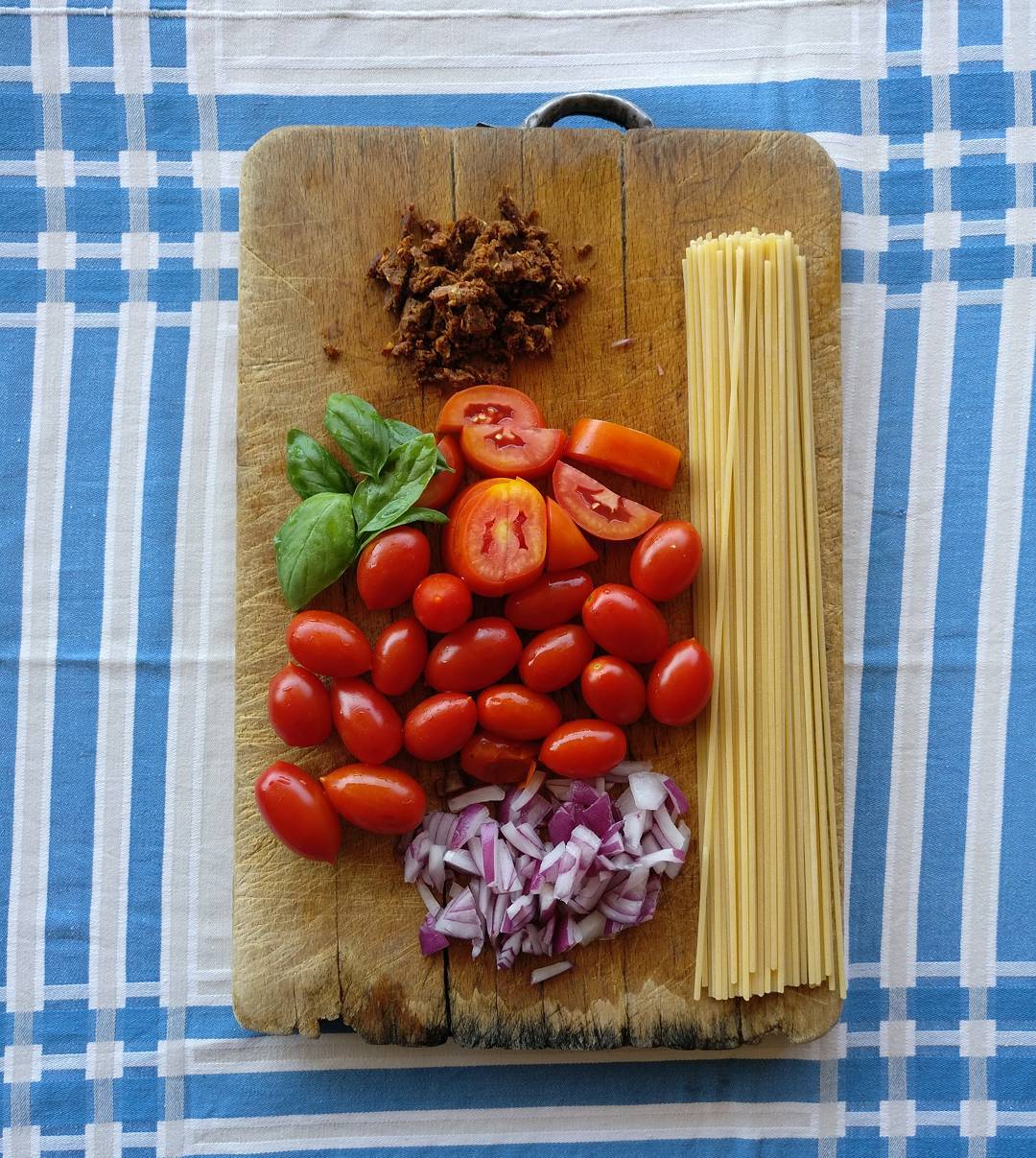 There are all the ingredients I use to make my nduja spaghetti. Fresh nduja, raw tomatoes cut in thick slices, basil, red onion and of course: good spaghetti. The purpose was to show that you don't need exotic ingredients to prepare a tasty, healthy lunch. And this is without using anything premade.
It's my sourdough bread, 33% Whole meal and 80% of hydration. It's baked in my home electric oven. Literally anyone with some sourdough can make it with enough practice!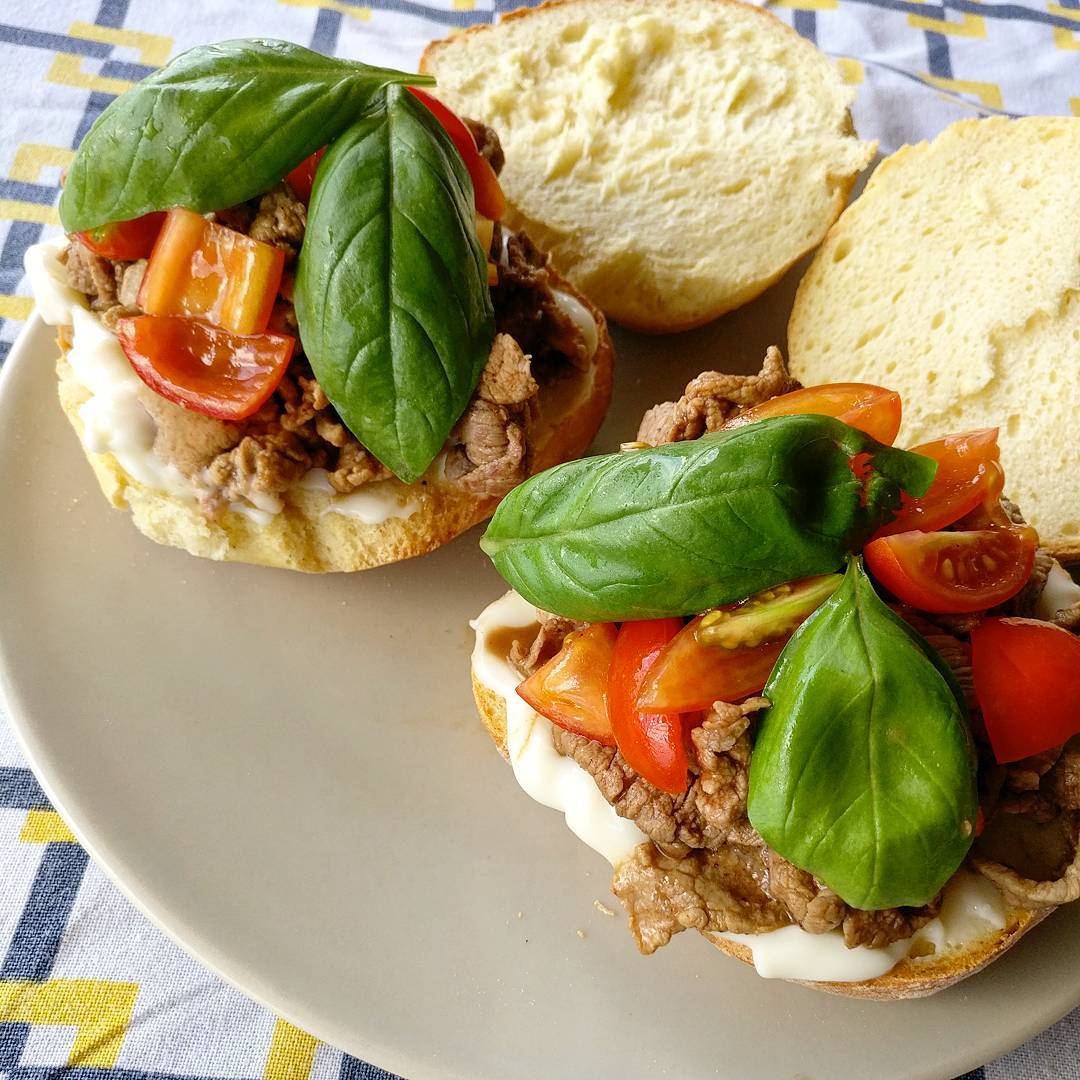 My homemade semolina sourdough sandwich, filled with beef cooked in balsamic vinegar, fresh tomatoes, stracchino cheese and fresh basil. Totally worth the effort making these!
Country:
IT
The Art of Food Photography
Have a fabulous food photo of your own to share? Submit your food photos
with us for the chance to be featured.