1) Have you always been a foodie? Which area do you like best? Do you treat food as one of the artistic areas to practice your photography skills?
I like bakery and I love to create great looks of my bakery. The biggest joy I get from breakfasts. You can use all your fantazy and make your family and friends happy at morning for all day.
2) What makes a good food photo? What's the most important detail for taking a good Instagram photo?
I'm only studying how to make good pics. But I think the most important: light, details and your love to that.
3) Finally, share with our readers one of the must-visit eating places in your country/city, and why?
I think that it's a Lvivs'ka kav'yarnya I hope that I texted write. It's an amazing place with smell of coffee and chocolate. You can just walk near and get that feeling of love, home and fairytale.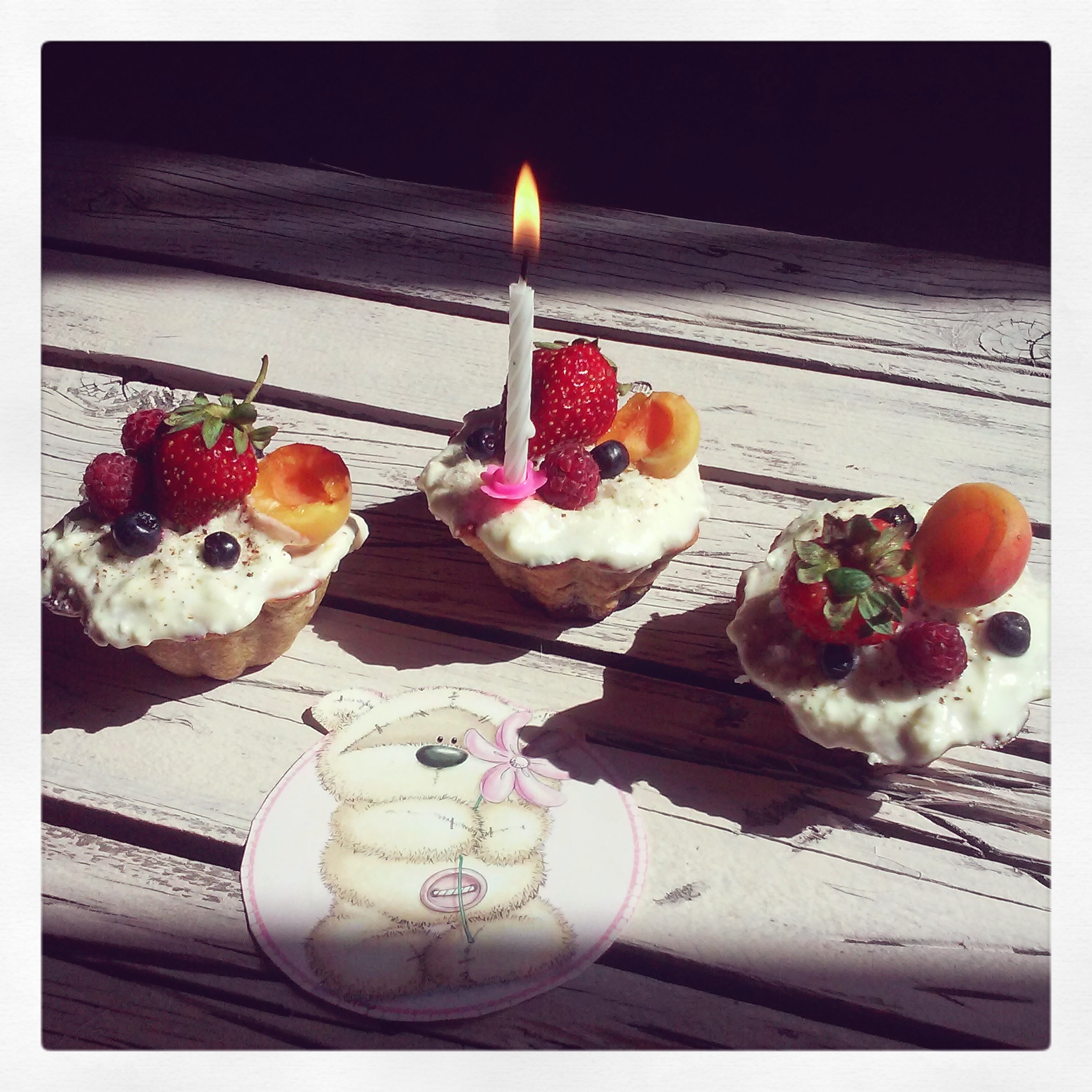 This is cupcakes which are absolutely ok for people who are on diet. Yummy low calorie bakery, what can be better?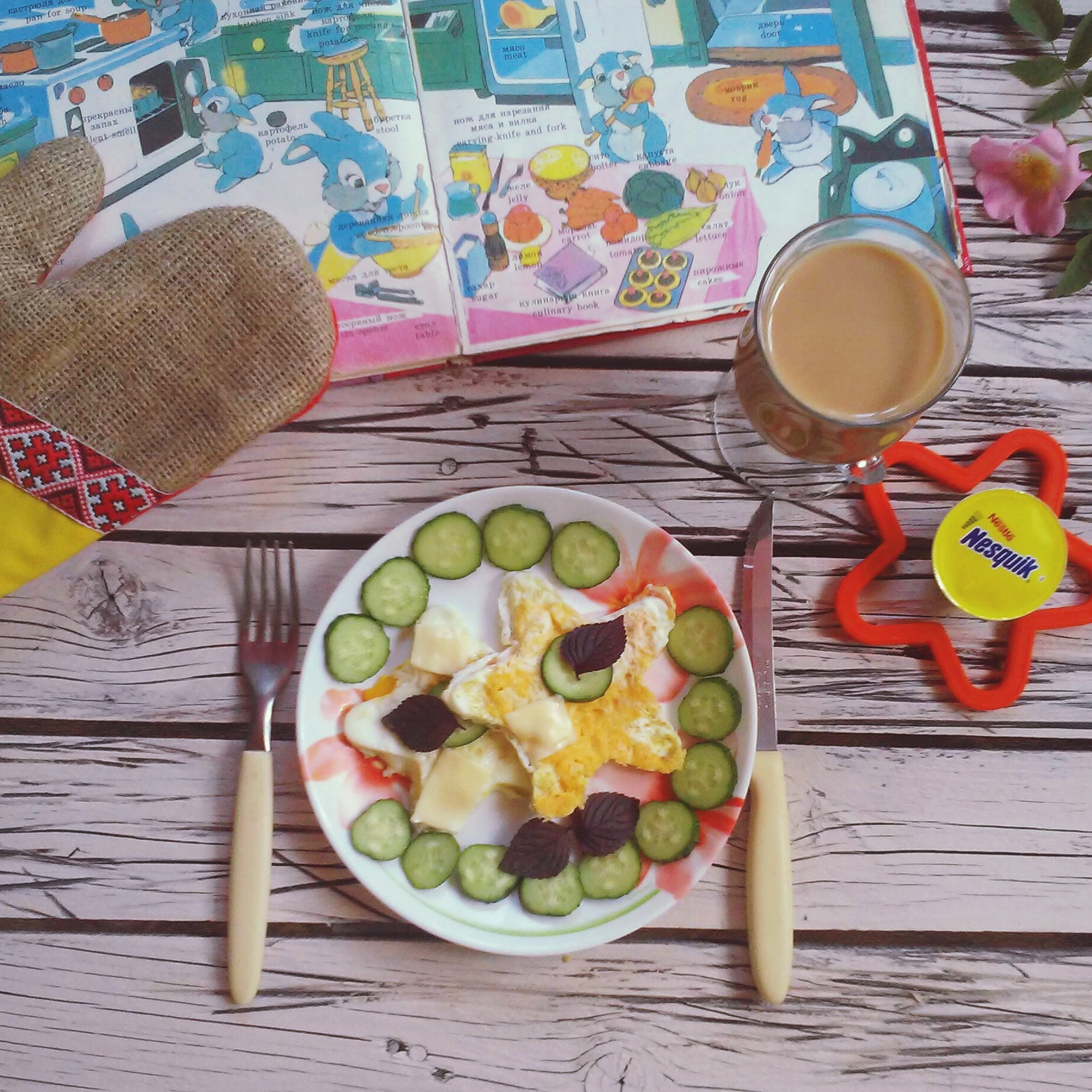 Healthy breakfast in a countryside. Beautiful and yummy. Make yourself happy everyday.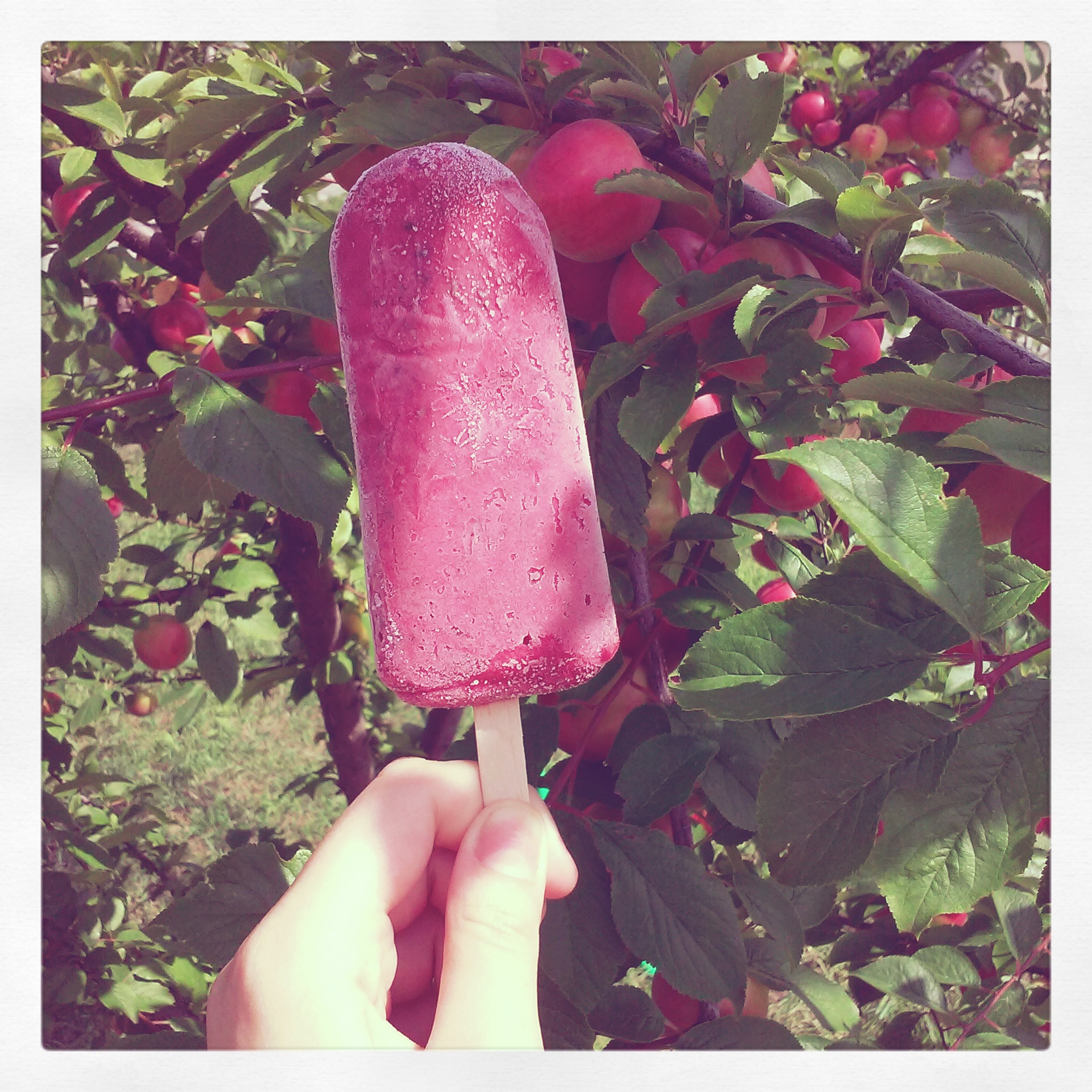 Homemade ice cream. That feeling when you wake up at morning, open the door and come in your garden… You see juicy fruits. And you smash yougurt with fruits…Then some time in freezer…And magic, cold juicy magic 🙂
Country:
UA
The Art of Food Photography
Have a fabulous food photo of your own to share? Submit your food photos
with us for the chance to be featured.