Kami Mengumpulkan Daftar Harga Influencer dari Seluruh Dunia!
Menghubungkan brand dan komunitas dengan lebih dari 40.000 Influencer Instagram sejak 2015, kami sukses menjalankan lebih dari 1000 kampanye aktif berbayar dan sponsorship gratis untuk menghasilkan rate card yang melibatkan influencer dari berbagai negara. Di bawah ini adalah negara-negara yang terlibat:


00.00
Per post / 1k followers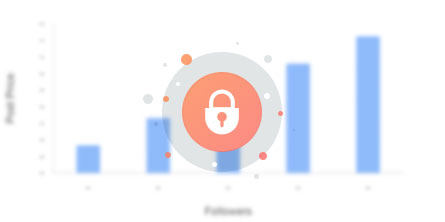 *The influencer rate is based on the average rate of the Instagram post charged by the influencers when they join the campaign on StarNgage.
This website uses cookies. By continuing to browse the site you are agreeing to our use of cookies.