Choose another country or region to see content specific to your location.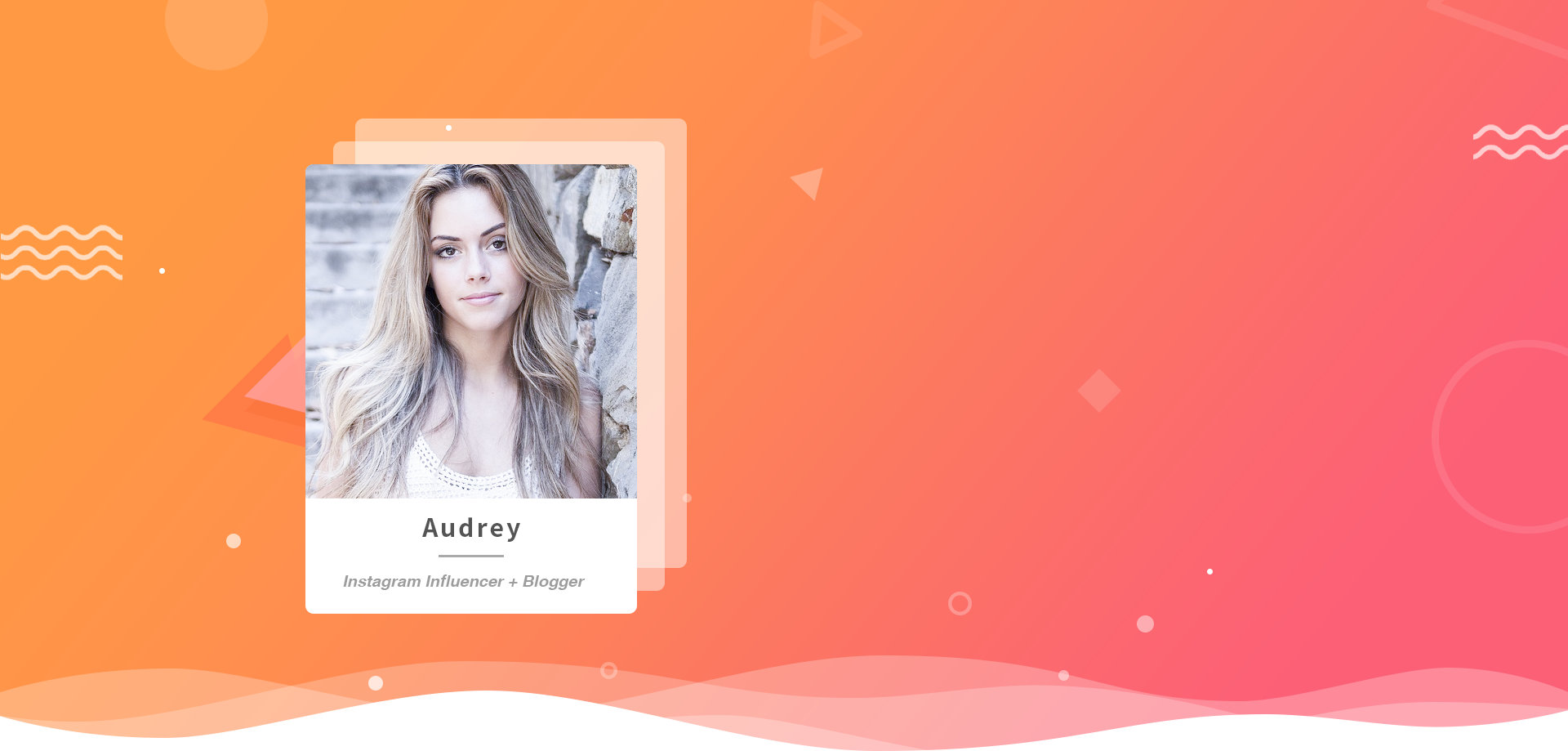 Previous
Next
Apa Itu StarNgage?
StarNgage memungkinkan pemasaran konten dan pemasaran influencer dalam skala besar. Temukan para influencer terbaik untuk mendukung produk Anda di Instagram. Bekerja dengan Micro-Influencer.
Influencer di Seluruh Dunia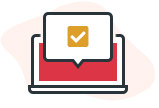 Brand
Pantau kinerja Influencer Marketing, tetapkan jangkauan kampanye, anggaran, tujuan, dan target audiens.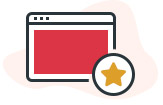 StarNgage
Mencocokkan brand dengan influencer yang tepat. Mengelola kampanye Influencer Marketing. Melacak dan melaporkan ROI, dan menyediakan laporan analitis.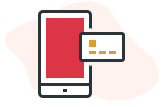 Influencer
Promosikan brand favorit melalui pengisahan dan konten visual. Kelola dan pantau kinerja Influencer Marketing.
Influencer Kami
Macro-Influencer dan Micro-Influencer
Inti dari setiap kampanye pemasaran influencer adalah konten visual yang hebat.
Jaringan influencer StarNgage terdiri dari kreator paling berbakat dan berpengaruh—Macro-Influencer dan Micro-Influencer di Instagram. Para influencer ini sangat beragam dan mewakili spektrum yang luas dalam usia, lokasi, dan bidang minat—tetapi telah mendapatkan pemirsa melalui kemampuan mereka untuk mengkurasi dan menciptakan visual paling menarik, unik, dan inspiratif di seluruh web. Dan karena konten yang dibuat oleh influencer kami sangat autentik dan berkualitas tinggi, tidak mengherankan jika kualitas kontennya jauh lebih baik dari konten yang diproduksi oleh brand itu sendiri.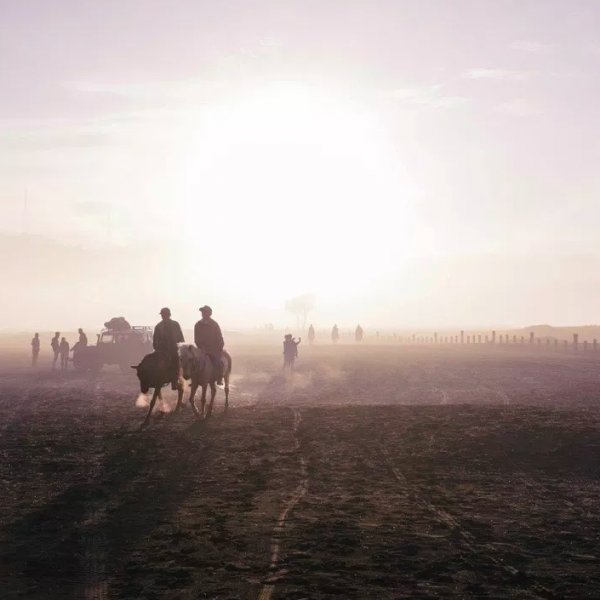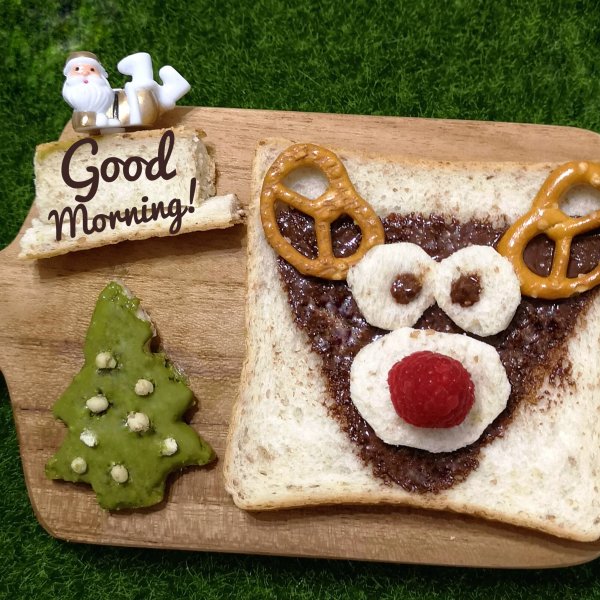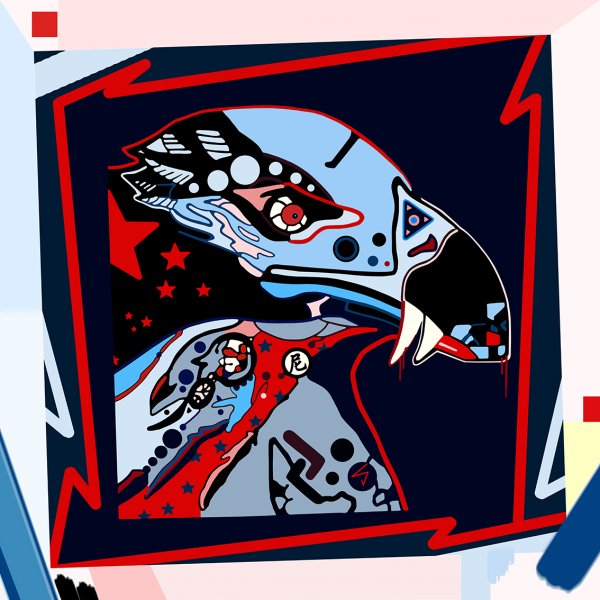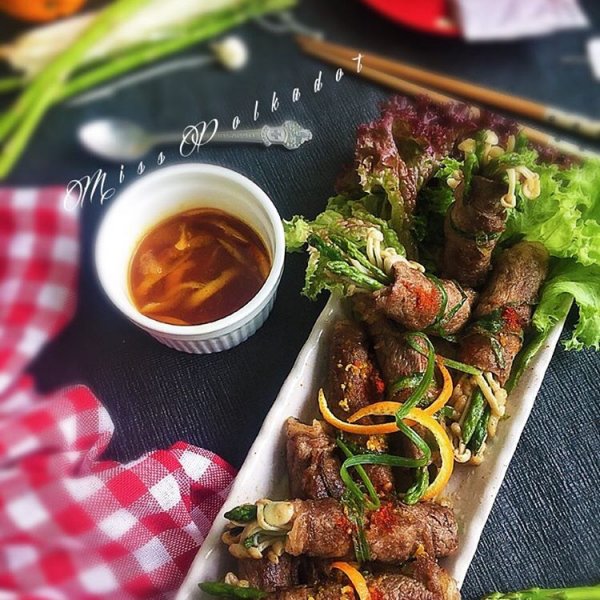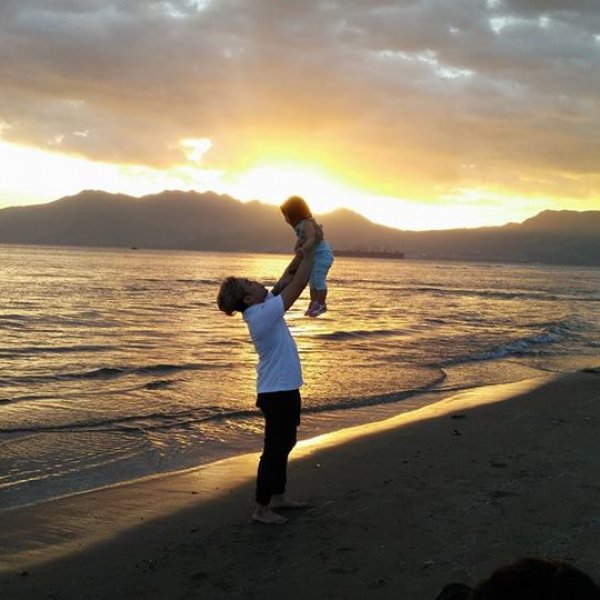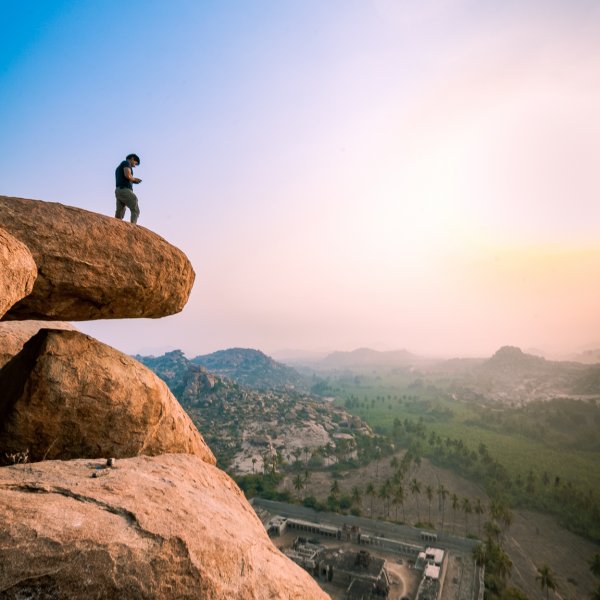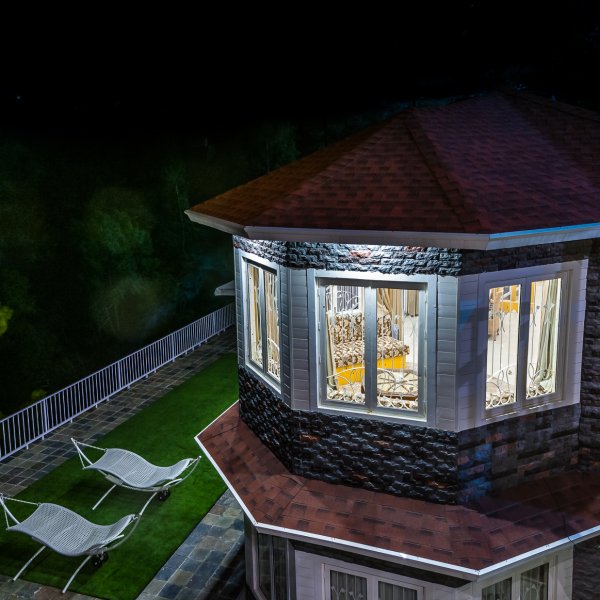 Rata-Rata ROI per Kampanye
50
Micro-Influencer Diaktifkan
600% Rata-rata Return on Investment
* Berdasarkan $1.00 CPE. Cost per Engagement (CPE) adalah biaya rata-rata per tindakan yang terkait dengan pos Anda sebagai hasil dari iklan Anda.
Brand
Eksplorasi kumpulan influencer Instagram kami, analisis profil mereka, dan bermitra dengan influencer Instagram yang tepat. Berikan energi pada penjualan dan upaya pemasaran Anda dengan kekuatan Instagram Marketing!
Influencer
Anda aktif di Instagram dengan lebih dari 1000 pengikut? Biarkan Brand Top menemukan Anda, bermitra dengan mereka dalam kampanye yang menarik, promosikan profil Instagram Anda, dan biarkan Anda dibayar karena melakukan hal yang Anda sukai!
This website uses cookies. By continuing to browse the site you are agreeing to our use of cookies.