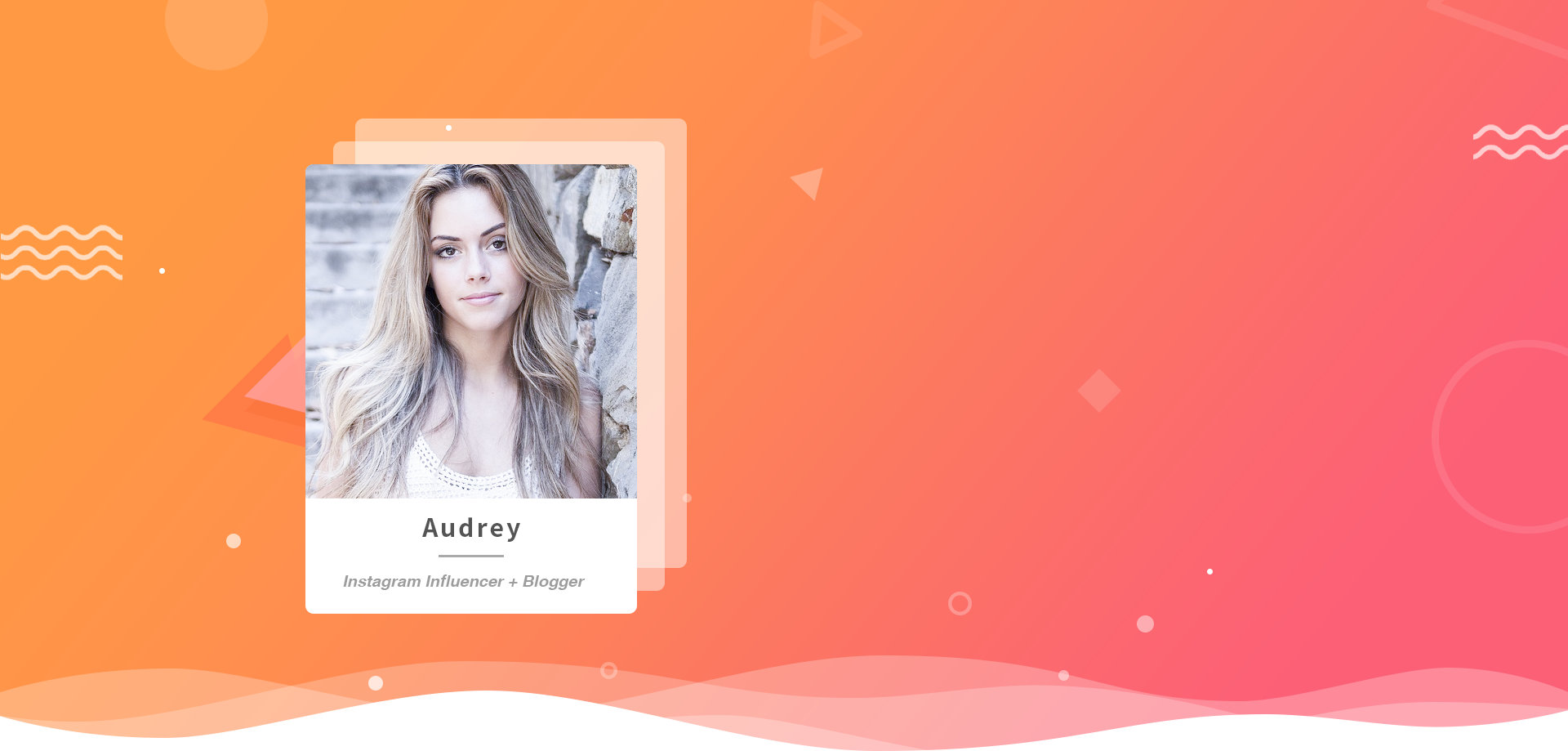 Previous
Next
What is StarNgage?
StarNgage is an Instagram marketing platform that enables brands to analyse, customise, manage, measure word-of-mouth marketing and connect with top influencers on Instagram.
Influencers All Over the World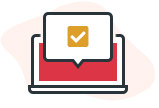 Brands
You can monitor influencer marketing performance, set campaign reach, budget, goals and target audience.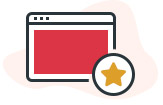 StarNgage
We match brands with the right influencers. Apart from managing influencer marketing campaigns, we also track ROI, and provide analytics reports.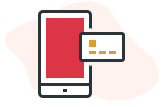 Influencers
Promote your favourite brands through visual storytelling and content. Manage and monitor influencer marketing performance.
Our Influencers
Macro-Influencers and Micro-Influencers
At the core of every successful influencer marketing campaign is great visual content.
StarNgage's network of influencers consists of the most talented and influential creators - Macro-Influencers and Micro-Influencers on Instagram. These influencers are incredibly diverse, represent a wide spectrum in age, location and area of interest — but have all earned their audiences through their ability to curate and create the most appealing, unique and inspiring images from across the web. And because the content created by our influencers is authentic and of top quality, it's no surprise that it performs much better than content produced by the brands themselves.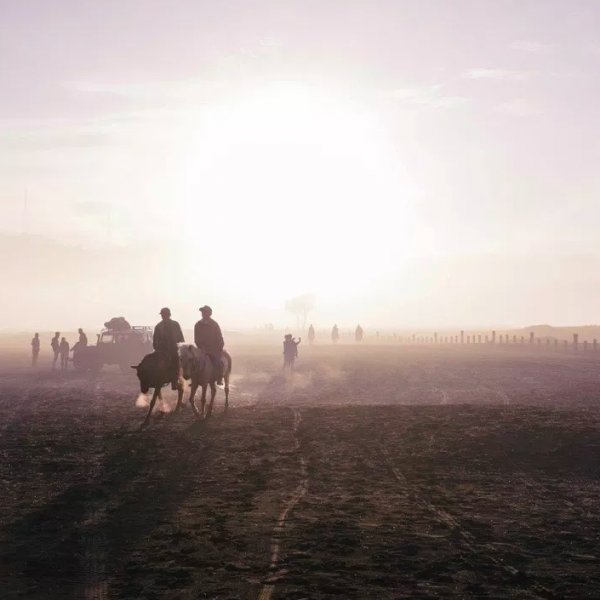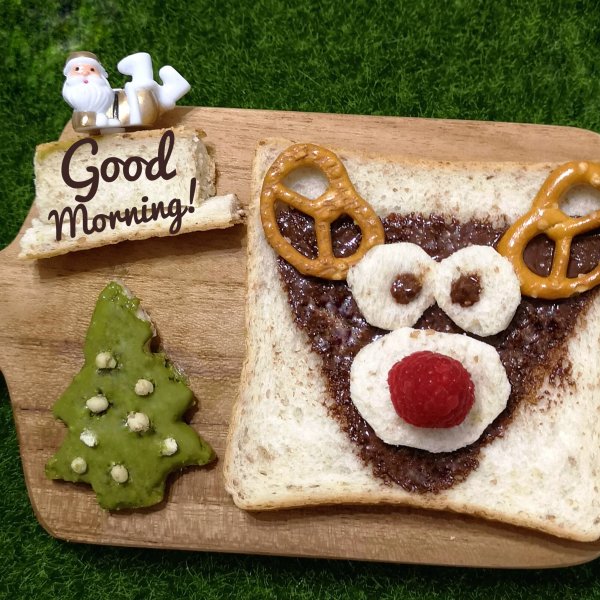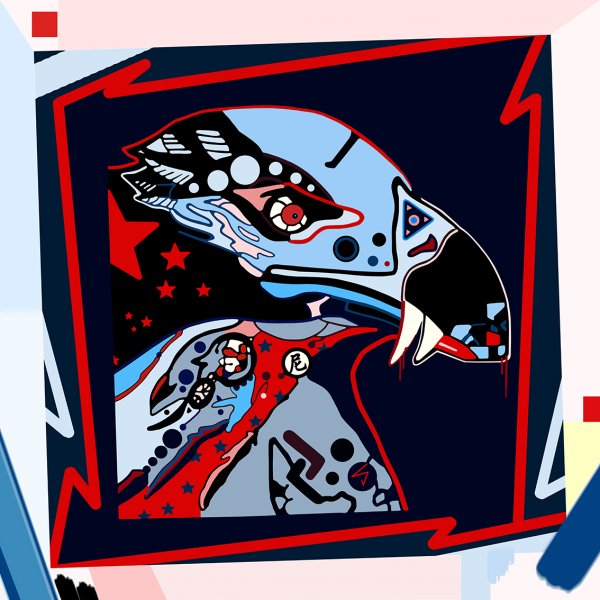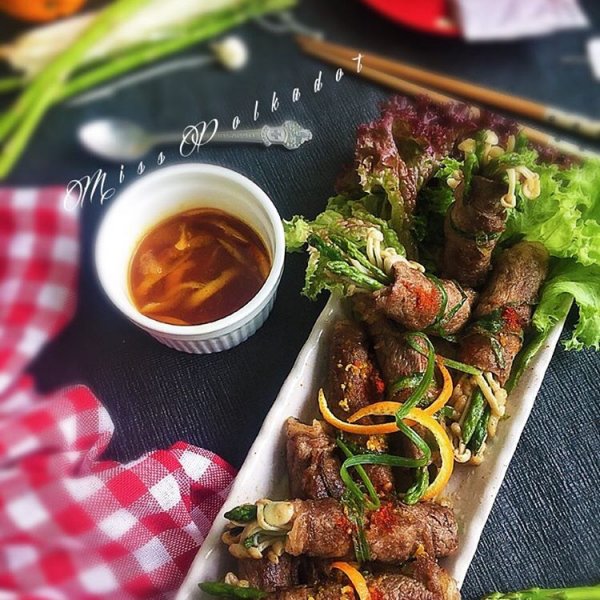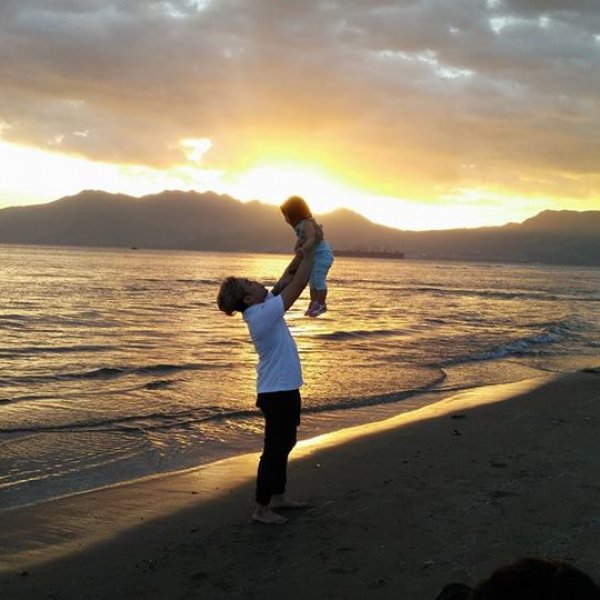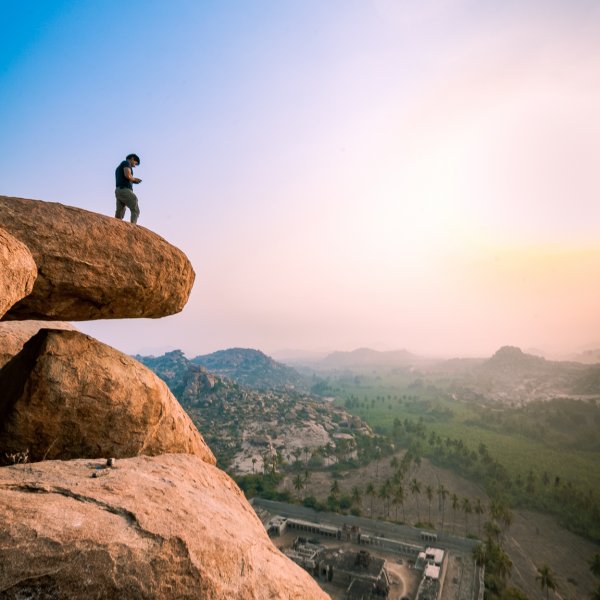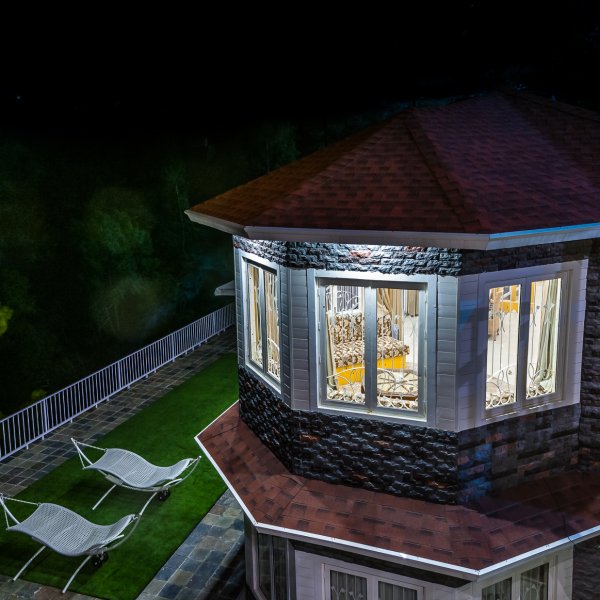 Average ROI Per Campaign
50
Micro-Influencers Activated
600% Average Return on Investment
* Based on $1.00 Cost Per Engagement. Cost Per Engagement (CPE) is the average cost per action related to your posts as a result of your ad.
Brands
Explore our diverse pool of Instagram influencers and tap on the right individuals for your sales and marketing efforts!
Influencers
Are you active on Instagram with over 1,000 followers? Work with top brands for their exciting campaigns while promoting your Instagram profile and getting paid along the way!
This website uses cookies. By continuing to browse the site you are agreeing to our use of cookies.