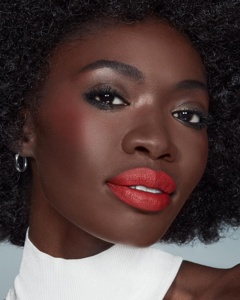 [nars•is•sist] n. Rule Breaker. Image Maker. Risk Taker. Founded by makeup artist and photographer François Nars in 1994. Are you a #NARSissist?

8,754,645
Followers

0.04%
Engagement Rate

3,578
Engagement per post
3,514
Average likes per post
64
Average comments per post

-
Global Rank

-
Country Rank

-
Category Rank
Follower and Post Growth Trends
Engagement Rate Growth Trends
Audience Gender Interests Recent Posts
* Copyright: Content creators are the default copyright owners. These Images are published on public domains and respective social media for public viewing.