Discovering more than 5 million Influencers
Get Influencers audience analytics, demographics, engagement, and insights you need to build a category-defining campaign.
StarNgage+
helps brands and influencers learn what followers are looking for and what influencers are talking about. Through machine learning, we provide a solution for several brand demands, including influencer discovery, brand affinity, and content analysis.
Influencer Management when it matters the most
Look after your influencers, and they will do the rest for you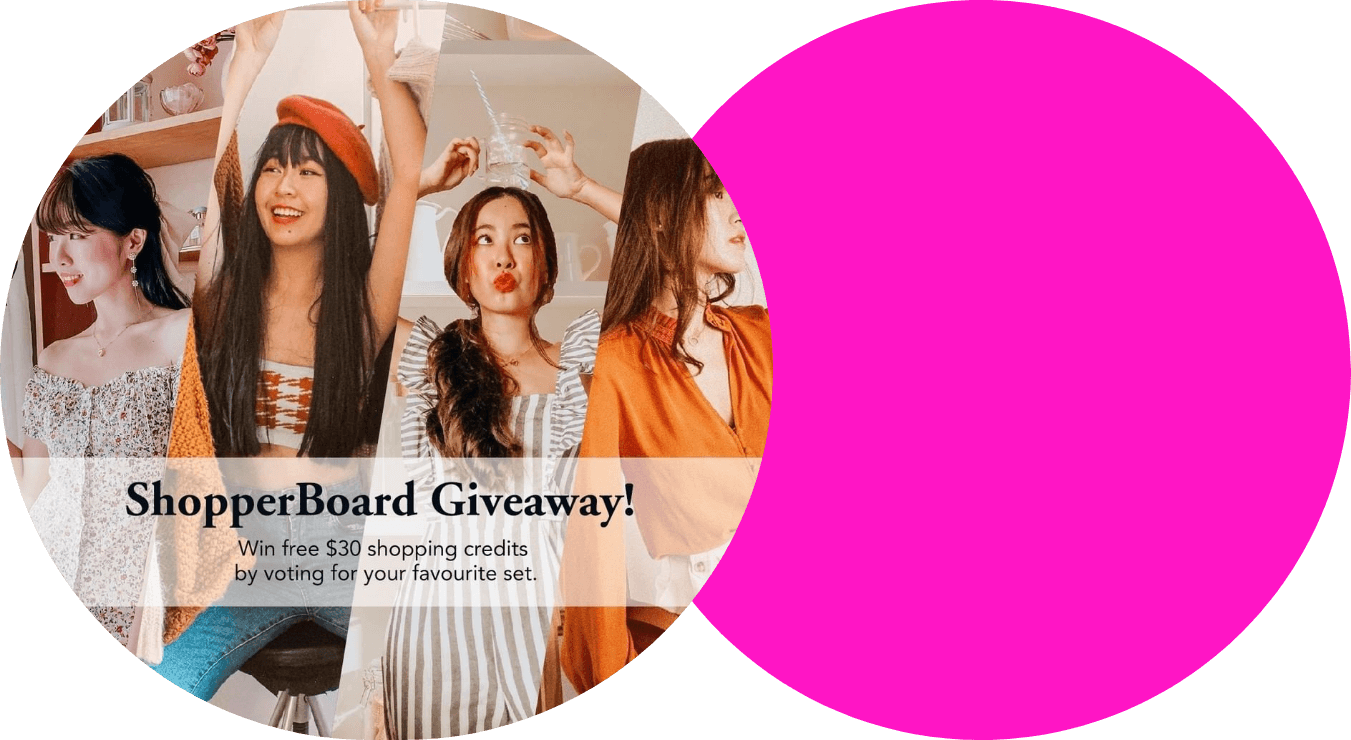 Build Advocacy
Find your trusted voice & brand advocates by fostering a genuine relationship with your influencers.
Drive Engagement
Check in on your campaign, support the influencers, and boost engagement.
Gear up for Success
Equip yourself with tools to manage your influencers, and lead your campaigns effectively towards success.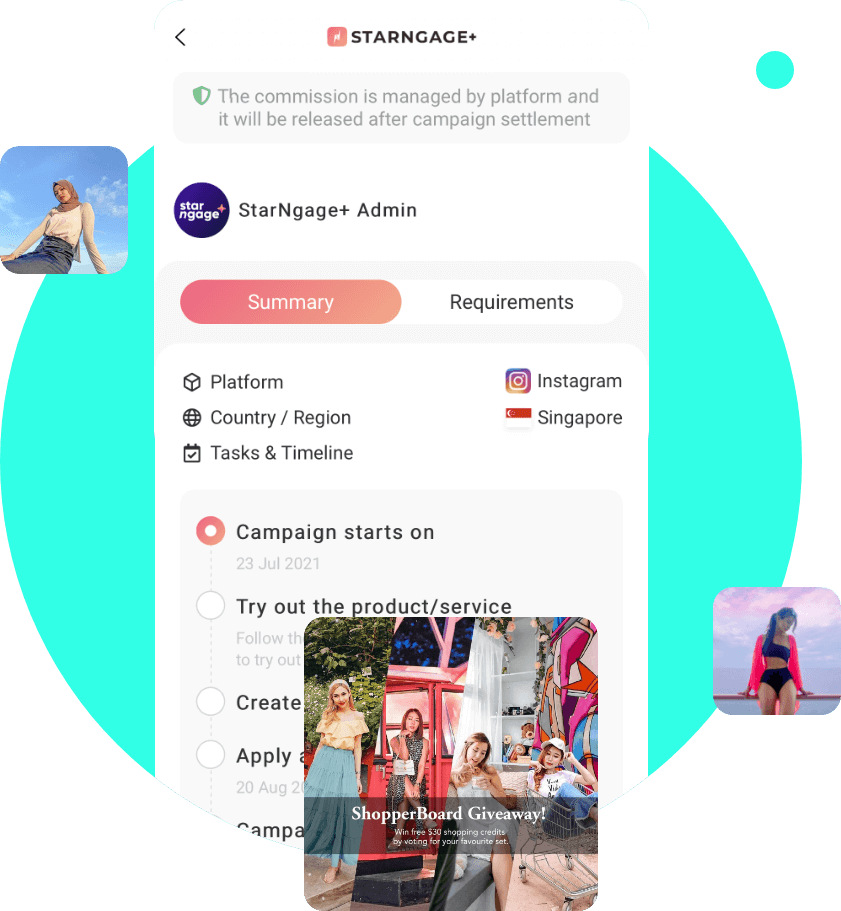 ONE PLATFORM TO RULE THEM ALL
A Single Platform for Influencer Enablement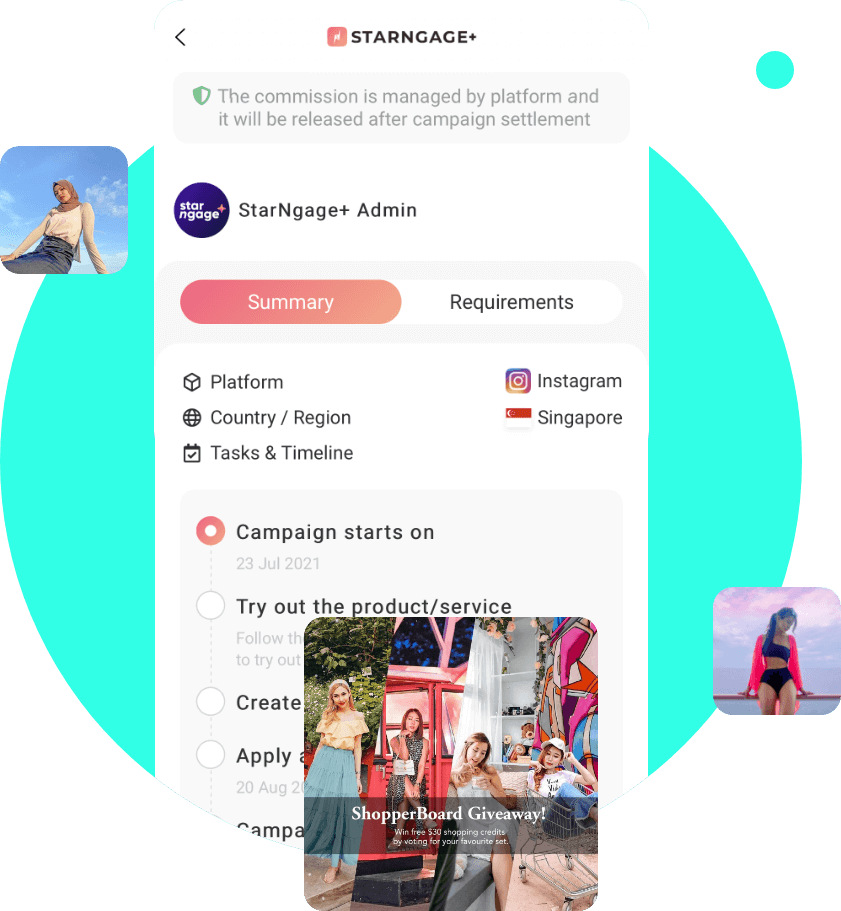 Finally, a platform that offers a best-in-class solution for all of your influencer marketing needs: campaign management, influencer engagement, and performance. All catered for your marketing amplification channels — whether it is Instagram, TikTok, or YouTube.
Start the collaboration today!
NEW!
Create a culture of on-going communication
Building a good relationship is key to any influencer collaborations.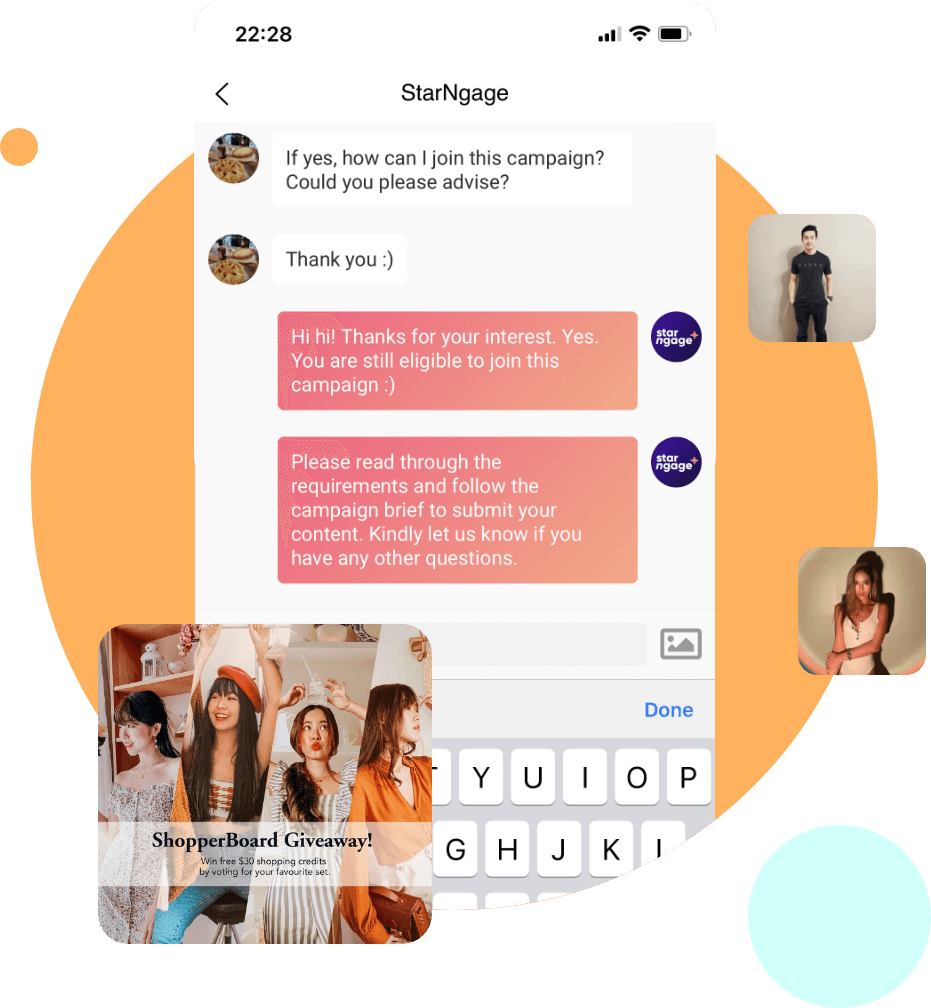 StarNgage+'s live chat function enables both brands and influencers to be notified instantly when there are new messages on the platform. This way, you can connect with each other on a more personal level.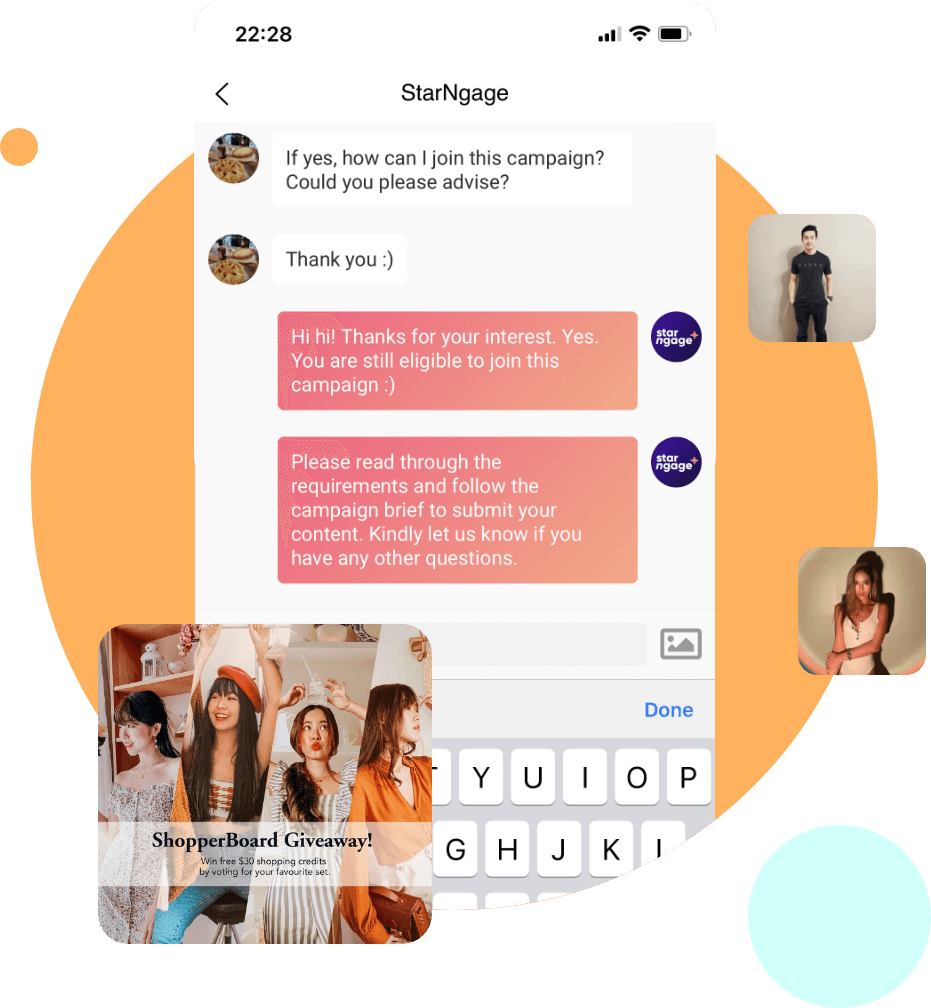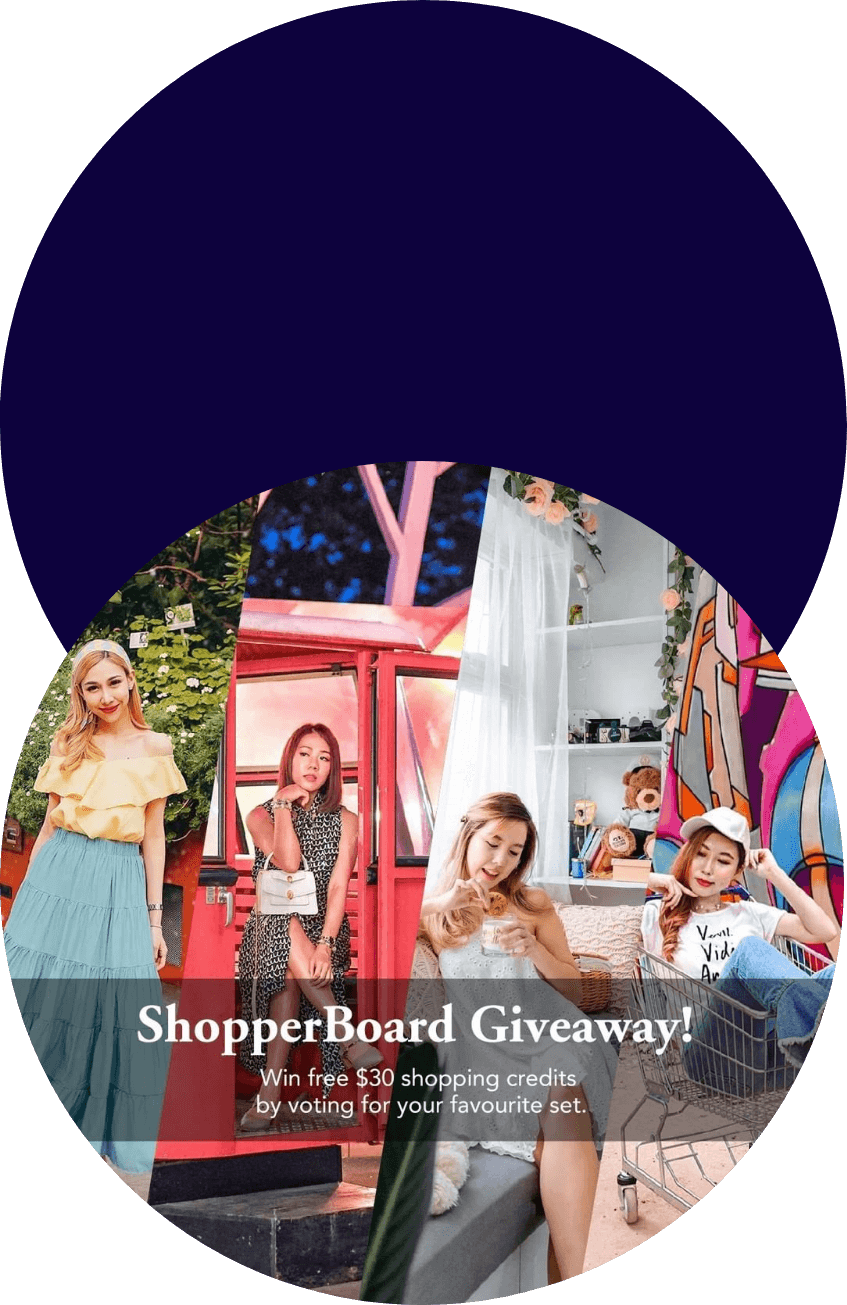 Why Fortune 500 companies choose StarNgage+?
Work closely with our Customer Success team to achieve maximum impact from day one.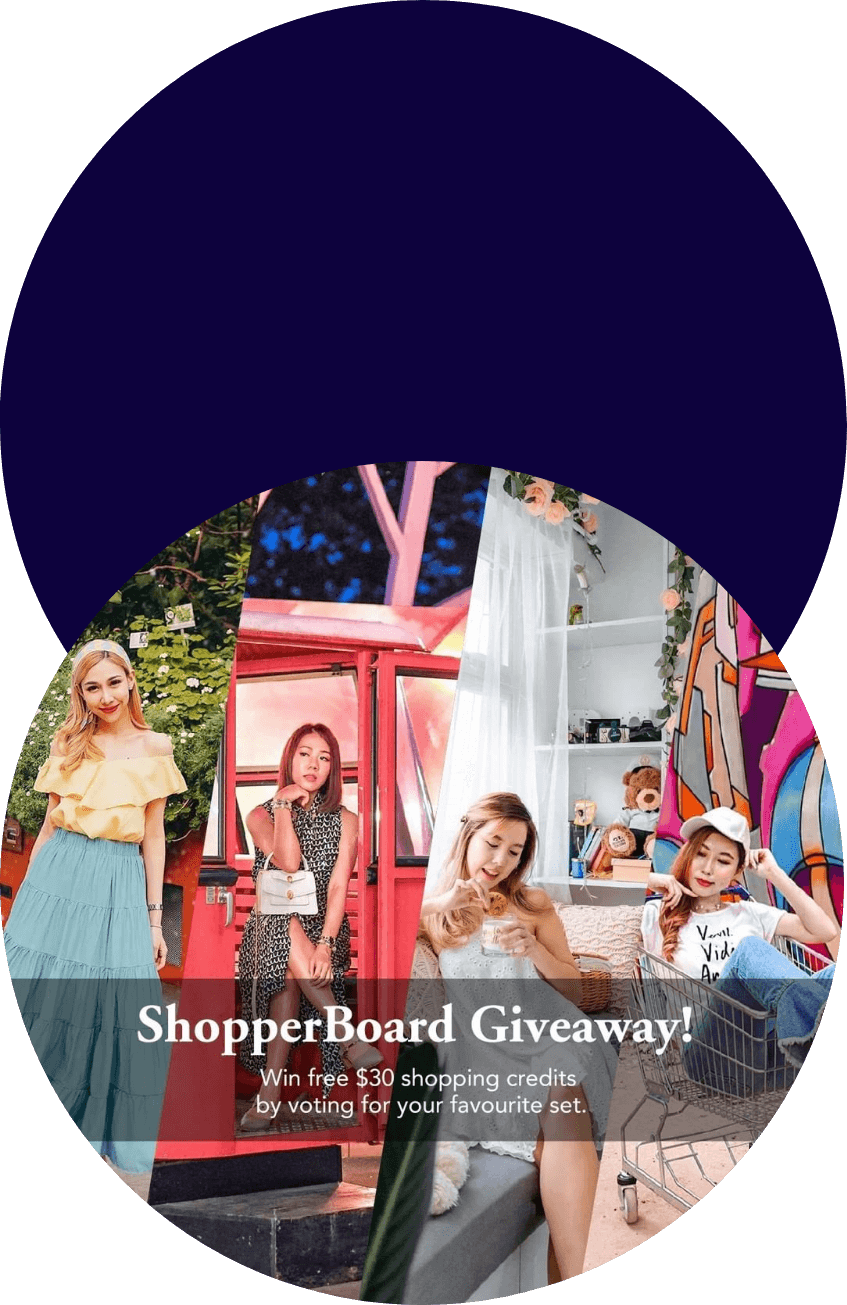 Drive Performance
Equipped with our Campaign Management tools and best-practice processes, influencers can better understand the requirements and can reach their full potential.
Boost Brand Love
Influencers feel secured, confident and know their work matters. This leads to more satisfaction, commitment, and brand love.
Simplify Processes
Influencers management shouldn't be painful. StarNgage+ simplifies processes for everyone — from marketing manager to small business owners, and even interns.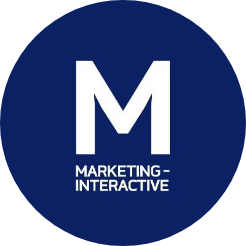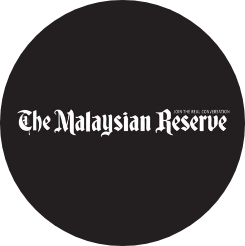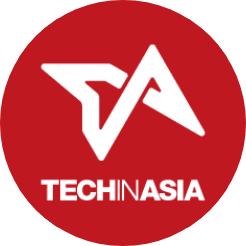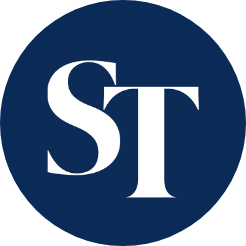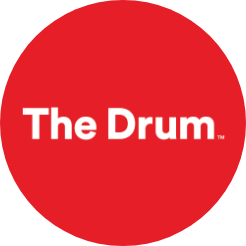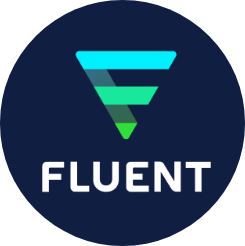 WHY SHOULD YOU JOIN US?
Join the #1 Content Creator Marketplace!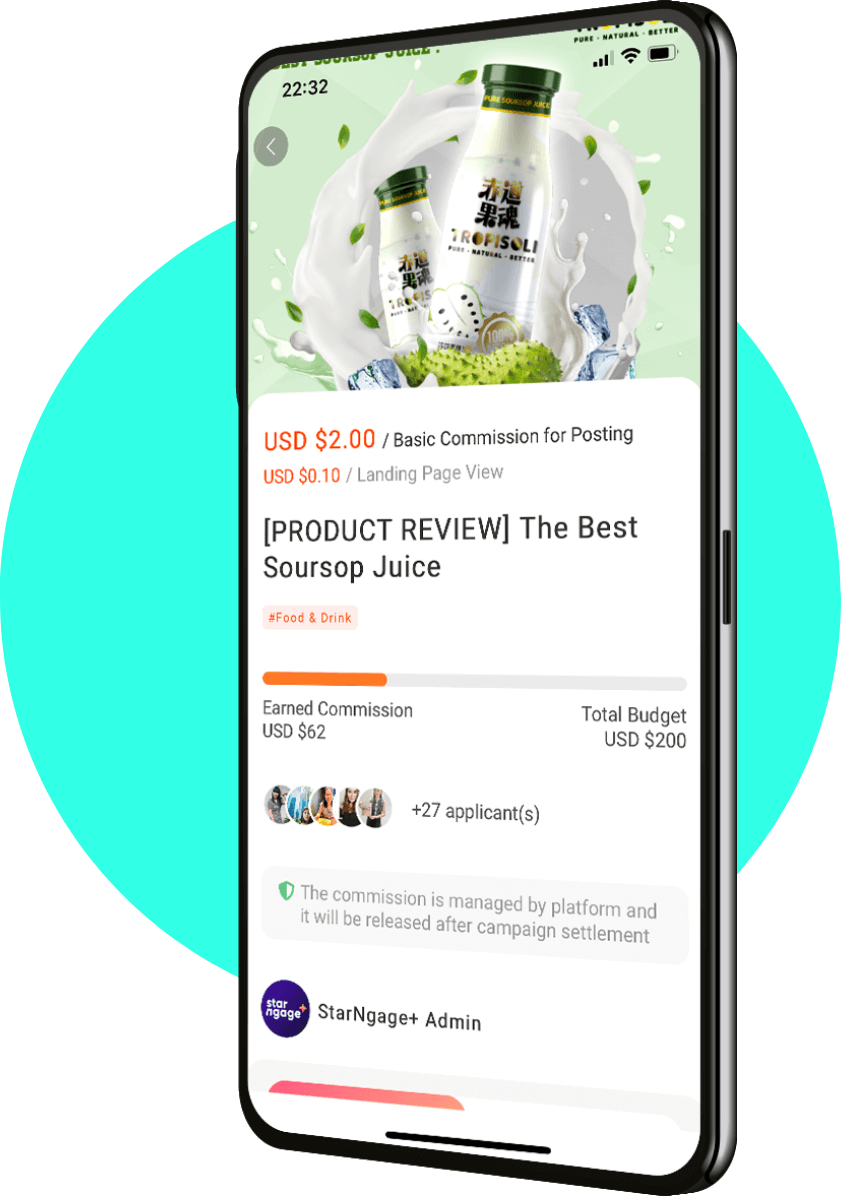 5 Million Influencer Database
with monthly increment of 200,000 new nano, micro and macro influencers from various countries
30,000 Global Brands from 180 countries
including Fortune 500 use StarNgage+ for Influencer Analytics and Rate Card
Strong Industry Leader in Influencer Marketing
with powerful influencer data that is used by Google as industry benchmark
More than 5,000 Successful Campaigns
have been created that help brands to build online presence on Instagram, TikTok and YouTube
Fastest Growing Influencer Platform
with more than 5 million marketers visiting our influencer marketing platform in a year
Professional Local Support and Expertise
with offices in Singapore, Malaysia, Indonesia, Vietnam, Thailand and China
The best campaign launches
trust StarNgage+
We have customers all over the world. Don't just
take it from us. See what some of them have to say.
We are glad to start a project collaboration with StarNgage+! StarNgage+ team is very responsive especially handling host/talents issues. The team at StarNgage+ have been a dream to work with. Through their strong expertise in influencer marketing, we are able to look for qualified talents for the ShopeeLive project and it really helps boost sales on Shopee.
Danto
Project Team Leader Shopee Indonesia
More than 1000+ companies power their influencer marketing campaigns with StarNgage+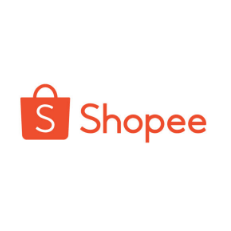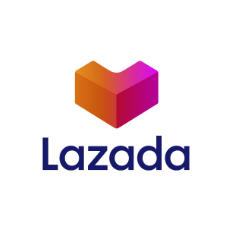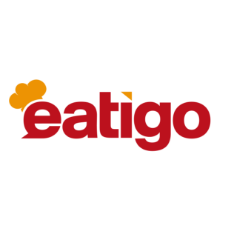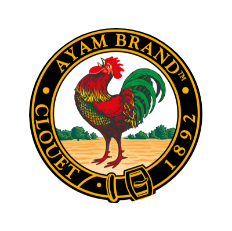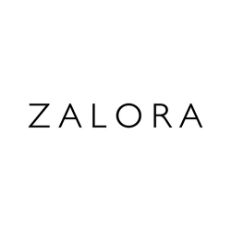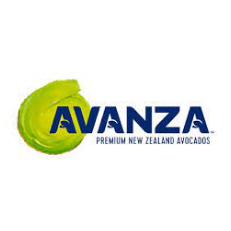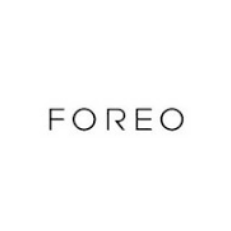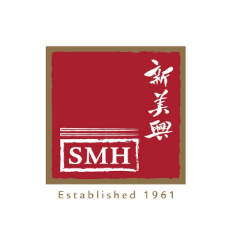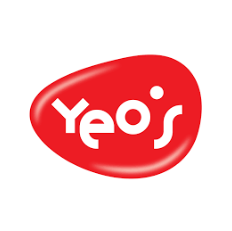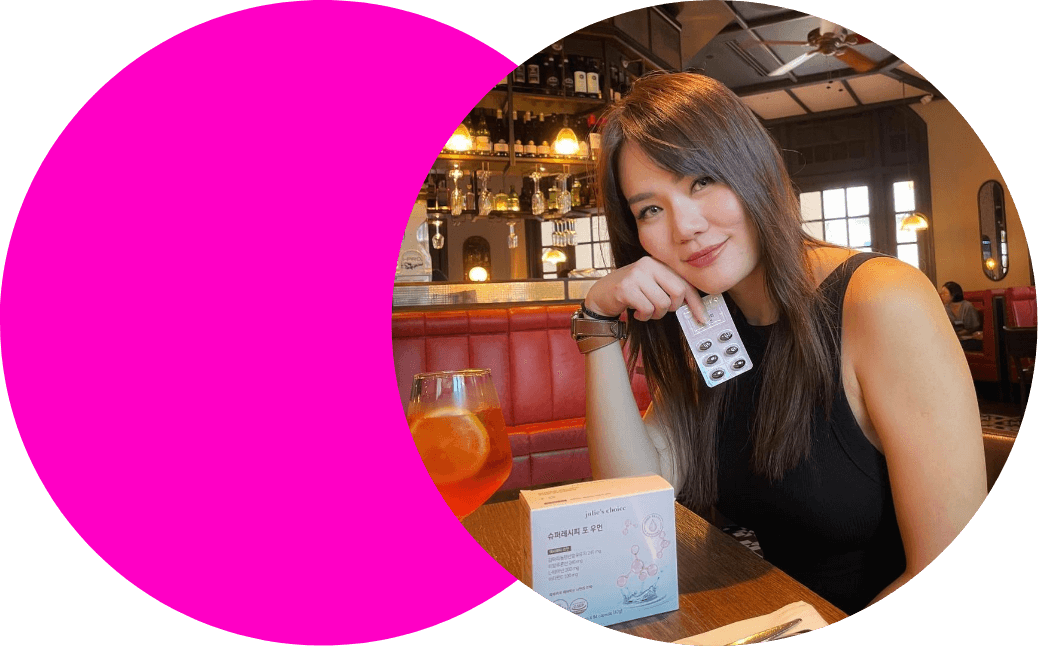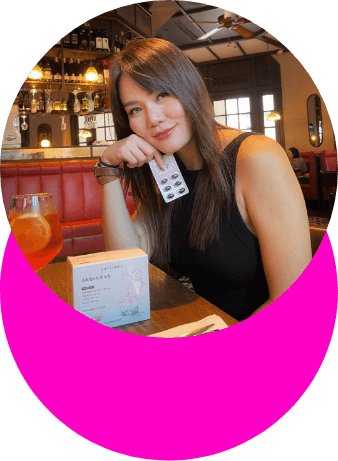 After running influencer marketing campaigns for more than 8 years, the key success factor of a campaign is transparency. A successful campaign relies on the communication between influencers and the brand. With a transparent approach, StarNgage+ aims to help brands connect with influencers on a more personal level and empower influencers when they perform well. When influencers are happy, they will put in more effort to your campaign, and that is where you reap the benefits of influencer marketing and scale your business !
Monica Zhuang
Influencer Marketing Director, StarNgage+
Work with the channels you are on
Instagram, Facebook, TikTok, YouTube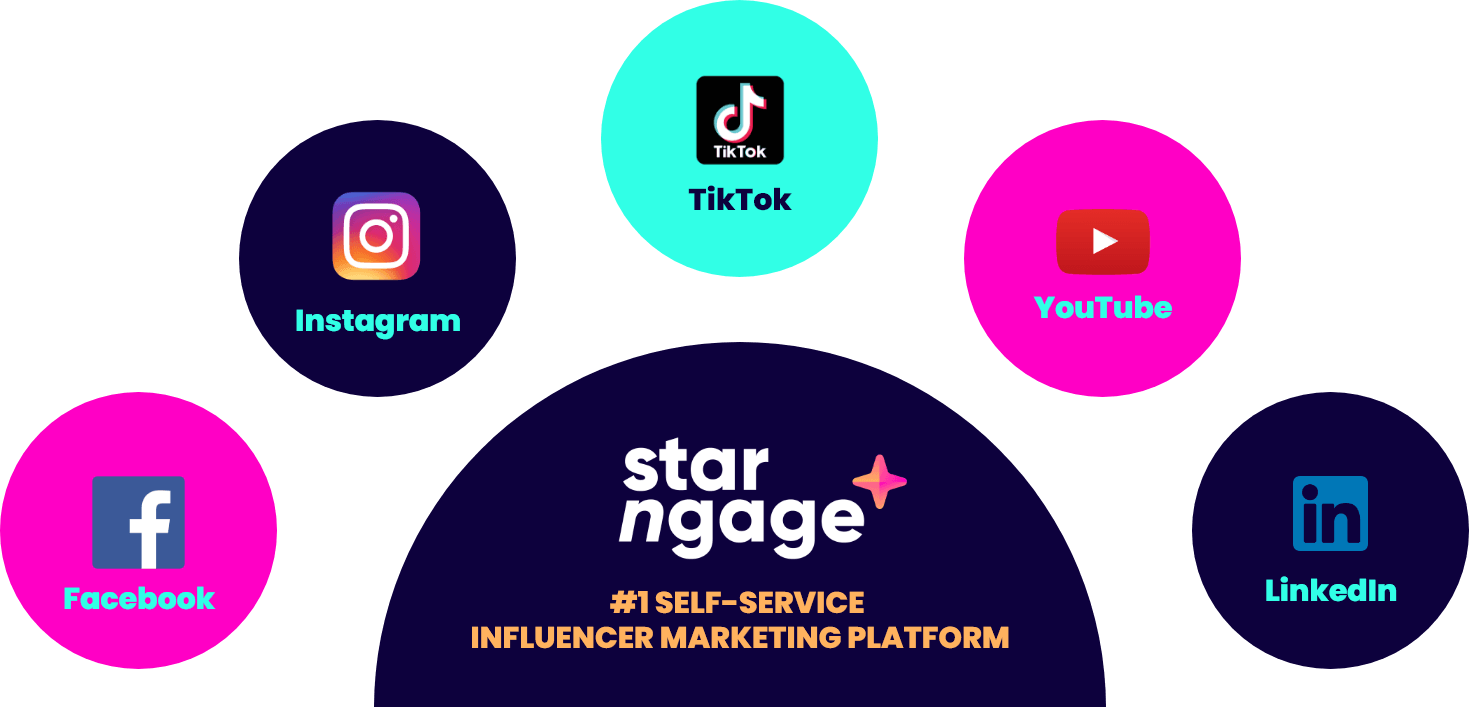 HOW IT WORKS?
Launch your campaign now
In just 3 steps for both Brand or Influencer
For Brands/Agency
Create a Campaign
Sign up as a brand and launch your campaign.
Approve Content
Chat with creators and review their content.
Pay Safely
Track results and pay when you're satisfied with the content.
For Influencers
Join a Campaign
Sign up as a creator and apply for any interested campaigns.
Publish Content
Create, publish and submit your content.
Receive Payment
Get paid when brands approve your content.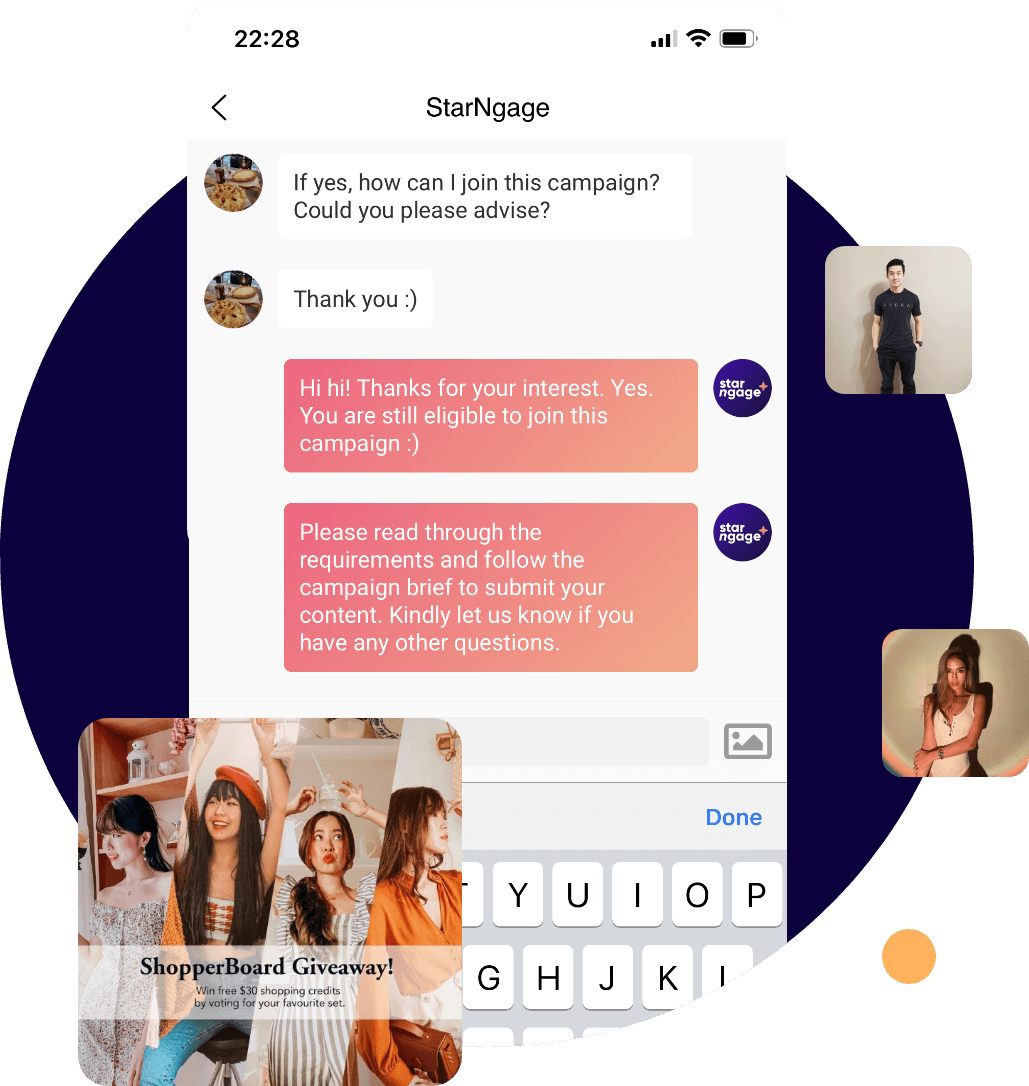 OUR SOFTWARE + EXPERTS
We're here to ensure your success
Our Customer Success team is with you for every step of your journey with StarNgage+.
Dedicated CS Manager
Your Customer Success Manager will be your advocate, listening to your needs and providing expert advice.
Implementation
Our steadfast expert team will guide you so that you're up and running in no time — from setup to rollout and beyond.
Accelerate your Influencer Marketing with StarNgage+
The best platform that addresses the pain point of both Brands and Influencers.
Sign up with the fastest growing all-in-one Creator Marketplace Today!
Schedule a call with us.
Our friendly specialists are happy to answer your questions or set up a free demo for you.