1) Have you always been a foodie? Which area do you like best? Do you treat food as one of the artistic areas to practice your photography skills?
A love of food is in my blood. I love trying new foods and photographing my exploits. My cousin is the chef of the family and I'm the reviewer.
2) What makes a good food photo? What's the most important detail for taking a good Instagram photo?
Lighting and angles are key. You don't have to have the whole dish in the photo but if it's blurry, out of focus or ulta filtered it takes away from the dish
3) Finally, share with our readers one of the must-visit eating places in your country/city, and why?
One of the must visit places in the city is Juniper and Ivy. It's owned by Richard Blais and the menu changes seasonally. I haven't had a bad dish there and their small plates menu makes it affordable to try for almost anyone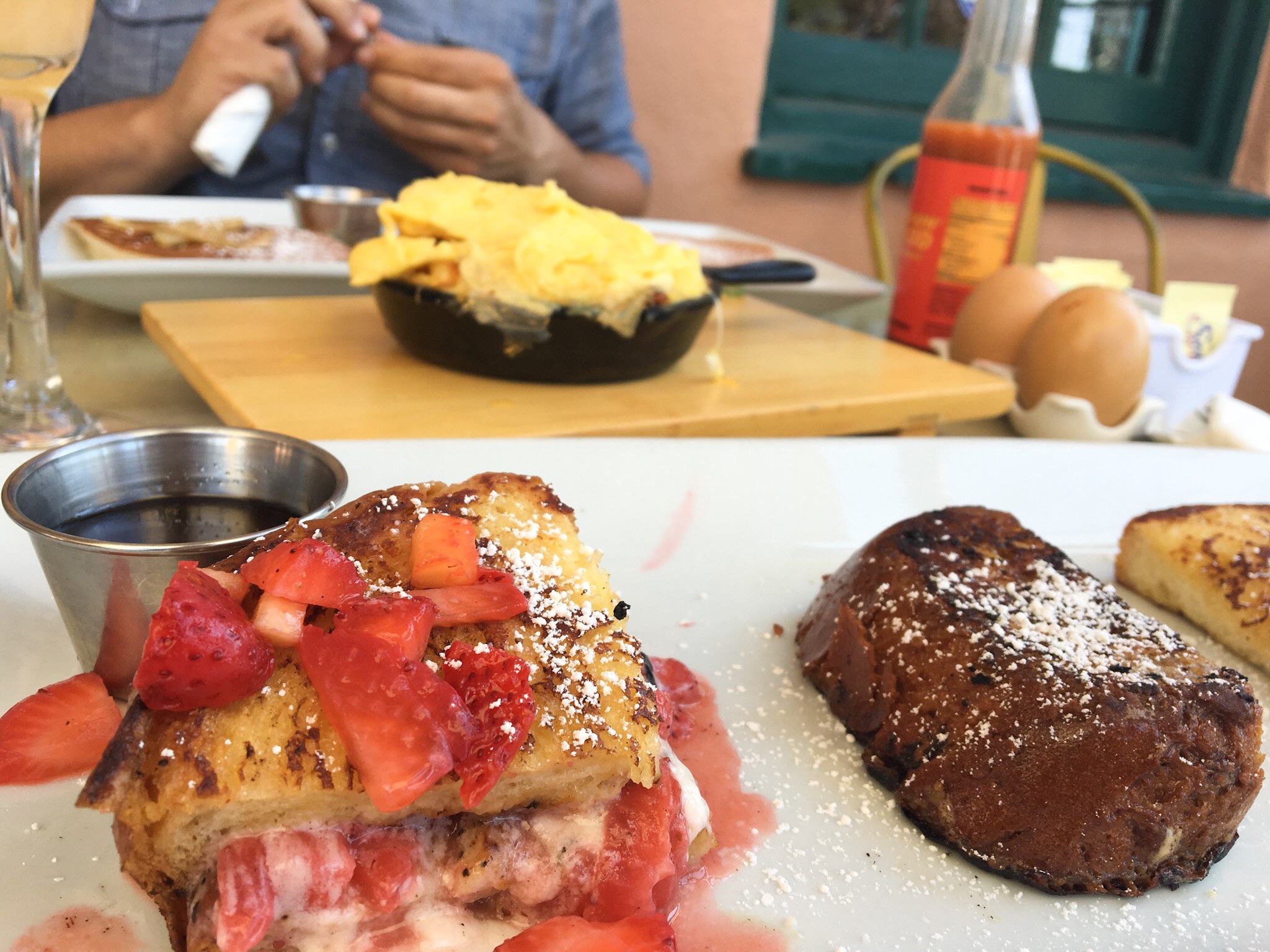 This was taken at the Liberty Station location of Breakfast Republic. We recently went there during their after 3 menu. Featured is the French toast flight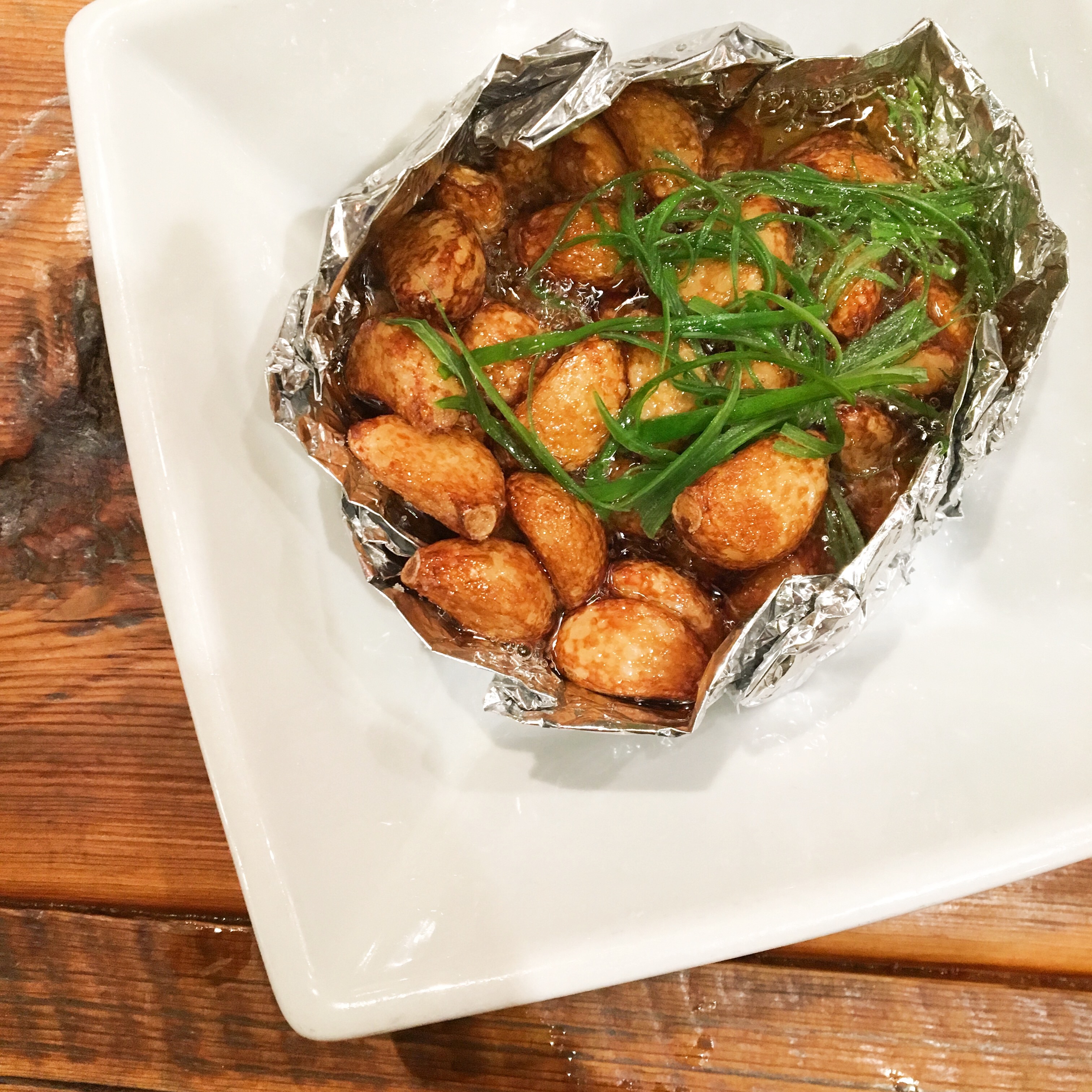 The photo was take. At Rakiraki Ramen and Tsukemen. One of my favorite dishes there is the simple yet delicious fried garlic.
From a recent meal at Juniper and Ivy. This Muscovy duck dish is actually one that my cousin was in charge of and of course it was cooked perfectly
Country:
US
The Art of Food Photography
Have a fabulous food photo of your own to share? Submit your food photos
with us for the chance to be featured.