1) Have you always been a foodie? Which area do you like best? Do you treat food as one of the artistic areas to practice your photography skills?
I have always been a foodie for sure. Food is such a neat way to learn about other cultures. I love deserts personally, but I have a huge sweet tooth. I try to take artistic pictures of food, but even more so, I try to capture the beauty of the food and what makes it look appetizing. Food photography definitely helps improve my photography skills because food is entirely different from portrait photography.
2) What makes a good food photo? What's the most important detail for taking a good Instagram photo?
I think having a good angle on the food and the presentation of the food on the plate makes a great food photo. I think the angle is probably the most important detail for any kind of photo that you decide to post on Instagram. If you have a terrible angle, your photos won't be as pleasing to the eye to look at.
3) Finally, share with our readers one of the must-visit eating places in your country/city, and why?
I think the Islamorada Fish Company in Islamorada, Florida is a MUST eat in the United States. They have a wide variety of local fish and other foods to choose from with a wonderful atmosphere and FABULOUS presentation. The location is very Instagrammable, because this is the Florida Keys, what wouldn't be Instagrammable. Totally a must-visit!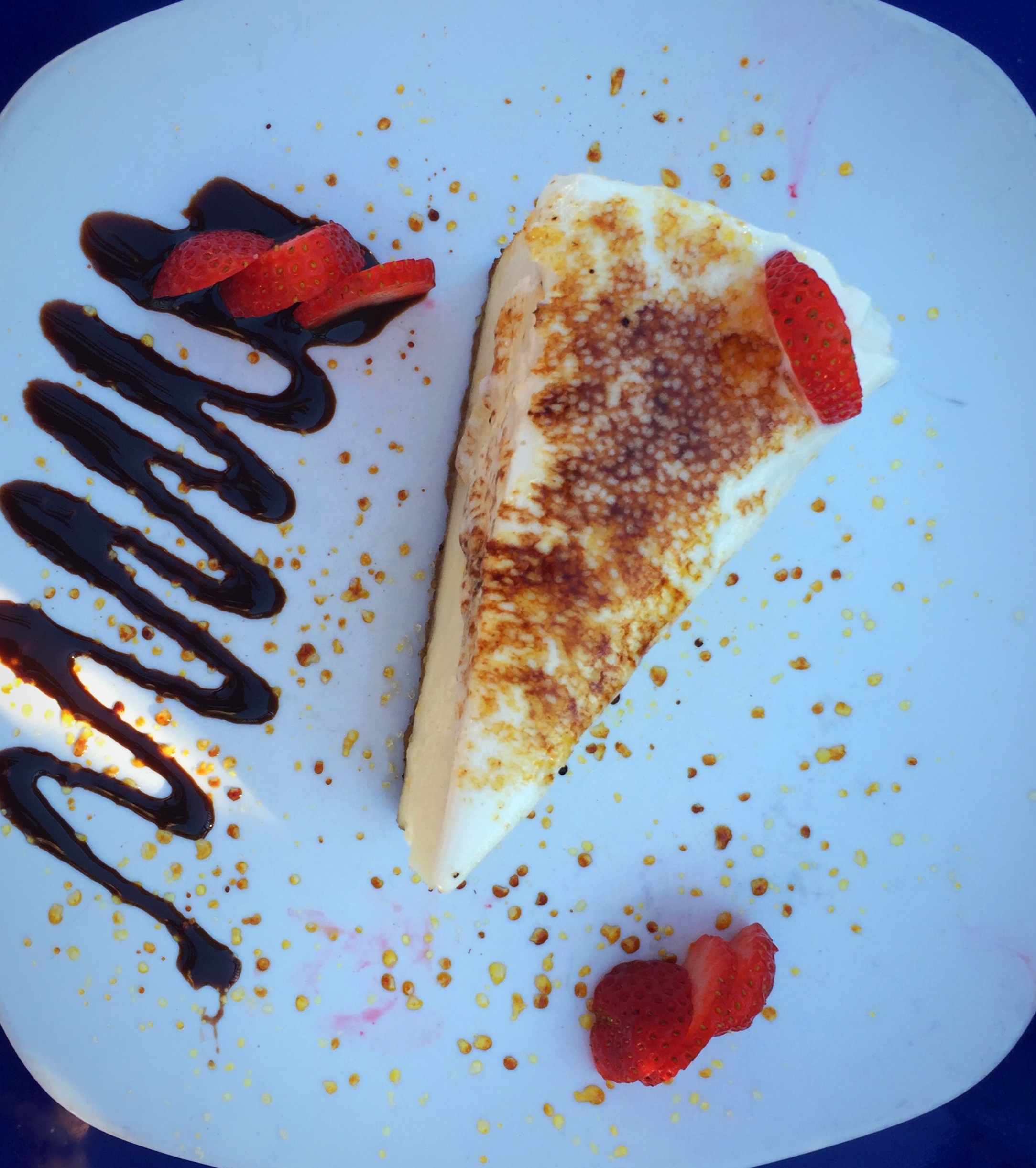 I was at this lovely restaurant called Socials and I ordered a beautiful, torched marshmallow-topped cheesecake.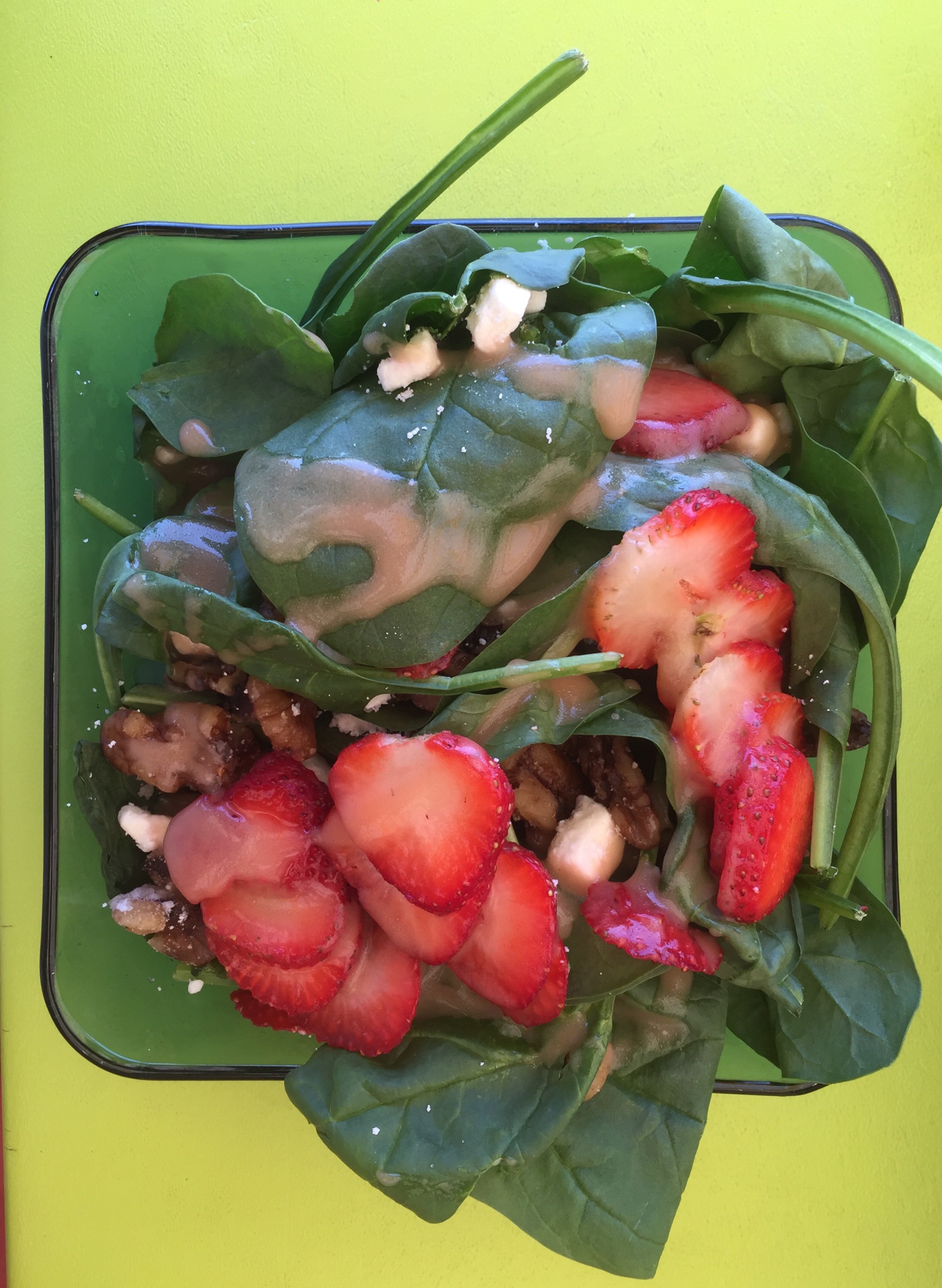 I was at a restaurant called Crabby Joe's near Lake Erie and had a absolutely delicious strawberry salad with Mozarella cheese and delicious walnuts.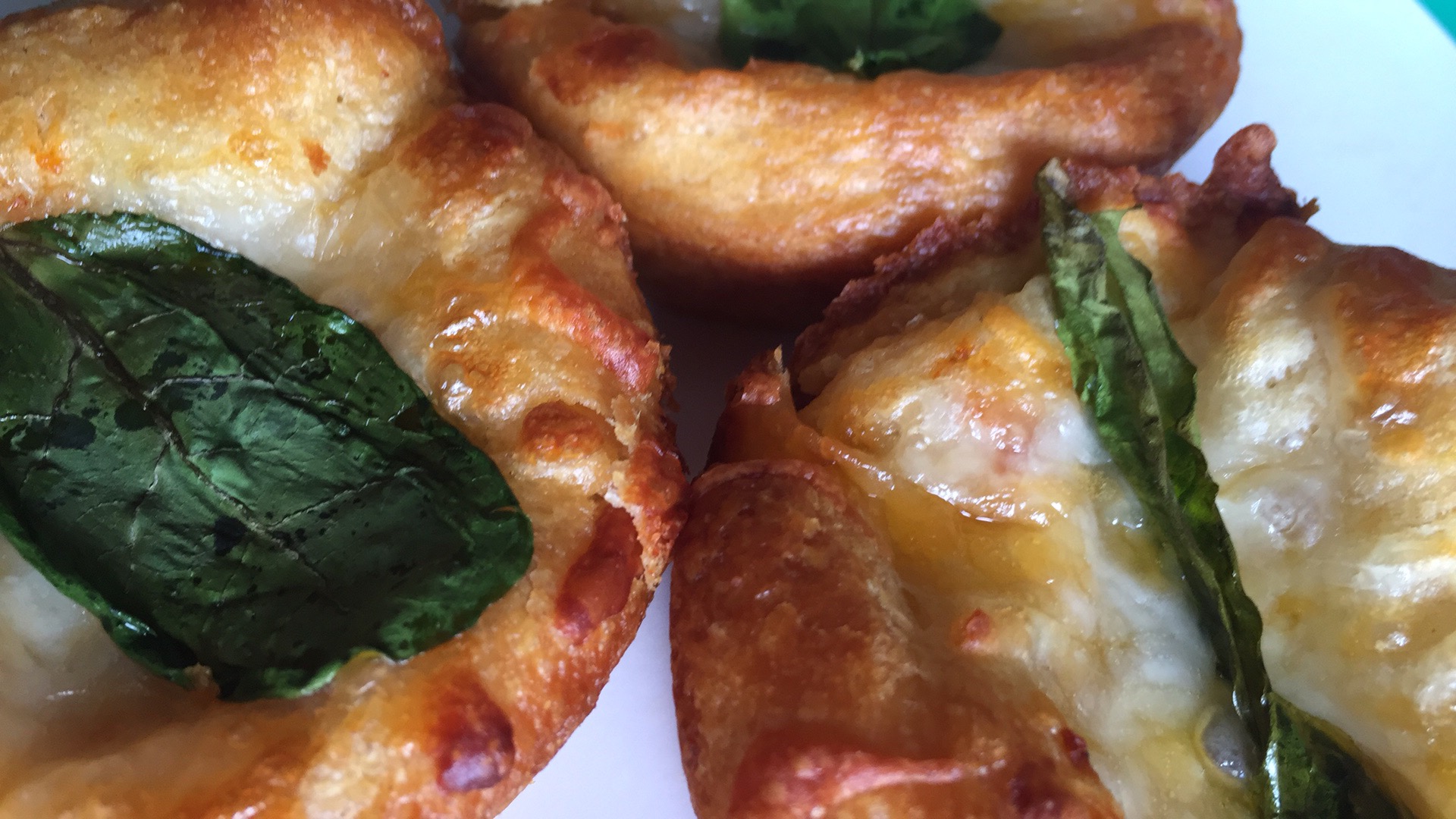 These are some adorable, mini deep-dish pizzas adorned with three different kinds of cheese and some delicious spinach! Yum!
Country:
US
The Art of Food Photography
Have a fabulous food photo of your own to share? Submit your food photos
with us for the chance to be featured.