1) Have you always been a foodie? Which area do you like best? Do you treat food as one of the artistic areas to practice your photography skills?
Everyone loves food and to eat tasty! I am a foodlover especially indian and italian food. Also I can not pass up the sweet and I like exotic dishes. Maybe one day I will try beetles 😀 Nowadays there are lots of beautiful restaurants, cafes, bars in the world, and most of them serving beautifully decorated dishes and you just are not able to miss making photos of it. The majority of us do it and I really like watching nice photos of food on Instagram.
2) What makes a good food photo? What's the most important detail for taking a good Instagram photo?
Light, foreshortening and design of the place where you want to make photos are so important. Lots of people are making photos without enthusiasm. And honestly photo does not look good and it does not pay people's attantion, even though the dishes are so delicious and for example the cafe is a good disigned. Photos like those prevent attract customers.
3) Finally, share with our readers one of the must-visit eating places in your country/city, and why?
Currently I am living in the Czech republic and I am in love in many eating places here. Even my university's canteen looks cool and food is tasty there. But there is one italian restaurant where is difficult to find a place,because the food is so tasty and good looking. When I am there I can not even walk after meals, because even your stomach is full you can not stop eating and you eat till the all food on your dishes is gone.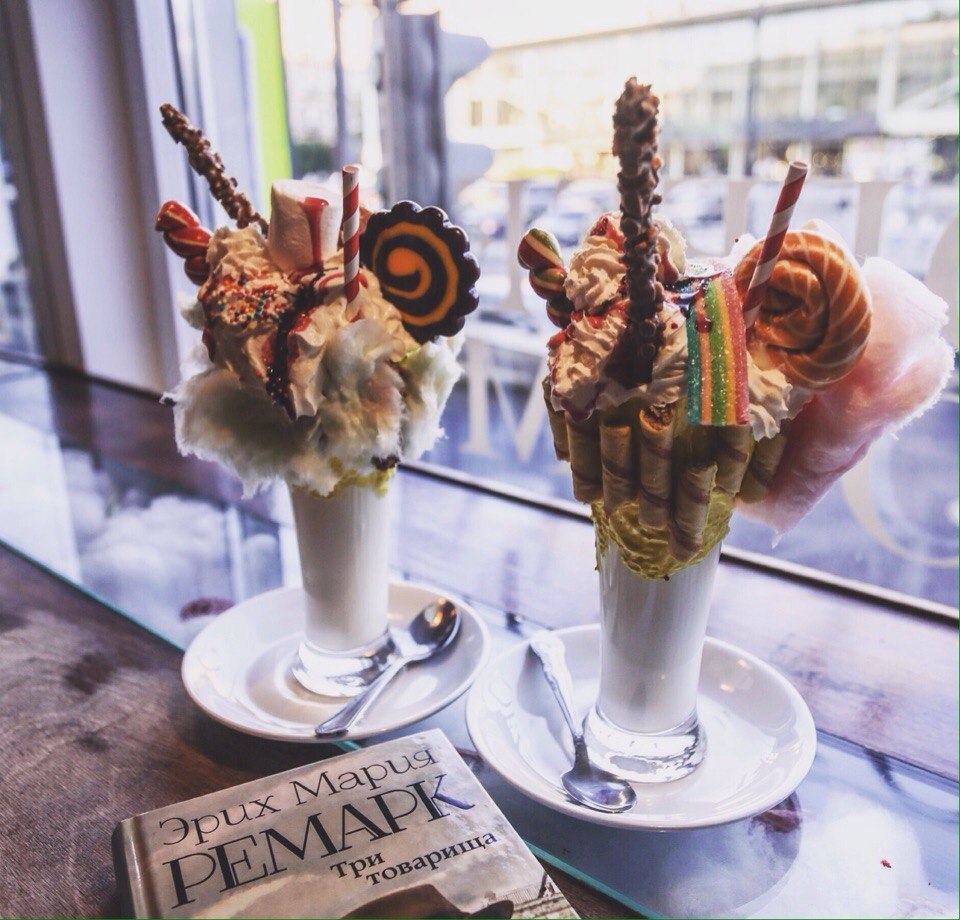 This photo was taken in the cafe in Saint Petesburg. And those coctails were the surprise for me, bacause when I have been ordering it I did not know what it is and how it looks like, I knew only name and price.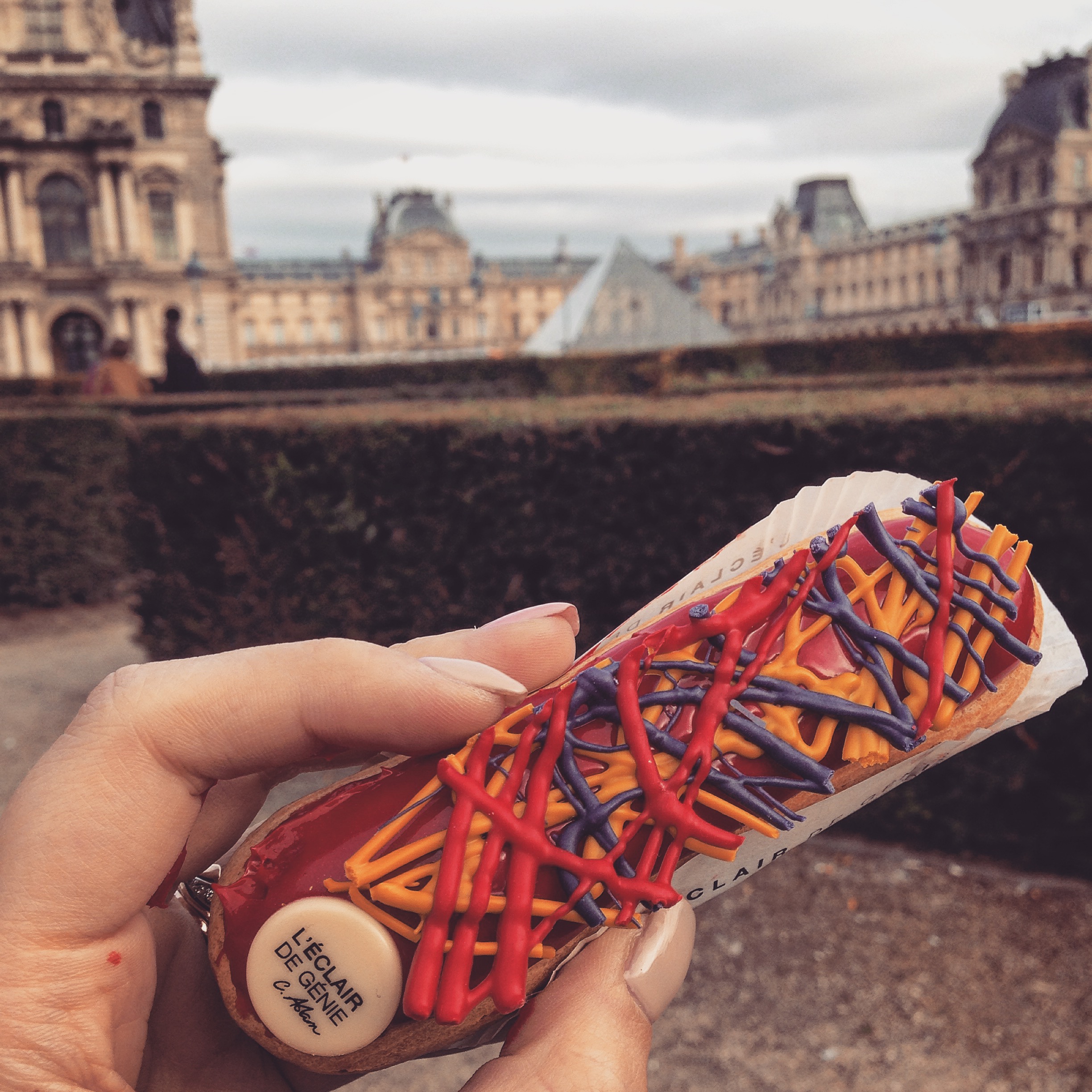 It was in Paris. And it is the most delicious eclair ever! If you are in Paris you definitely should try it.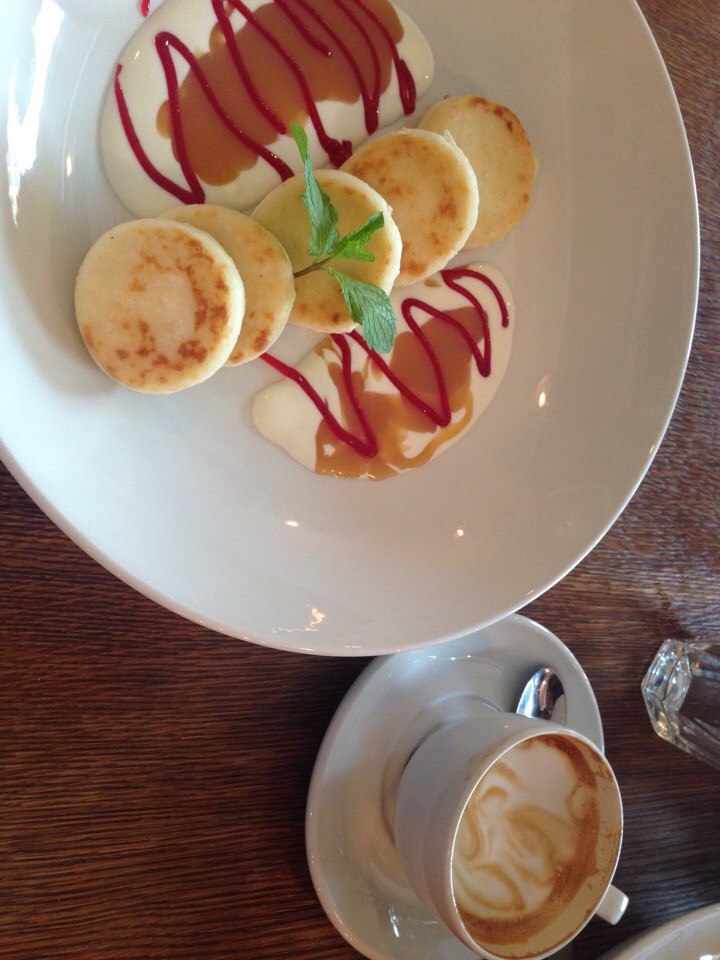 As I am Russian I love to have on breakfast "syrniky". It is a traditional russian food. This photo was taken in Saint Petesburg in the most famous cafe "Dreamers". I like the name of the cafe, because the atmosphere there really makes you dream about something good.
Country:
RU
The Art of Food Photography
Have a fabulous food photo of your own to share? Submit your food photos
with us for the chance to be featured.