1) Have you always been a foodie? Which area do you like best? Do you treat food as one of the artistic areas to practice your photography skills?
My 'foodie' journey started around 1 year ago when I became a vegan. Ever since changing the way and what I eat I have found a new appreciation for the food that I make and eat. Through this I have also found a love for photography and I want to develop my skills with photography further, which I'm hoping to do later in the year if I can get a dslr camera.
2) What makes a good food photo? What's the most important detail for taking a good Instagram photo?
LIGHTING. Its all about the lighting, if the lighting is bad the chances of getting a decent photo are very small. Personally I find natural light to be the best lighting for photos and really helps with the colours of the food. I like to take my photos next to my bedroom window or in any part of the house that is flooded with natural light but isn't in direct light.
3) Finally, share with our readers one of the must-visit eating places in your country/city, and why?
Bonta Vera recently opened in Minmi, NSW, Australia and it was Newcastle's first 100% vegan restaurant. This is the perfect restaurant for not only vegans but non-vegans because they recreate classics non-vegan dishes like cheeseburgers but makes them 100% plant based, and they taste just as good if not better.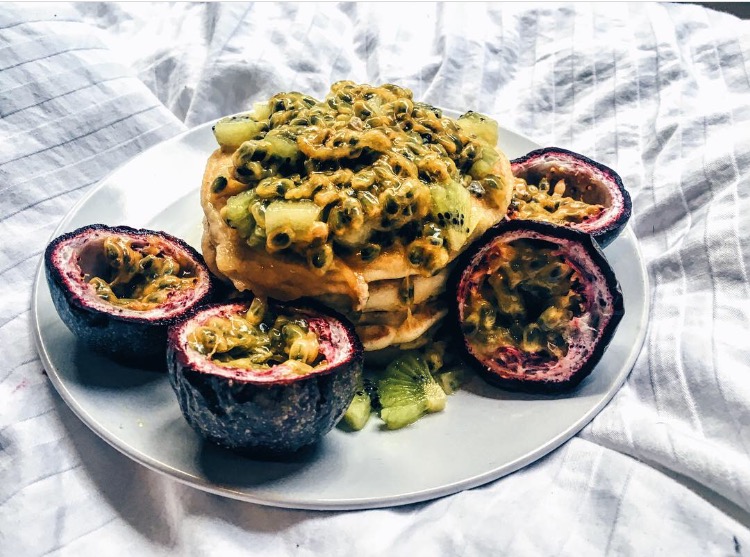 This is a photo of my vegan pancakes topped with passionfruit and kiwi fruit. I have always loved pancakes and being able to still eat them when being vegan is awesome.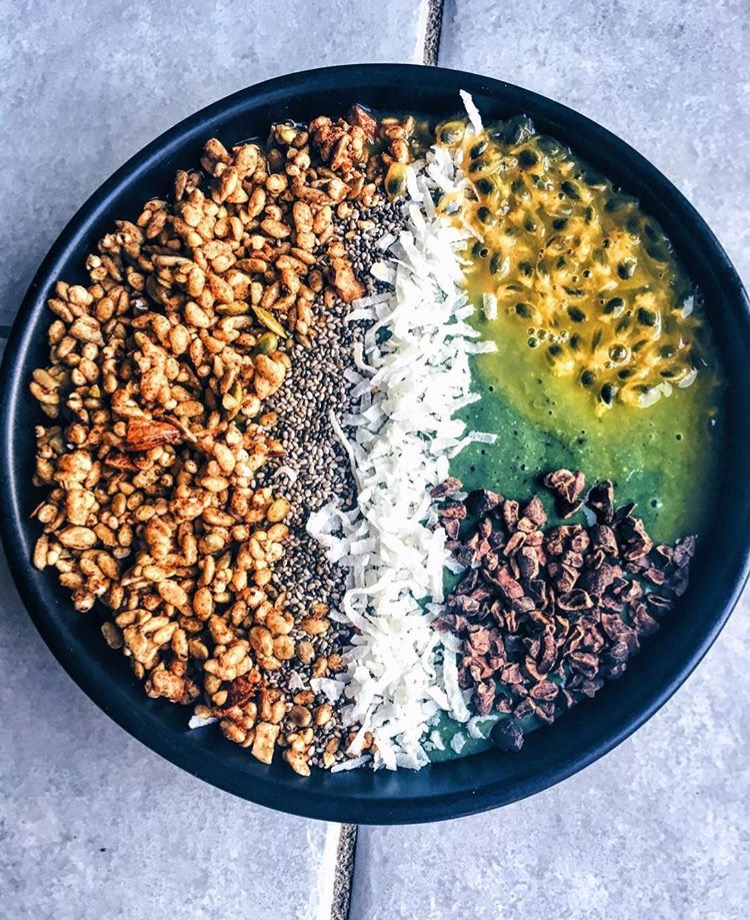 this is a photo of my green smoothie bowl, topped with granola, cocoa nibs, coconut flakes, passionfruit and chia seeds.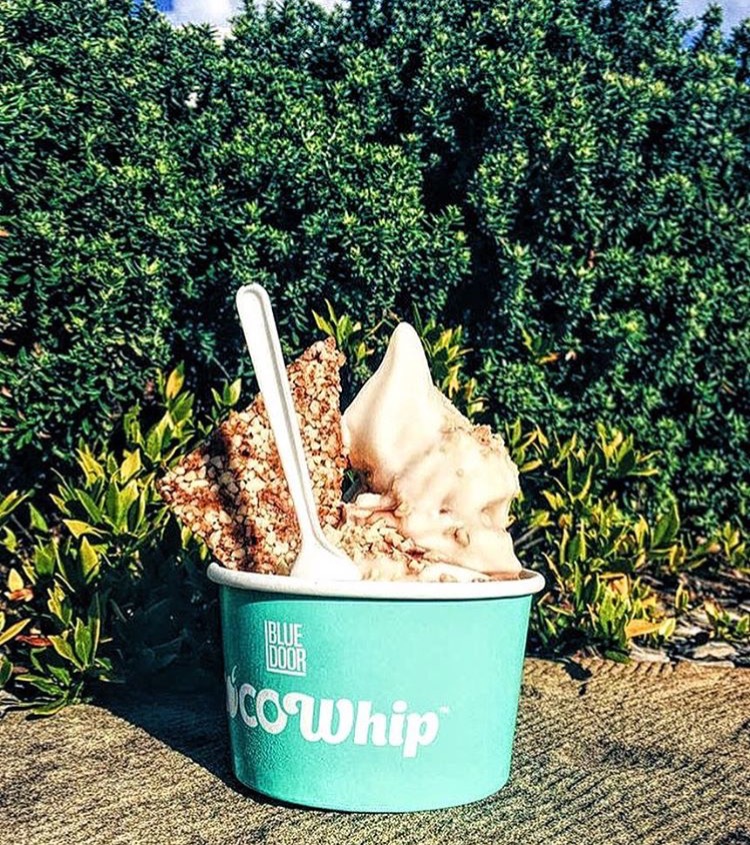 This is a photo of 100% vegan ice cream called 'coco whip', it tastes absolutely amazing and is topped with a peanut butter slice
Country:
AU
The Art of Food Photography
Have a fabulous food photo of your own to share? Submit your food photos
with us for the chance to be featured.