1) Have you always been a foodie? Which area do you like best? Do you treat food as one of the artistic areas to practice your photography skills?
I'm always been a foodie, I would eat all the awesome food whenever I go. I treat food as one of the artistic areas to practice my photography skills, it is more suit to me and inspire me to show my photography skill when taking food photos especially in cafe. Beside food, I would like to take some of the personal stuff such as 'OOTD', some flatlays or minimal type of photography will do.
2) What makes a good food photo? What's the most important detail for taking a good Instagram photo?
In Instagram, it is different compared to Facebook. Instagram has neat box which is to let us present our photo more nicely. For my personal opinion, the most important key to get a good food photo is the 'Natural Light'. Other than that sure be no issue just related to the photography skills. For Instagram, I create an extra account for posting purpose so that I could know that whether the photo is nice or bad. The most important detail for taking a good Instagram photo is you must have a good camera, Iphone camera is considered as it. Then, we must choose a color theme such as grey theme or blue theme to represent our profile neatly. To attract more people, the only thing that we had to do is share different categories of photo such as cafe, fashion, ootd, architecture or travel so that people won't feel bored about it.
3) Finally, share with our readers one of the must-visit eating places in your country/city, and why?
First of all, I'm born in Penang so that most of the cafe that I had been visit is also in Penang. I would like to share a must-visit cafe in Penang which is the "Bricklin Bar Cafe". It is a black themed cafe and located at Jalan Gurdawa, Georgetown in Penang. This cafe served wonderful cakes and bagels as their food, and they do serve coffee too. When I visit there for the first time, I can feel that this cafe is too convenient for me to take good because the environment is awesome.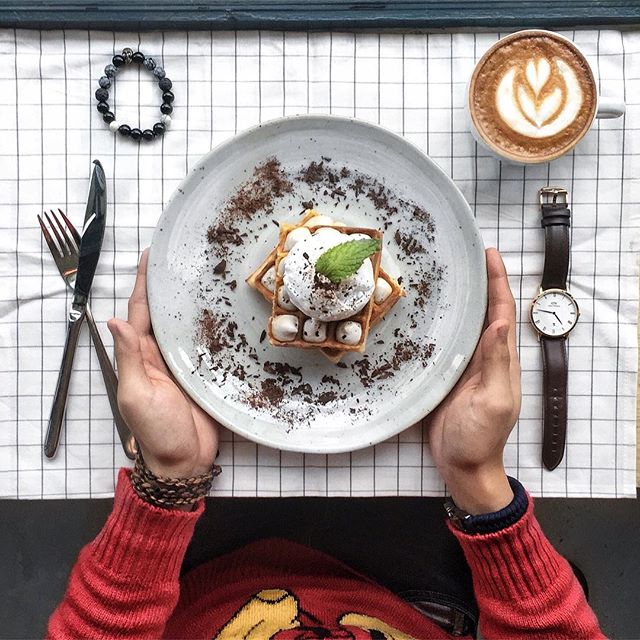 This is one of my food photo which is using an Iphone SE to capture it, this is a cafe which is call '12 Cups' in Penang. I'm still wondering what photo could I have if I bought a camera to capture.
This is just some ootd photo, I randomly share ootd photo because I'm not good looking btw so I focus more on food photos.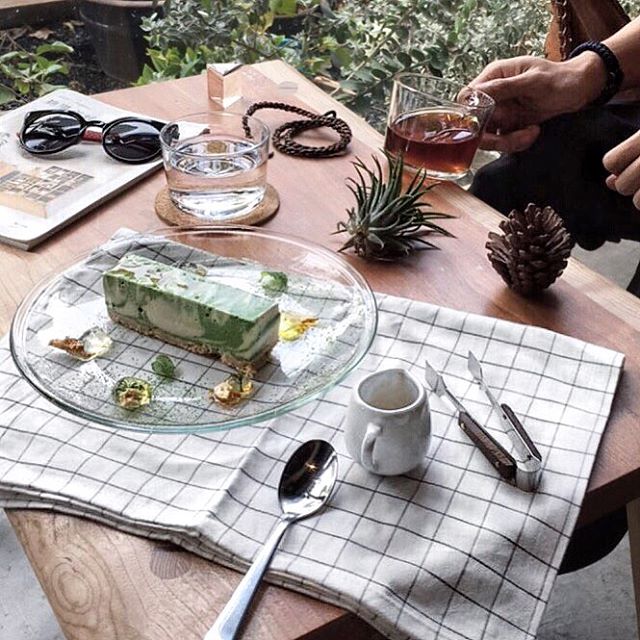 This is a new trend of taking the photo side away, different to flatlay and minimal, this is also using Iphone to snap. A proper camera could bring better effect for this kind of photo because it could make the background blur which is very nice.
Country:
MY
The Art of Food Photography
Have a fabulous food photo of your own to share? Submit your food photos
with us for the chance to be featured.