1) Have you always been a foodie? Which area do you like best? Do you treat food as one of the artistic areas to practice your photography skills?
Yes I'm always a food lover. I like to go cafe hopping with my best company and i like to try out various of coffee. Hmm…cafe adventure is all about going to various sort of cafe, take a seat and enjoy a cup of coffee.
Besides, I am more tend to go a space which can brought me in a quiet, massive, relaxed especially a table positioned at a full of brightness or beside a window. These place always my choices when im enjoy my foods and it gave me good lightning whe im taking photos. Im always like a space which can gave me an invigorate feel to kickstart my day. Yessss! That's definitely yes, i love taking foods photos to improve myself for a better photo as a good photographer.
2) What makes a good food photo? What's the most important detail for taking a good Instagram photo?
A good lightning is super double important to make a good photo. The most important detail is arrange the every single plates of delicious foods with some stuffs beside the foods and catch the angle of the camera. When theres a right point of view and start to capture it!!! &dont forget capture it with godd lightning.
3) Finally, share with our readers one of the must-visit eating places in your country/city, and why?
There's somewhere i liked the most and must visit eating places in my country- Malaysia, KL is VCR. This is a full of black interiors and its absolutely a whole black cafe. Why i would like to recommend VCR cafe? Cuz I like their coffee with their amazing coffee arts especially their latte was damn so good. Besides, their menu is always full of surprise and delicious reciepe. I love their fascinating dessert plate and their good catering. This is a good place to having good time in a good day. VCR cafe is most of people's choice to gather or for a people who love stay away with complex world and hide themselve in a cup of coffee. Serioulsy, to be honest its a good place to everyone of you. Have chance to yourself come to visit this place and get inspired in a place full of good foods.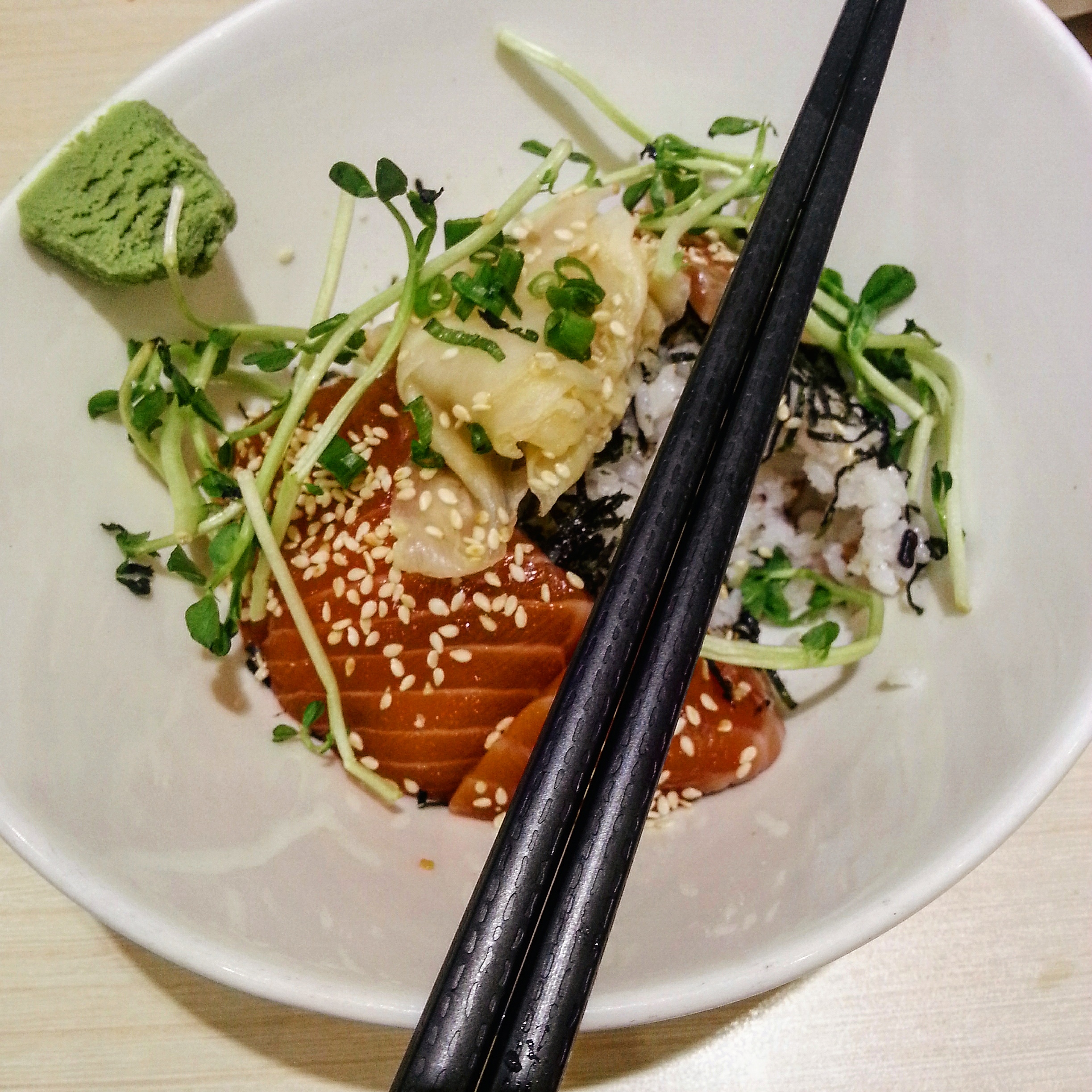 Owh.. i miss that moment. I visited to ACME SOUTH located in Malaysia,KL. I could remember the day was full of fun with my bestie. She is always my good listener and my food buddy. We having precious time together in a tranquil afternoon. We always get inspired by each other and motivate each of us to be a nice one to the world. Be the nice one if theres no one else is. Now she still my bestie and im miss her so much. Cant wait to have a coffee meet with her again. All i wanna to say – Food is memories, memories is food.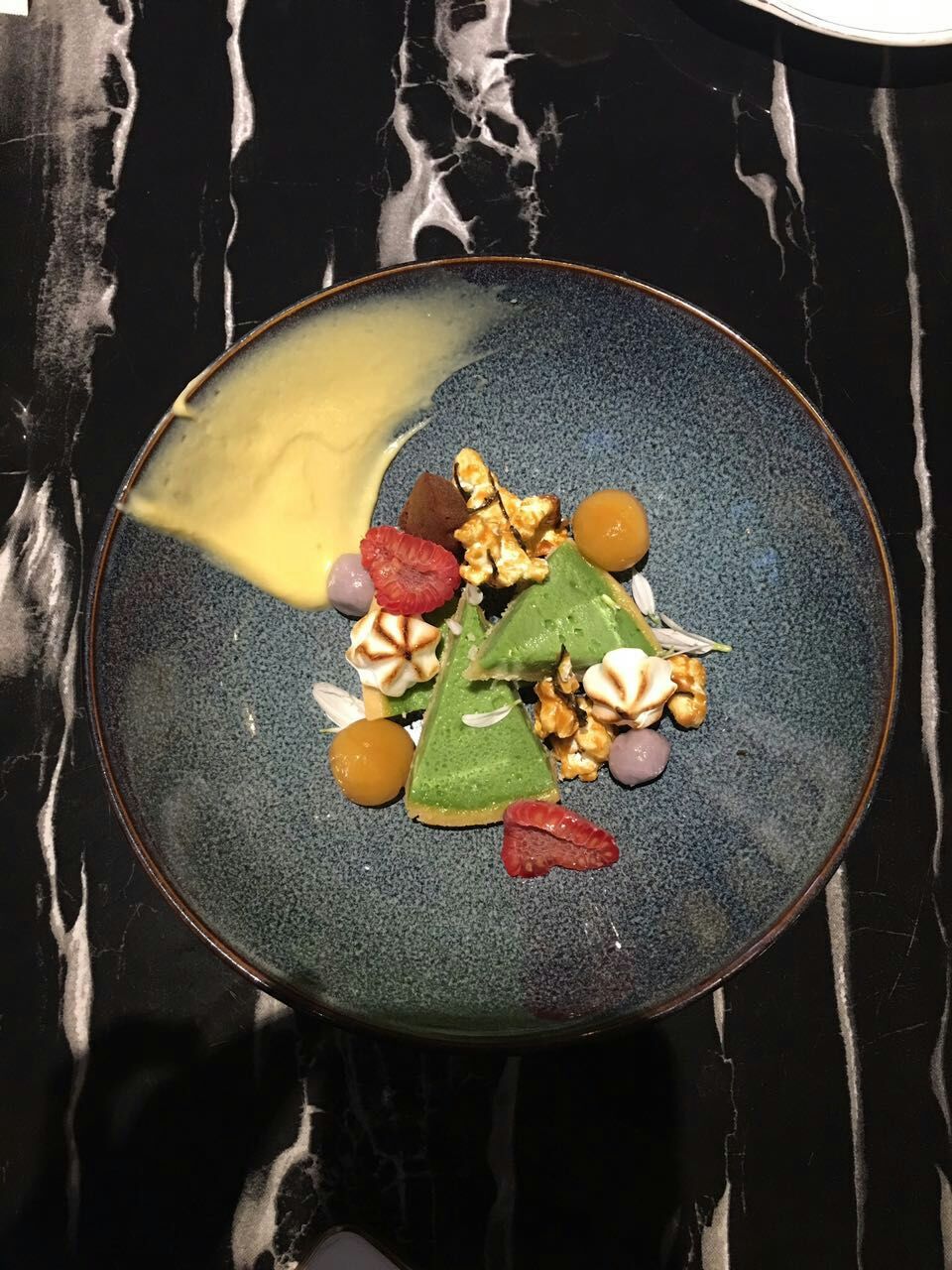 Its another delicious dessert in my entire life. The plate is full of happiness. Theres some salted poocorn, matcha cheese tart, strawberries, some little balls which made by yam&some fruits and mango sauces beside there. We all know that, there always have a space for dessert after our meals.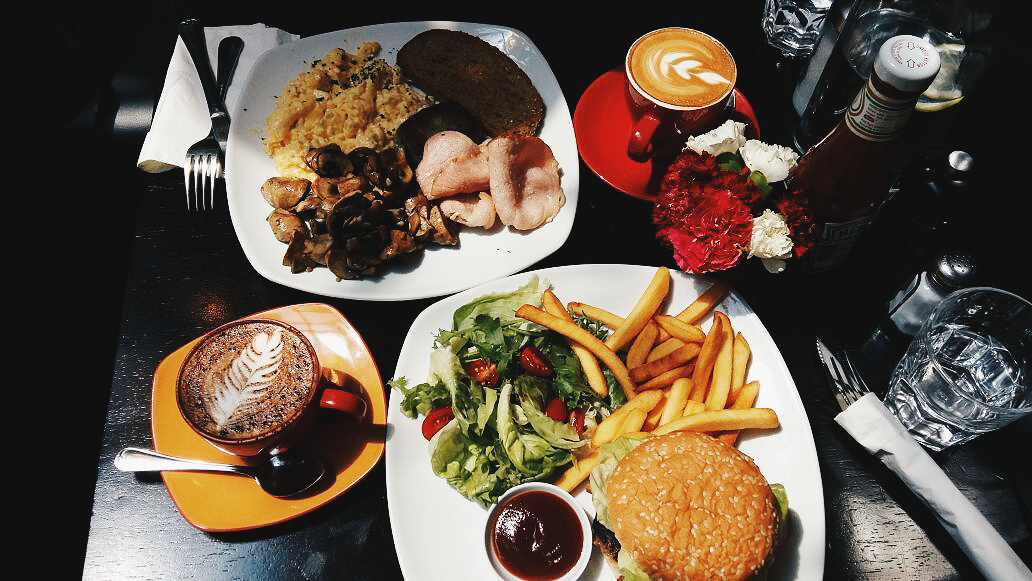 This is a great lunch with a greatest person in da world. #throwback the great lunch with geeat people
Country:
MY
The Art of Food Photography
Have a fabulous food photo of your own to share? Submit your food photos
with us for the chance to be featured.