What is StarNgage?
StarNgage enables content marketing and influencer marketing at scale.
Discover

the best Influencers to endorse your products on Instagram. Work with

Micro-Influencers

.
Our Influencers - Macro-Influencers and Micro-Influencers
At the core of every successful influencer marketing campaign is great visual content.
StarNgage's network of influencers is comprised of the most talented and influential creators - Macro-Influencers and Micro-Influencers on Instagram. These influencers are incredibly diverse, representing a wide spectrum in age, location and area of interest — but all have earned their audiences through their ability to curate and create the most visual appealing, unique and inspiring images from across the web. And because the content created by our influencers is so authentic and high quality, it's no surprise that it performs much better than content produced by the brands themselves.
Over 600,000 Instagram Influencers, Youtubers and Bloggers from 150 Countries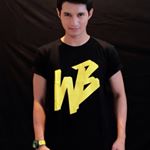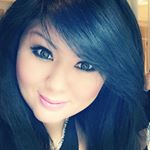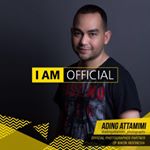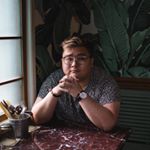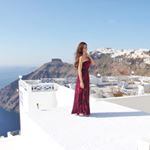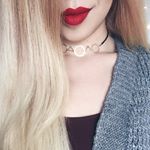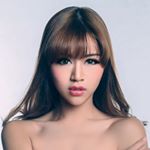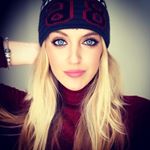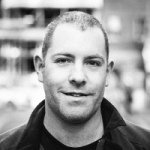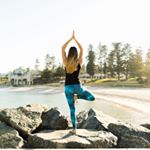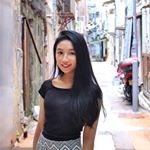 Average ROI Per Campaign
0
Micro-Influencers Activated
600% Average Return on Investment
* Based on $1.00 Cost Per Engagement. Cost Per Engagement (CPE) is the average cost per action related to your posts as a result of your ad.
Our Happy Clients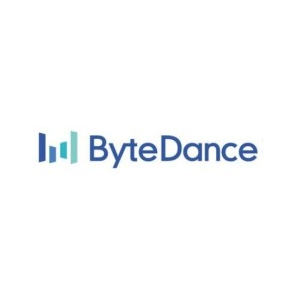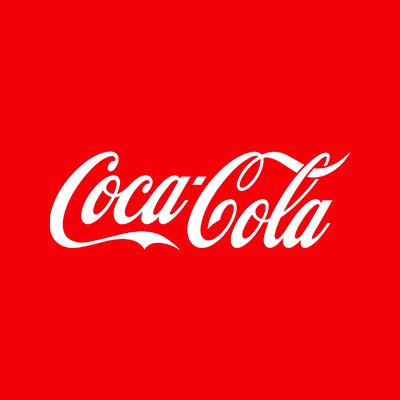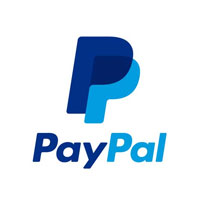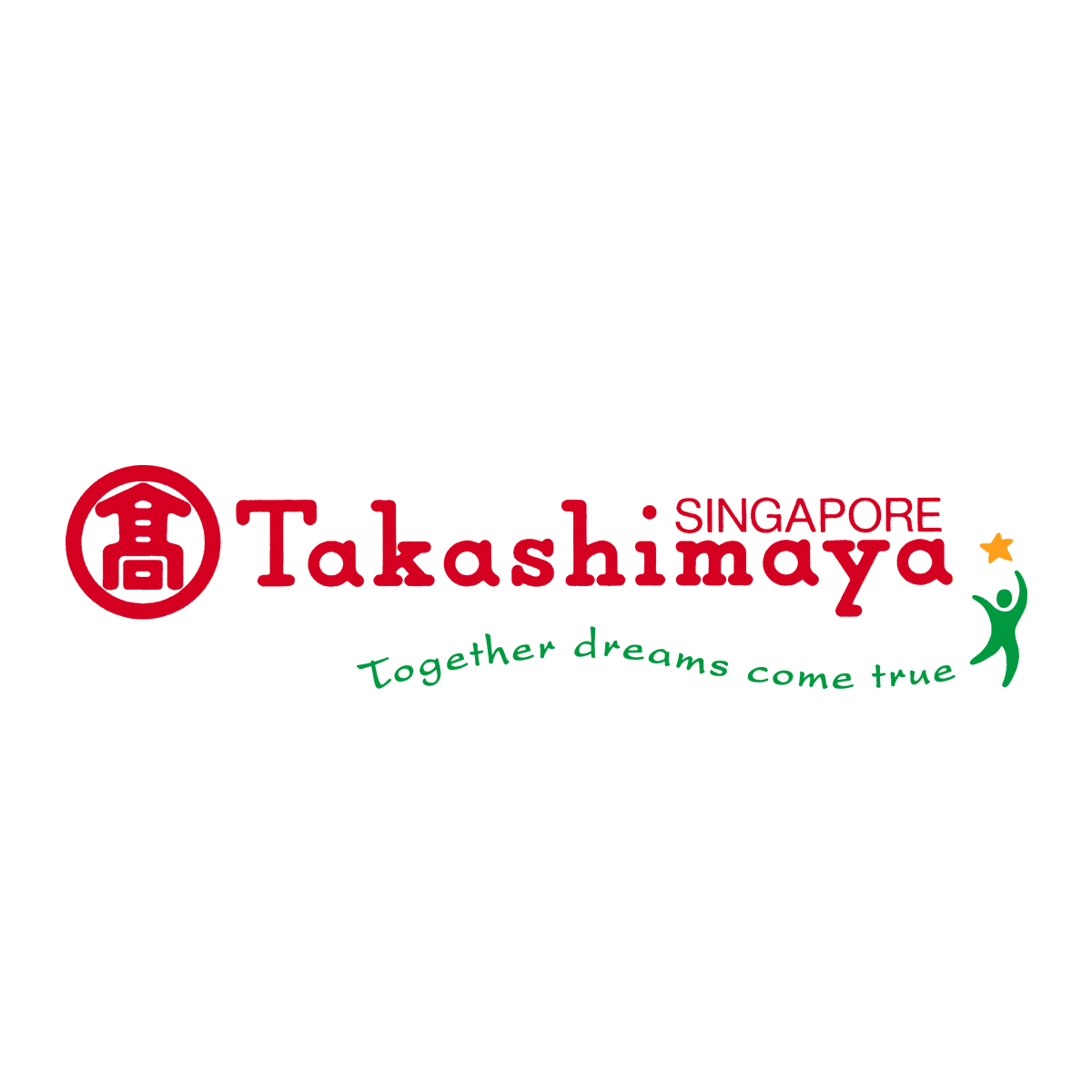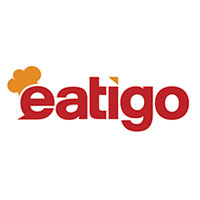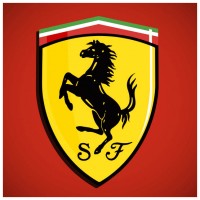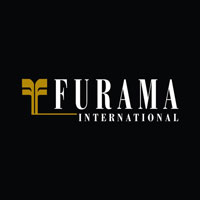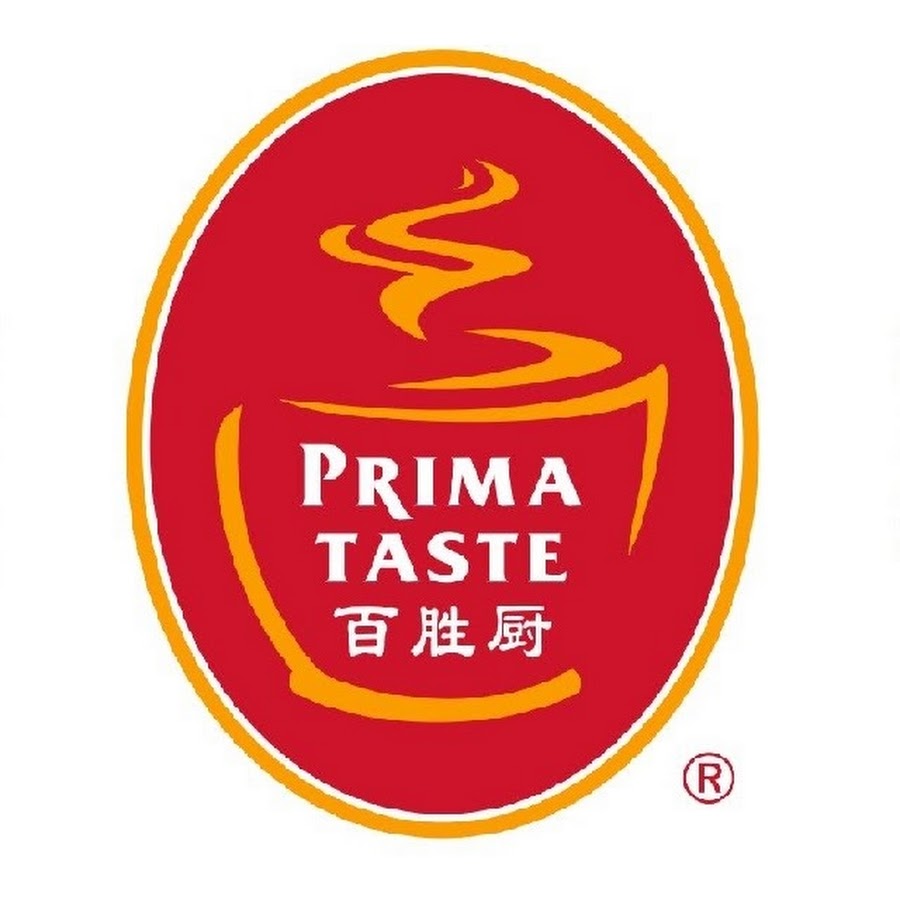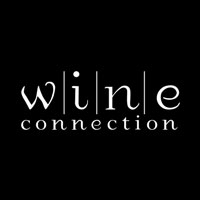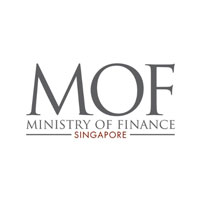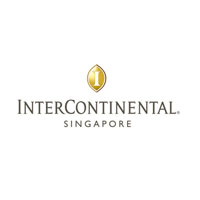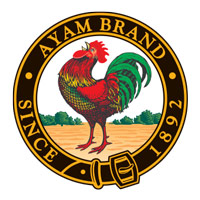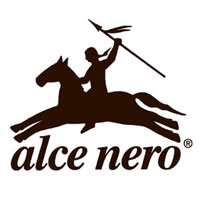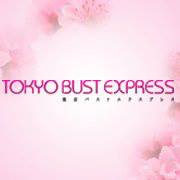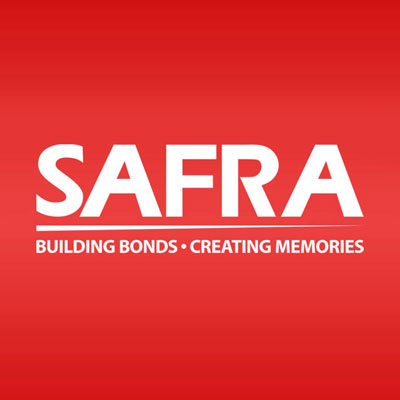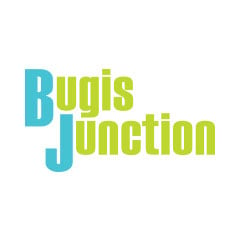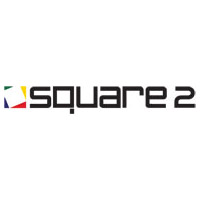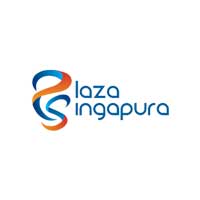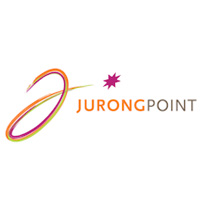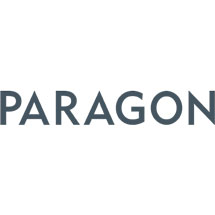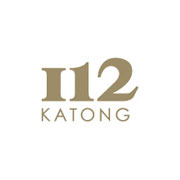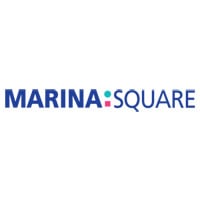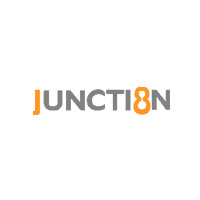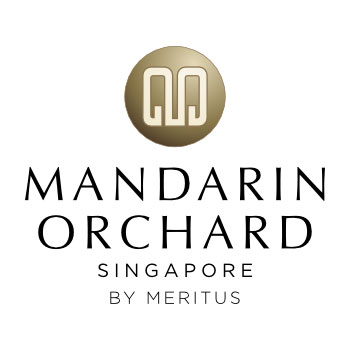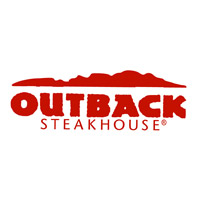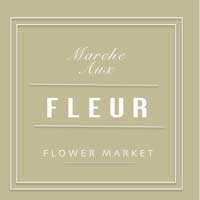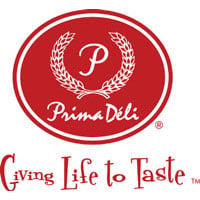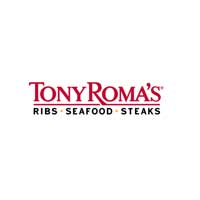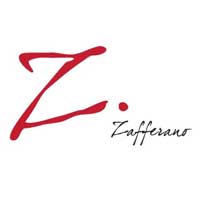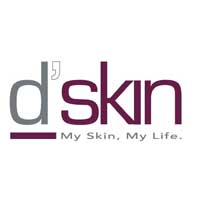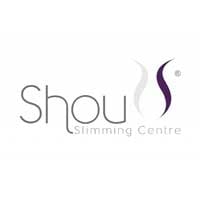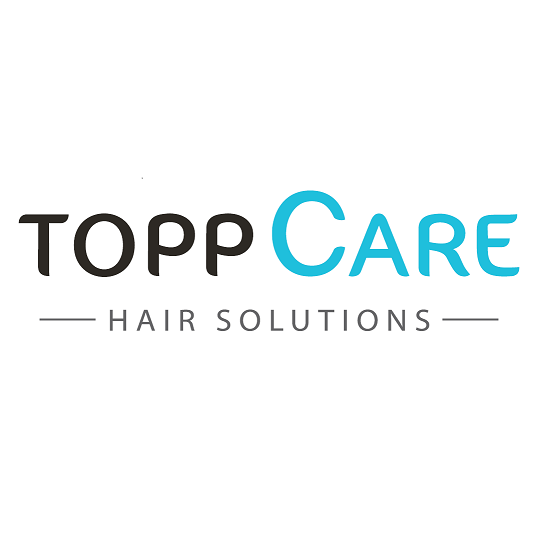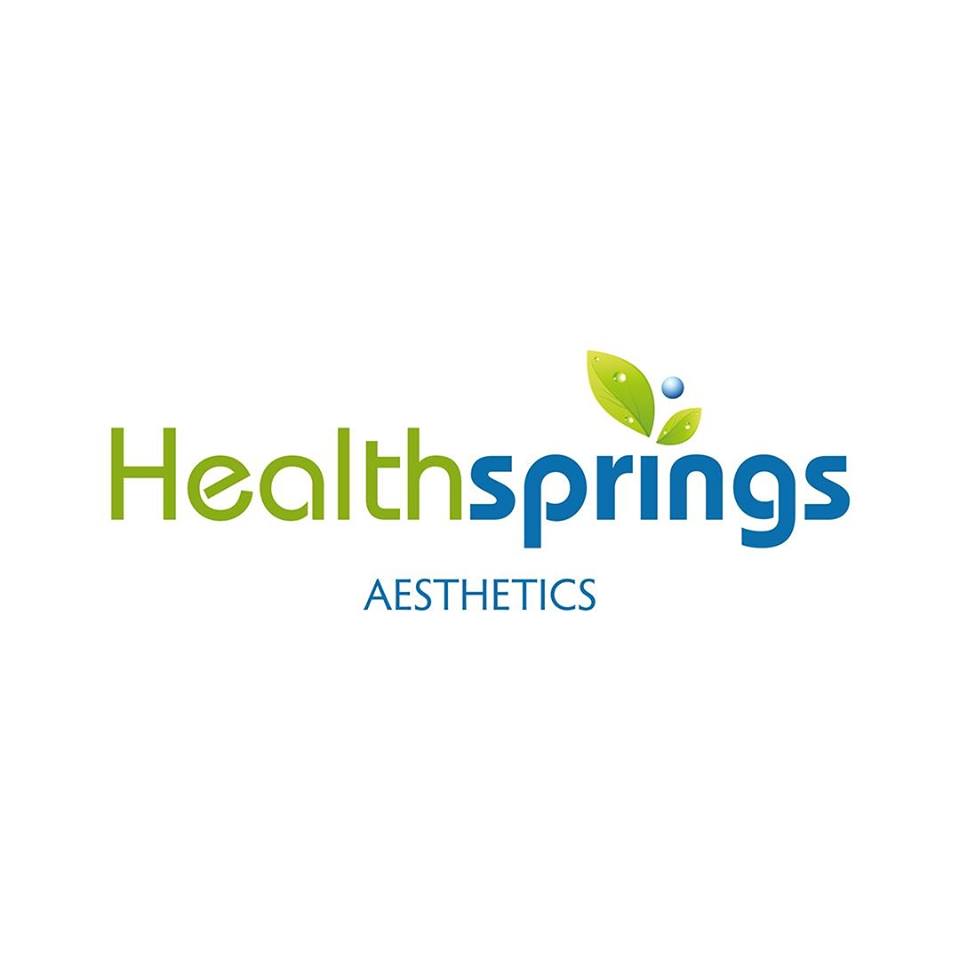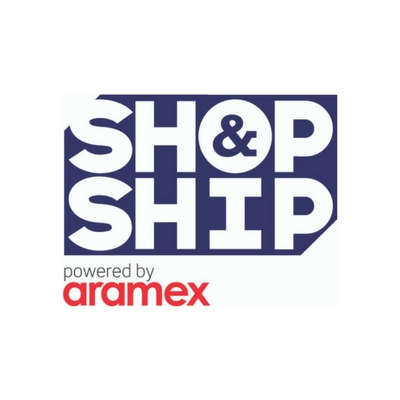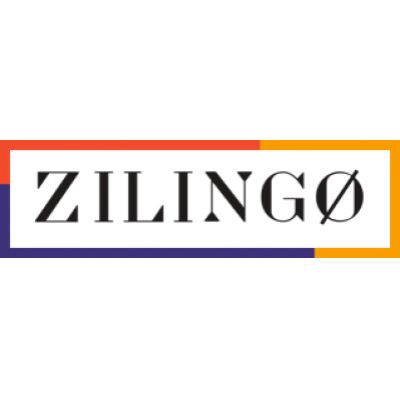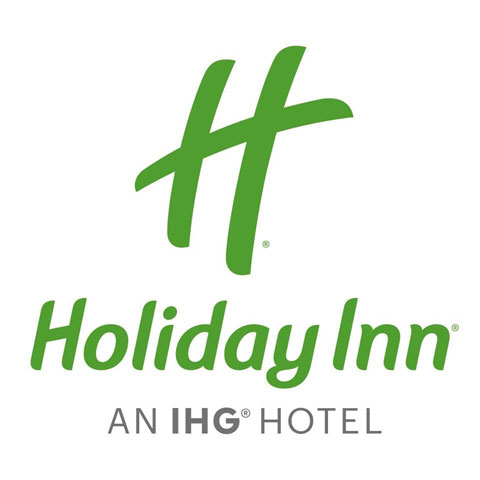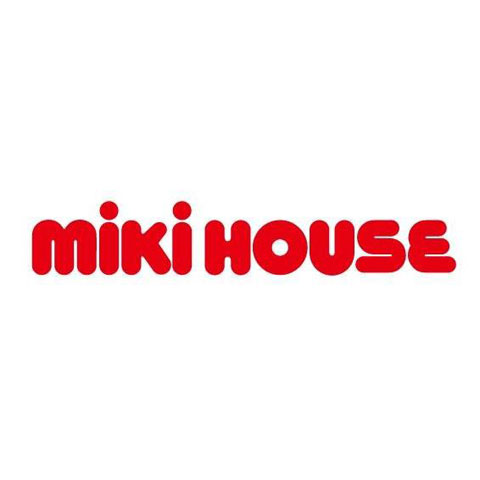 Our Vision and Mission
Our vision is to become the world's leading influencer network and content marketplace by generating more income for influencers and creators than any other company.
Our mission is to empower content creators and influencers throughout the world to be more credible, providing them with rewarding business opportunities.
StarNgage was created to enable quality brands and influential visual content creators to discover each other and collaborate easily on their own terms. Our goal is to become the #1 content marketplace for brand integrations across different visual marketing platform.
Word-of-mouth marketing is the most powerful growth strategy, but it is expensive to scale. We enable companies to create native ads with Instagram influencers in the same way that they can buy traffic from Google AdWords. We wanted to provide an efficient way for awesome brands to get their unique stories told through video and reach an audience that they would otherwise be missing.
Brands
Explore our pool of Instagram influencers, analyse their profiles, and partner with the right Instagram influencers. Energise your sales and marketing efforts with the power of Instagram Marketing!
Engage Influencers
Influencers
Are you active on Instagram with over 1,000 followers? Get found by Top Brands, partner with them in exciting campaigns, promote your instagram profile and get paid doing what you enjoy!
Sign Me Up