1) Have you always been a foodie? Which area do you like best? Do you treat food as one of the artistic areas to practice your photography skills?
All my friends name me as a 'foodie' and I am proud of it! I enjoy sharing good food with people around me. When I see them enjoying the food I reccomend, I feel happy 🙂 yes! I enjoy taking pictures of my food and posting online – a form of sharing the joy.
2) What makes a good food photo? What's the most important detail for taking a good Instagram photo?
I feel that the context of the photo is important. It adds on to the whole feel of the picture. Usually I like my photos clean and straight to the point, not too much distraction at the background.
3) Finally, share with our readers one of the must-visit eating places in your country/city, and why?
Singapore is a good paradise! Recently I fell in love with Tanuki Raw, Hai Di Lao, Coca steamboat and various chicken rice stalls!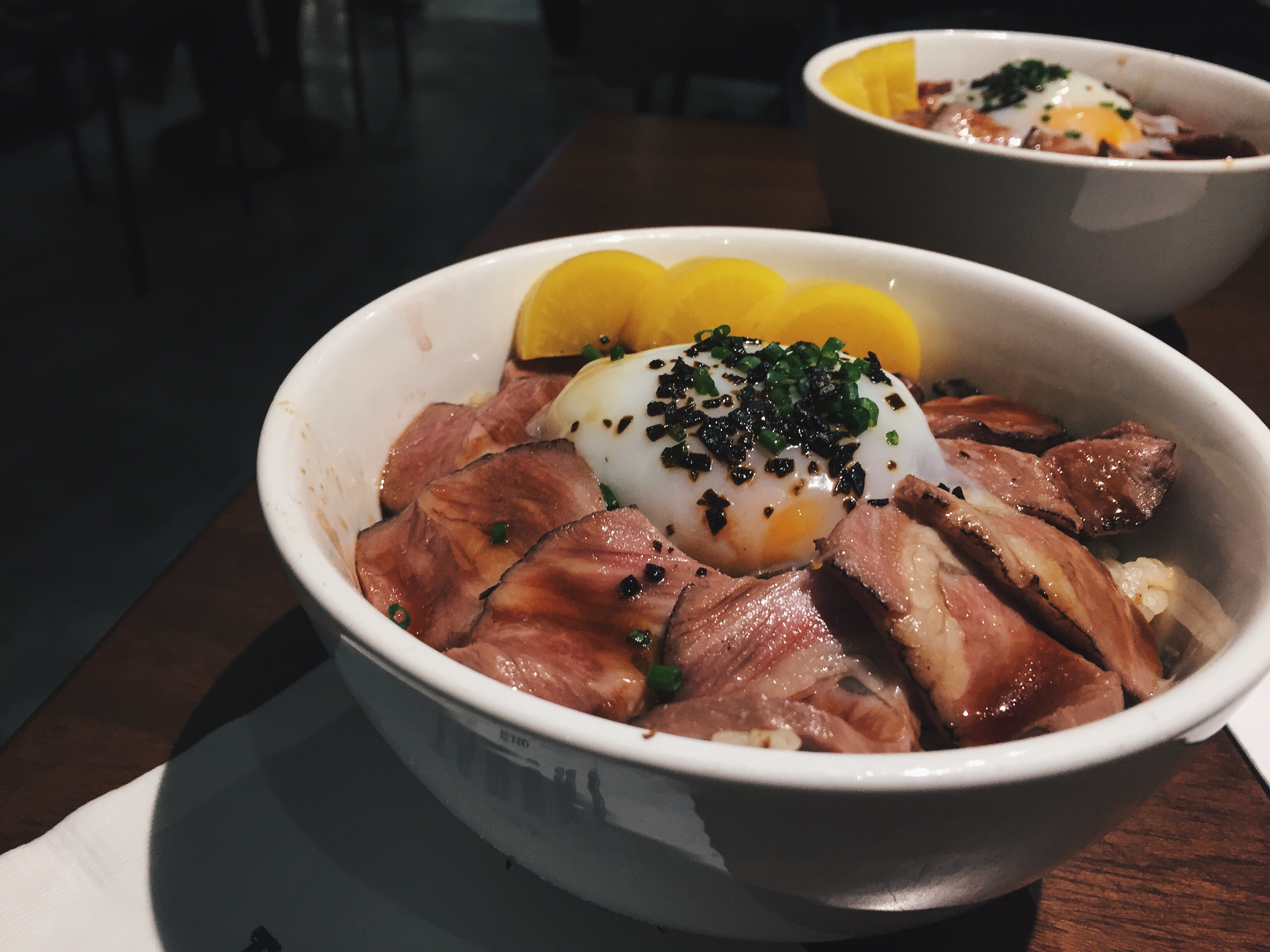 This was my first time trying Tanuki Raw, and I felt touched when I took my first bite. It was made to almost perfection – definitely worth the queue!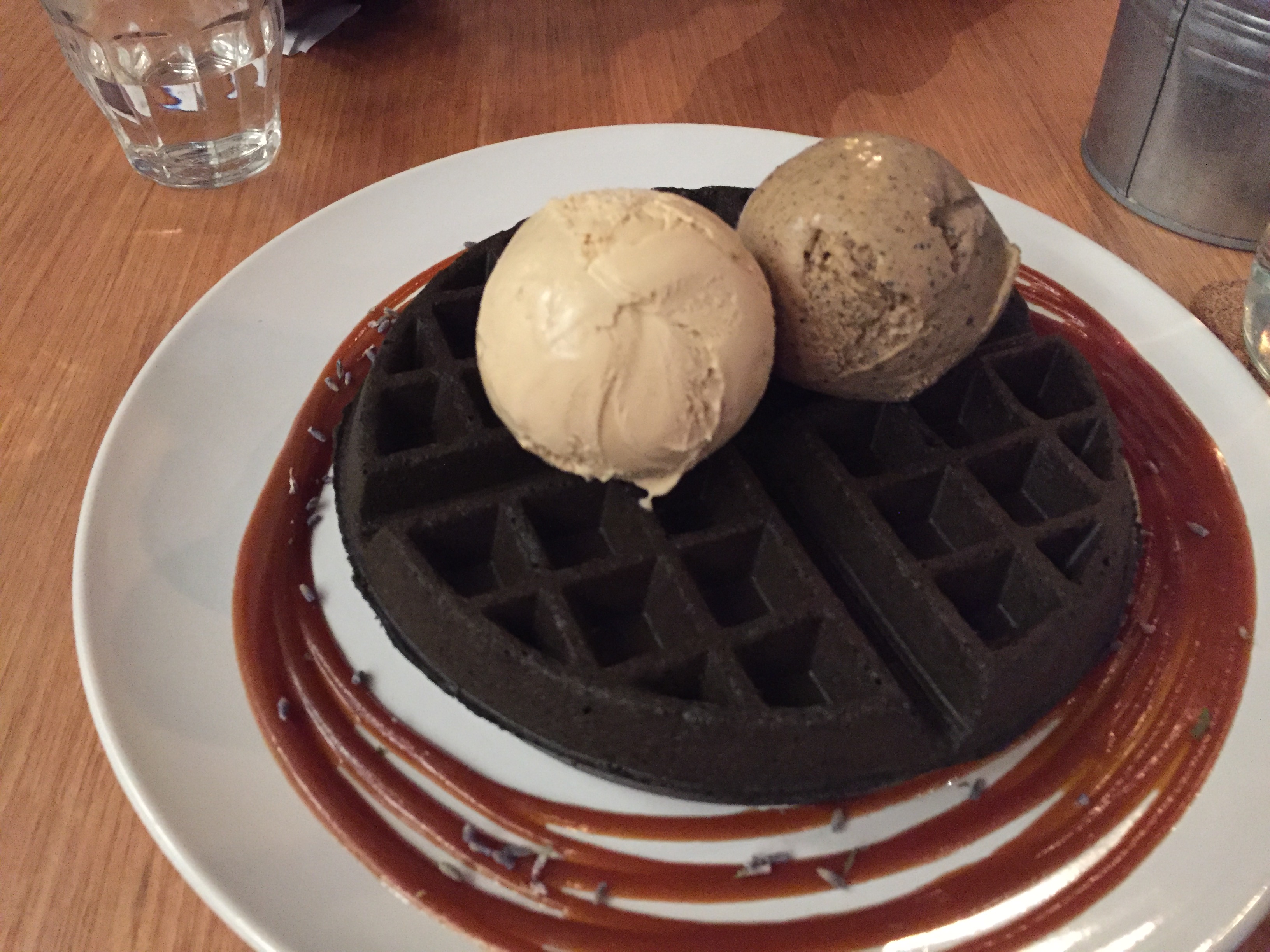 This was the first charcoal waffle I had, it was crispy yet flavorful. Definitely worth a shot!! It's at fat cat ice cream bar!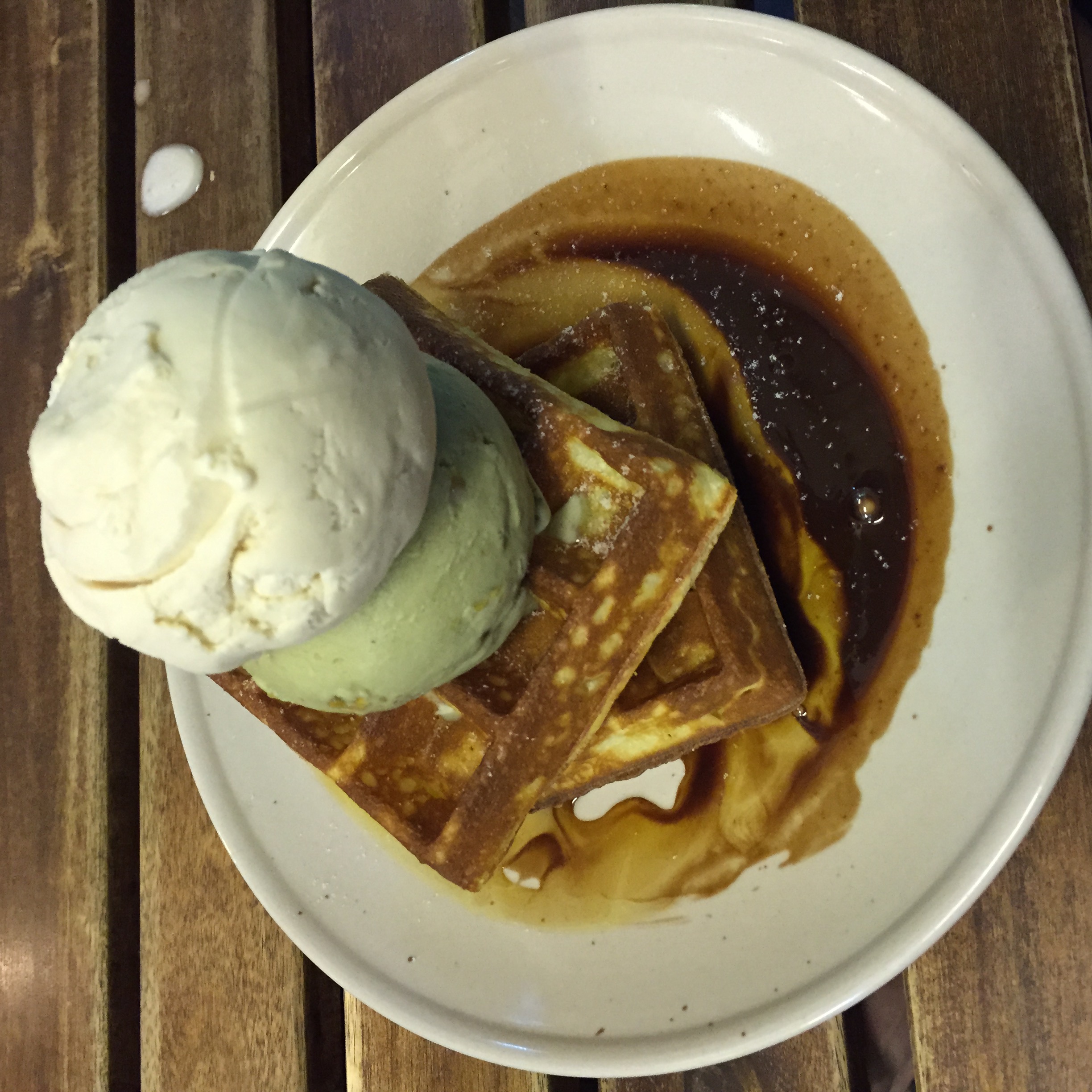 Creamier! Probably one of the most GO to for waffle ice cream 🙂 it's a small and cosy area. I would recommend their earl grey ice cream! It's not too sweet nor bitter.
Country:
SG
The Art of Food Photography
Have a fabulous food photo of your own to share? Submit your food photos
with us for the chance to be featured.