Apa itu StarNgage?
StarNgage memungkinkan pemasaran konten dan influencer marketing dalam satu wadah.
Temukan

Temukan Influencer terbaik untuk mendukung produk Anda di Instagram. Bekerja dengan

Micro-Influencer

.
Influencers Di Jaringan StarNgage
Visual marketing bisa menjadi solusi branding di media sosial!
Jaringan StarNgage terdiri dari pembuat konten paling berbakat dan berpengaruh di Instagram. Influencer ini sangat beragam, yang mewakili variasi ragam yang luas dalam usia, lokasi dan bidang minat.
Network of 20,000+ Instagram Influencers. Reaching 200M+ Instagrammers over 138 Countries.
Average ROI Per Campaign
0
Micro-Influencers Activated
600% Average Return on Investment
* Based on $1.00 Cost Per Engagement. Cost Per Engagement (CPE) is the average cost per action related to your posts as a result of your ad.
Our Happy Clients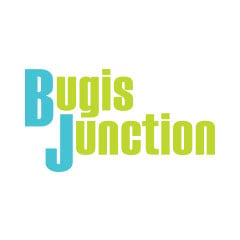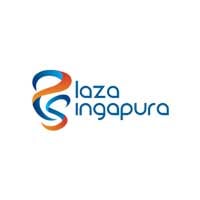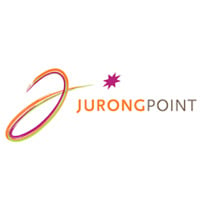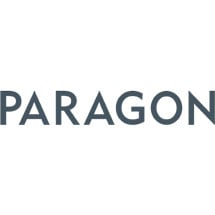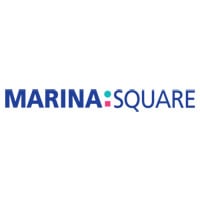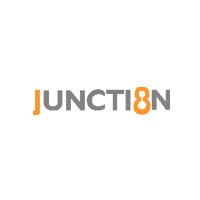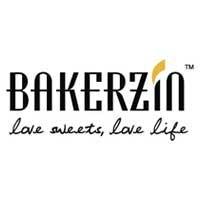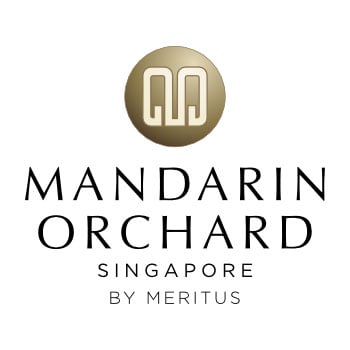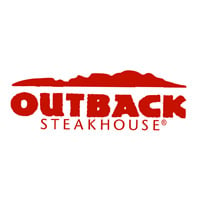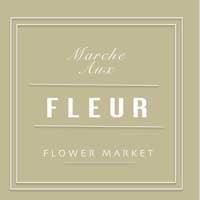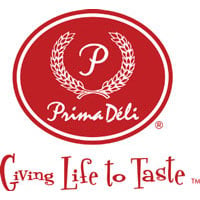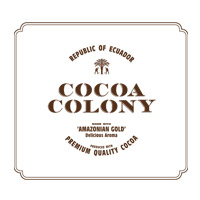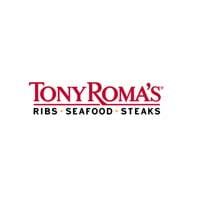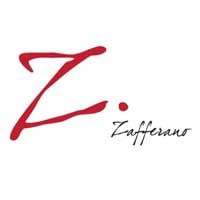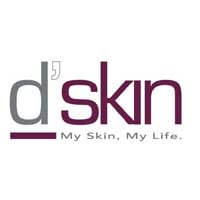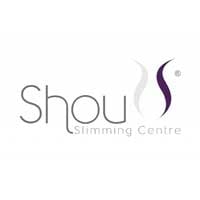 Visi dan Misi
Visi kami adalah menjadi jaringan influencer yang paling keren dengan menghasilkan lebih banyak pendapatan untuk influencer dibandingkan dengan perusahaan lain.
Misi kami adalah untuk memberdayakan pencipta konten dan influencer seluruh dunia menjadi lebih kredibel, memberi mereka kesempatan berbisnis yang menguntungkan.
Misi kami adalah untuk menjadi Influencer Marketing Platform #1 di Asia
Influencer marketing adalah strategi yang paling efektif, namun mahal harganya. Kami memungkinkan perusahaan untuk membuat iklan asli dengan influencer Instagram, dengan cara yang sama bahwa mereka dapat juga mendatangkan Traffic dari Google AdWords. Kami ingin memberikan cara yang efisien untuk band besar untuk mendapatkan cerita unik mereka diceritakan melalui Influencer marketing.
Brands
Explore our pool of Instagram influencers, analyse their profiles, and partner with the right Instagram influencers. Energise your sales and marketing efforts with the power of Instagram Marketing!
Engage Influencers
Influencers
Are you active on Instagram with over 1,000 followers? Get found by Top Brands, partner with them in exciting campaigns, promote your instagram profile and get paid doing what you enjoy!
Sign Me Up